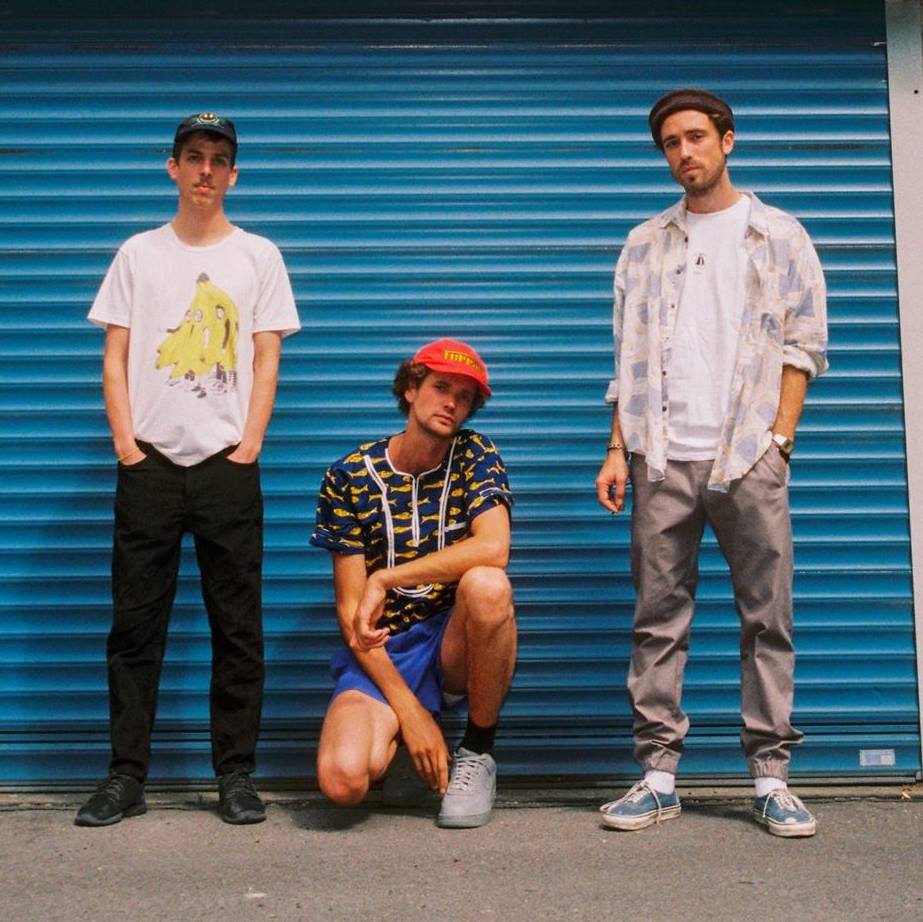 Über uns
Abspeichern unter
Hot Chip, Whitest Boy Alive, Metronomy
" House music for moments of quiet contemplation "
Say Yes Dog were formed out of necessity. Unable to source tickets for Germany's Fusion Festival back in 2013, the trio had a friend film a video of them playing in the hope of getting a spot on the lineup. It worked, but needing to come up with enough material for a set, they wrote what would eventually become their debut EP, A Friend, a release that saw them anointed as the "next big thing" by Vice, "Europe's best-kept electro-pop secret", and lauded by The Guardian.
They met at the Royal Conservatoire in The Hague, where two of them studied sound engineering and the third was a drummer from the jazz department. A certain cerebral approach is baked into their brooding synthpop, but it's also joyous and carefree; clever hooks, funky basslines, and catchy 4/4 beats makes their music giddily addictive. But despite being infectious and insistent, there's also a downbeat edge, the same sort of gentle wistfulness that Hot Chip do so well. "Brainiac house for a melancholic bender" said The Guardian, as good a description as any for the twin effects Say Yes Dog have.
With debut album Plastic Love having wowed critics and fans alike with enticing electro pop, the follow up – this year's Voyage – is more of the same, just richer and more studied, and is coming to numerous festival fields all summer long. "Organically changing and growing" is how the band describe it, and it remains as delicious – and fun – as ever.