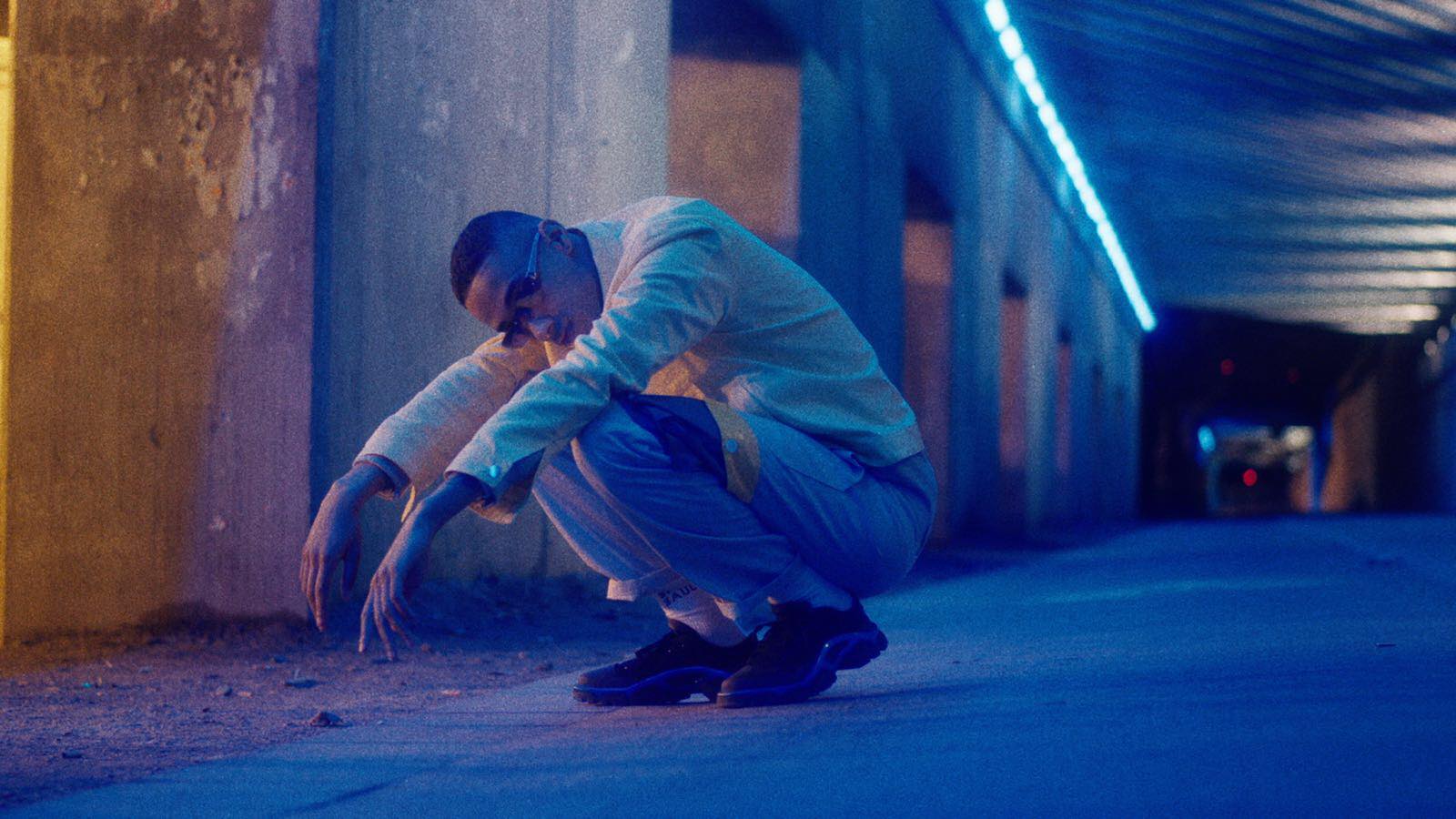 Über uns
Abspeichern unter
Gucci Mane, Outkast
Freestyle
Trap, hardcore R&B, house
" A fiery blend of southern-fried hip-hop and gritty lyricism "
Emerging talent alert! Slimka is the moniker of Cassim Sall, a young rapper from Geneva, Switzerland, and an integral member of the hip-hop collective SuperWak Clique. His flow is absolutely electrifying and his energy is inextinguishable, while he bounces effortlessly from bar to bar. Drum machine kicks? Check. Layered synthesizers? Check. Crisp and grimy snares? Check. And what is more, there is no smoke-and-mirrors obfuscation to his style; To that effect, Slimka is a charismatic rapper who rhymes with an amenable rawness about everyday life and modern culture.
Slimka emerged into the public eye after various collaborations with notable artists from the Swiss hip-hop scene (e.g. Makala, DI-MEH and Pink Flamingo among others) followed by four single releases. His first official release, No Bad Vol.1, came out on March 31rd 2017.
With the rise and shine of mushy-mouthed lyrical slurring in trap music, Slimka reminded the world of his presence through his freshly-cut material in his sophomore album, No Bad Vol.2, released earlier this year. The beats are meaty, the rhythms are menacing and the bars are packed with some of his most defiant lyrics. It seems that Slimka has already planted his flag firmly with the declaration that he is indeed a rap sensation.