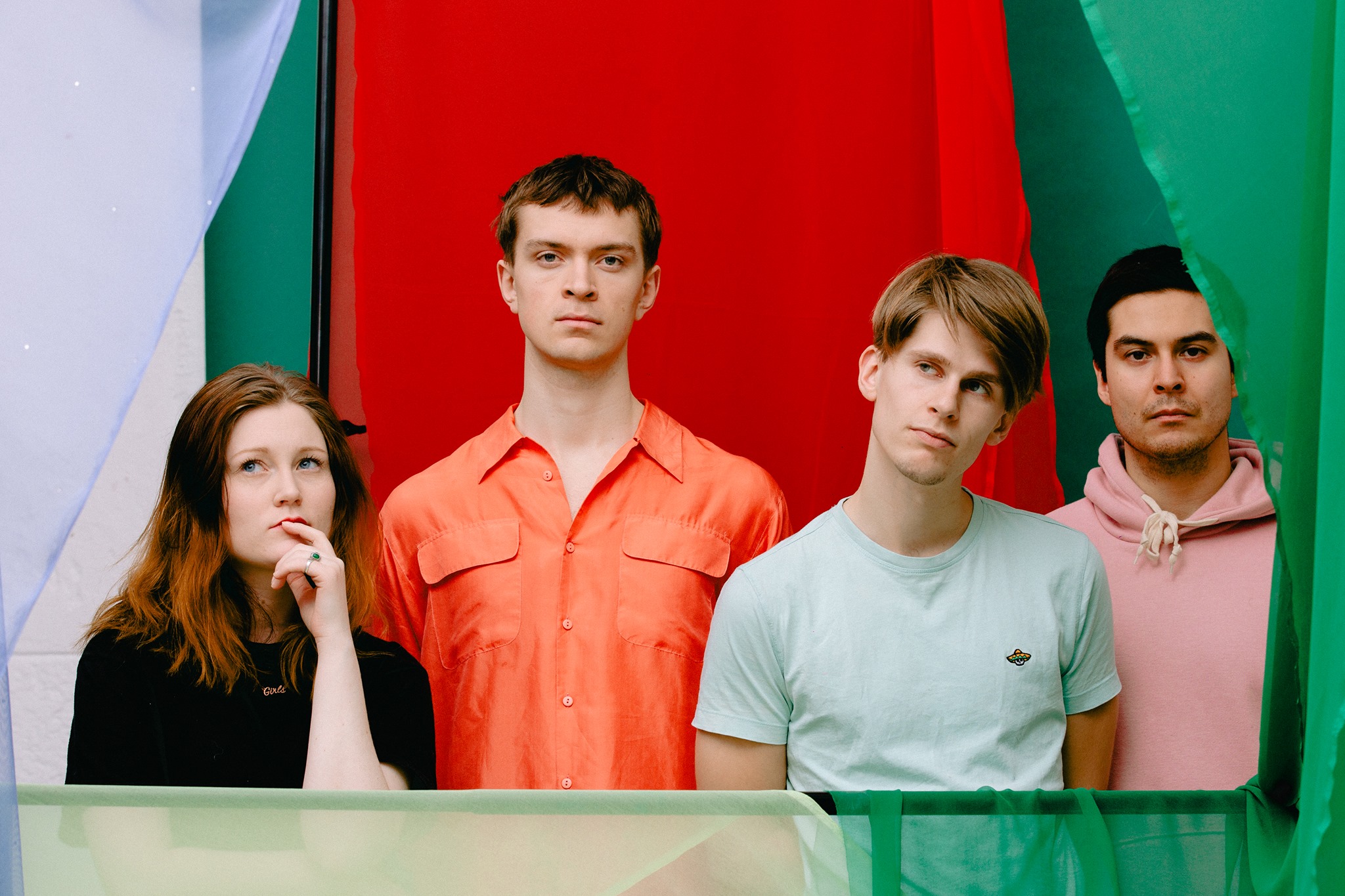 Über uns
Abspeichern unter
Yeah Yeah Yeahs, Cardigans
" Patti Smith wouldn't put up with this sh*t, but she would like Sløtface. "
Norwegian four-piece Sløtface have this amazing pop-punk energy. Their music too is great and hailing from the third biggest city in Norway only cements the fact the levels of music production out of there are A1. Building on the initial success of four-track, 'Sponge State', the band put four years of hard work into a solid start back in 2016. The acclaim has been far and wide for them too, as their sound envisages punk punching pop in the face and becoming friends after. A perfect mix of pop sensibilities and punk attitude.
Livewire energy and introspective intuitively  2016 has seen Sløtface release their 'Empire Records' EP and touring extensively both on their own, Los Campensinos, and The Cribs.
Latest track, 'Magazine has catapulted them even further and will see them take on the world no doubt in due course. There is a strong image from the band, even if their lyrics tell you they won't take nonsense, they quite happily rip themselves in the videos.