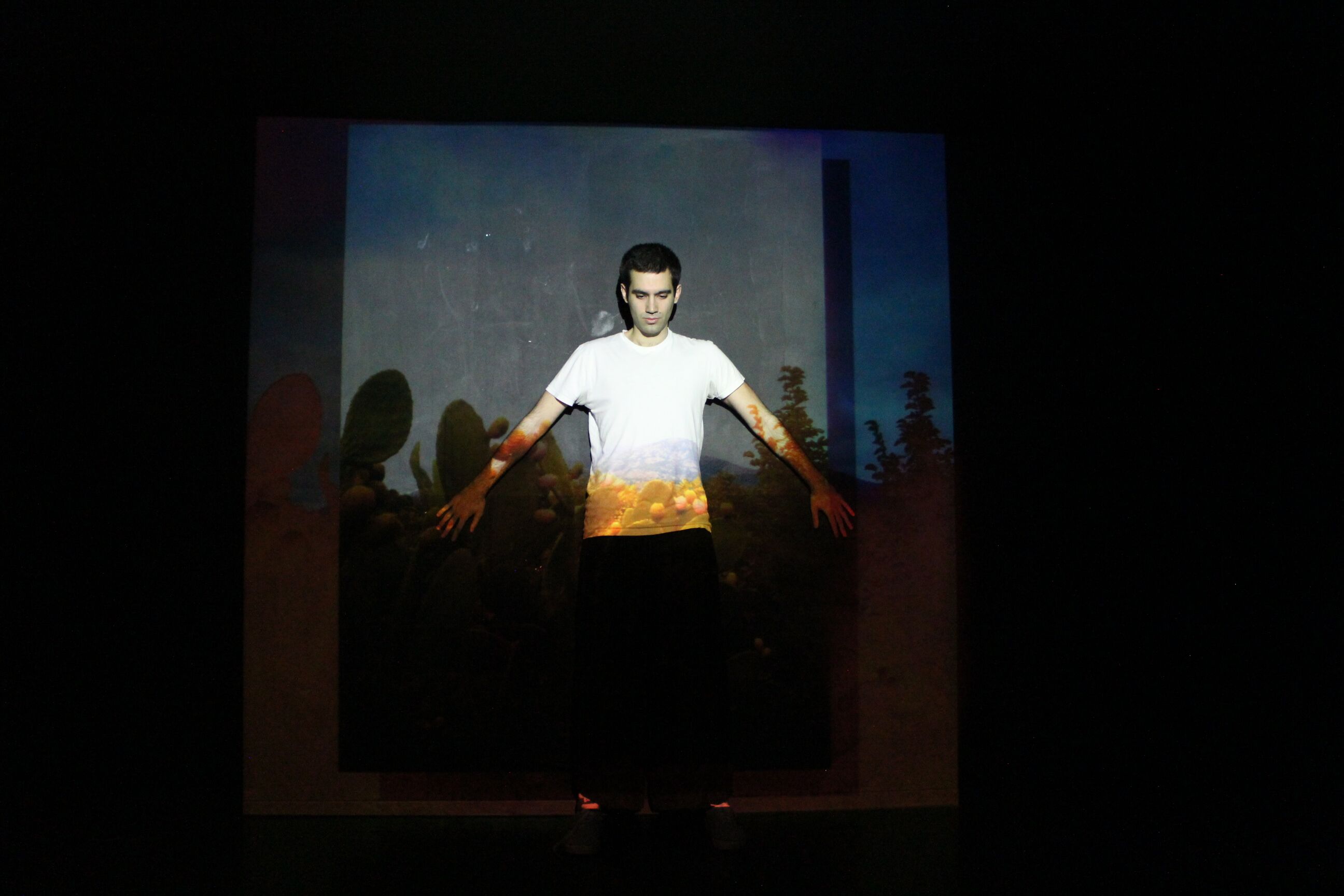 Über uns
Abspeichern unter
Lorde, Foals, Slowdive
Freestyle
Indie pop, chillwave
" Atmospheric bedroom pop and an ambient production sensibility. "
Smalfeels is a brand new act from Greece that can be commonly identified as indie pop, nonetheless the brains behind it exhibit a broader  set of inspirations including shoegaze and chillwave. The project of the 24-year-old Athens based bedroom producer Nikos Yiannakakis lies deep at the heart of the "bedroom pop" concept which has taken the industry by storm. DIY techniques, home recording, a reverb-lo fi dreamy vibe, all the characteristics of the loose aesthetic are right here, in rich and melodic dosages.  
Nikos Yiannakakis was recently relocated from London to Athens and apart from his moniker, Smalfeels, he is involved in a number of music projects and writes music for short films as well. His new single, "Pillow Fights", reflects upon the depressing nature of social media. Released earlier this year, it is a subtle, mysterious and cryptic chillwave—meets—minimal pop gem which creates a filmic world of its own that invites you to crawl inside. Nikos seems to know how to mix sounds and how to even use pauses to create the atmosphere he desires; and that is a powerful tool. His debut EP, scheduled for release later this year, is co-produced by Sillyboy and Yasmeen Fratnzola-Hamdy with poetry featured by the later.
Rippling guitars, subtle neo-soul vocals, 80s atmospheric harmonies, distorted beats.  Smalfeels' new track "Some Stars" is a less minimalistic -compared to his previous recording- and more conscious effort to expand his sound in more intense and experimental territories while remaining tethered to his dream-pop roots. Perfect for David Lynch-like night driving, the song is a small taste of the upcoming album, set for release in September 2020. According to Smalfeels: "Through this track, I attempted to capture the mixture of relief and nostalgia that emerges when reflecting on past events. These moments for me are somehow linked to summer nights. Originally the plan was to shoot a live-action music video with my frequent collaborator Giorgos Kapsanakis but we got quarantined in different countries and decided to make our first steps in 2d animation. This track was co-produced and mixed by Jimmy Gian."