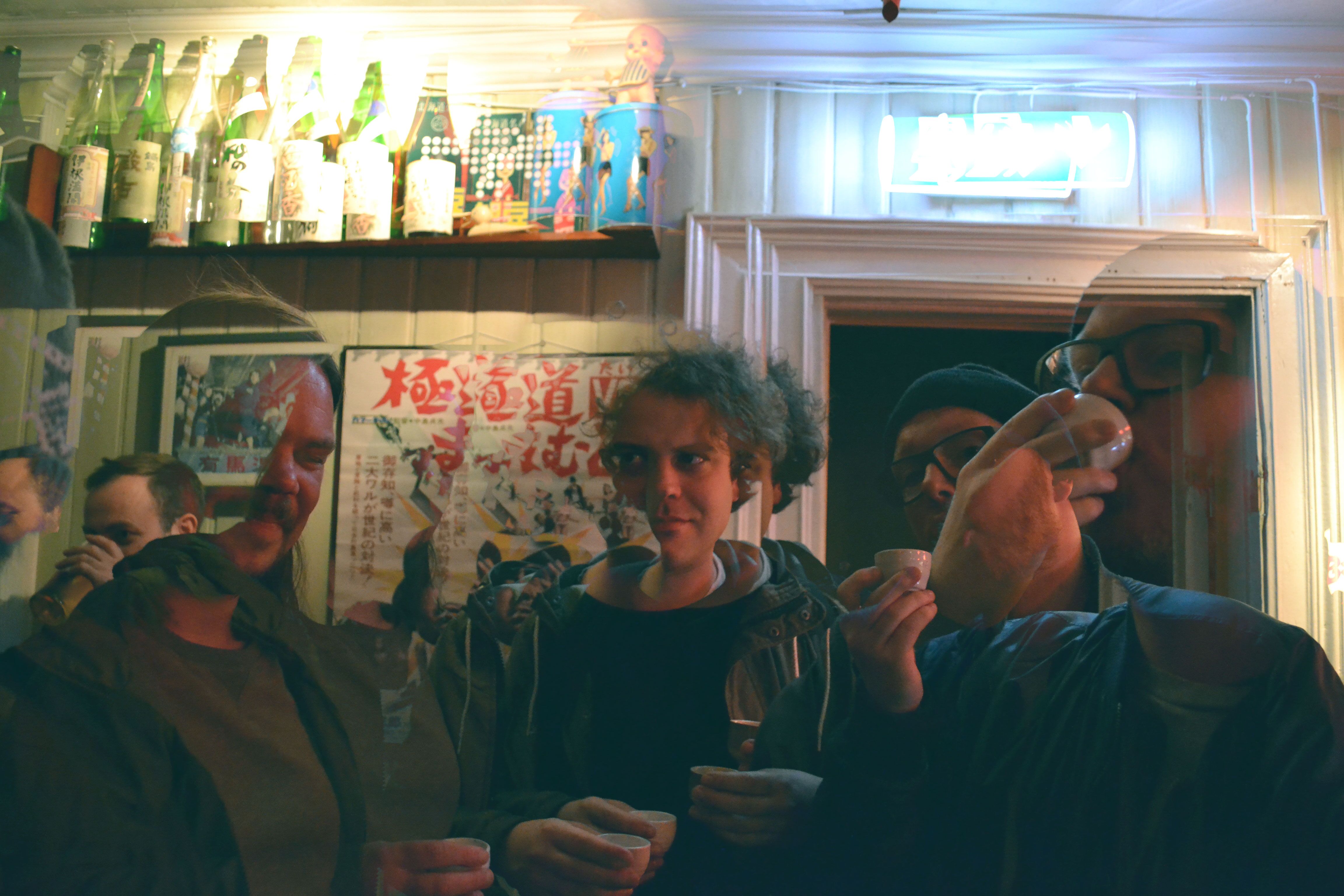 Über uns
Abspeichern unter
The Replacements, Explosions In The Sky
Freestyle
indie rock, power pop
" Joyous-rock mold with post-hardcore intensity "
Willfully messy and driven toward the gleaming fuzz of youth, the trio from Oslo, Norway, has created a buzz around its name. At first, it was in 2018 and the epic drum rolls and distorted vocals of their debut EP, Distant Star, which made an impressive impact on the indie rock world, garnered the band attention and helped build their fan base. Currently, through the post-hardcore fuzz of their debut LP, This Is Not the End, Spielbergs keep on oozing mannish boyhood and raw fun, similar to The Replacements and Cloud Nothings, though avoiding any self-sabotage.
Songs like "We're All Going to Die", a sentimental ode to the band's original band name, and "McDonald's (Please Don't Fuck Up My Order)" are pure emo anthems — so much more than the "yeahs" and the "whoas" and the eye-covering haircuts. The album is loud and loose, floating in celestial post-rock and much bolder than their previous work, considering the shiny power-pop forms that's usually a no-touching zone for bands of that kind. The load-bearing true-story-dude details make it a great example of simple-yet-clever songwriting in a rock context with each lyric being apt. After all, forwardness is an essential element in indie rock, and Spielbergs truly ace in this.