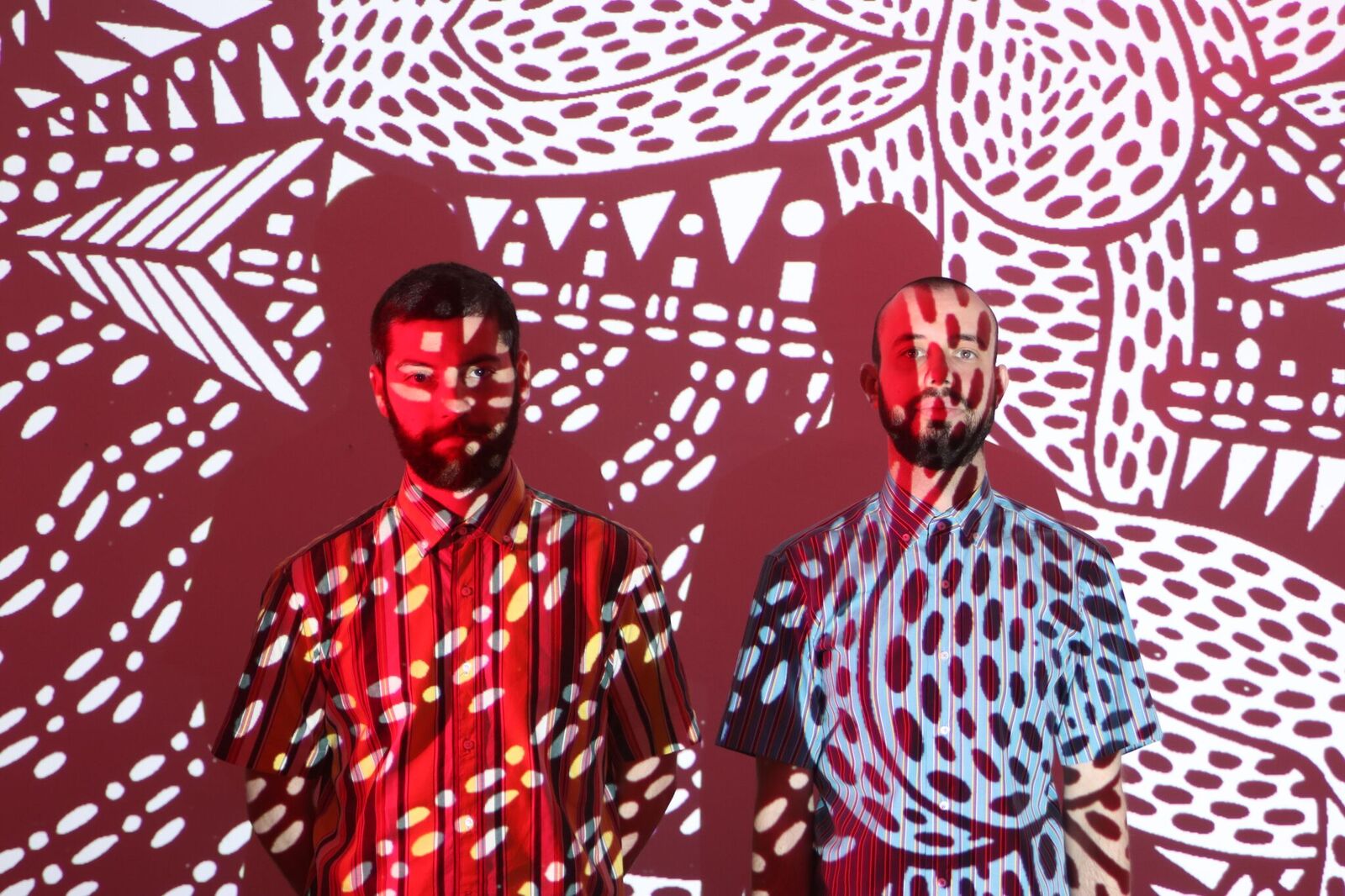 Über uns
Abspeichern unter
Freestyle
Downtempo, afrobeat, glam electro
" A fascinating recipe of varied cultural and musical influences. "
The alternative music scene of Greece has become even richer when Supersan first hit the dancefloors in 2014 with their electro-tinged variety of Afro-Cuban and Mediterranean-influenced music. Kostas, aka Panama Cardoon, is an experienced DJ and co-founder of the Tropical label Carnibal Records. Valantis, aka Mister Kentro, has been a DJ for over a decade and founding member of the Balkan Riddims digital reggae family. Together, they have found a fascinating recipe of varied cultural and musical influences that tastes like electro spiced up with world music and trip hop.
In 2017, their eponymous debut album was complete with the collaboration of a long list of some of the best electro/world music acts, such as the Panamanian electro reggae pioneer MC Zulu, the award-winning singer Soraia Drummond from Salvador, the guitarist P-Gial and the Greek veteran DJ Kuppo. The album is drenched in a meld of electro-acoustic and Afro-Cuban sounds with contemporary influences ranging from Orkestra Mendoza to Ibeyi and Liquid Stranger.
Pushing the sonic boundaries and merging genres, Supersan consistently created a colourful blend of unique atmospheres and grooves. Mingling styles, decades and languages with a strong set of songs and excellent production which sounds both tribal and modern, it is clear these guys deserve international notice.