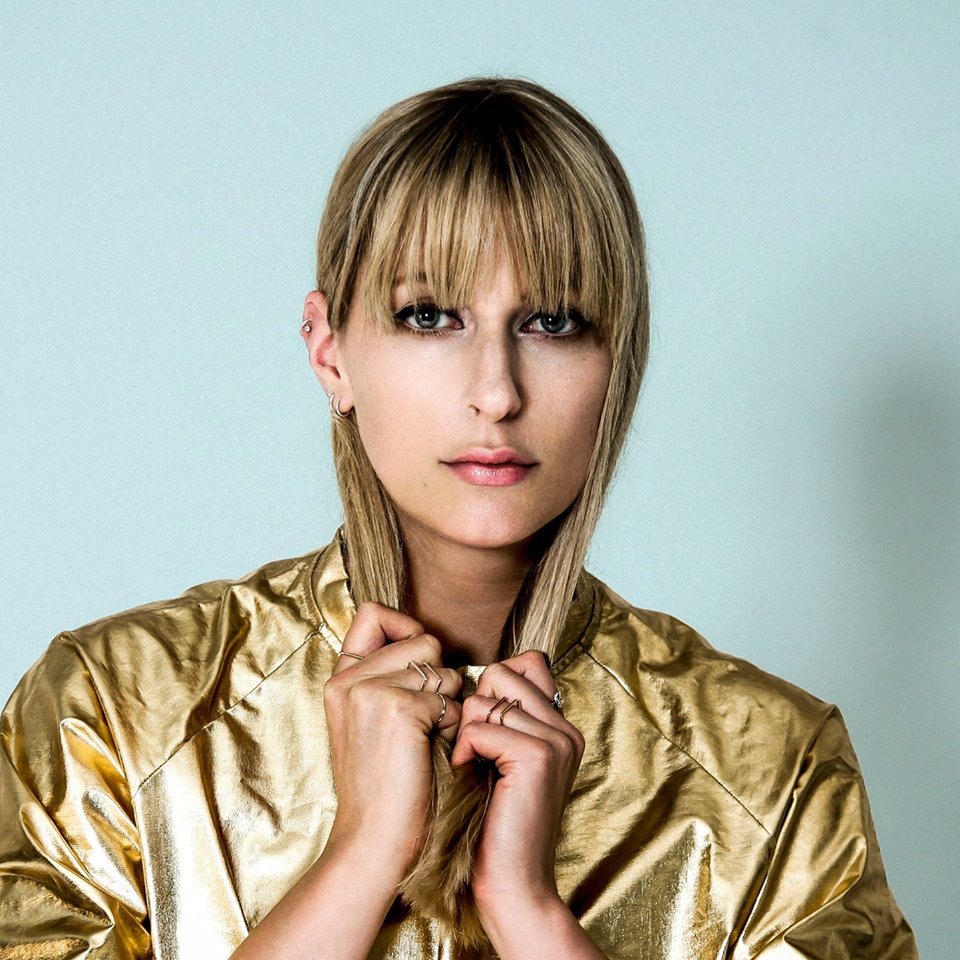 Über uns
Abspeichern unter
Tori Amos, Ane Brun, Depeche Mode
Freestyle
Art pop, folk pop, electronica
" Fragile, airy, sorrowful and immensely beautiful "
Susanne Sundfør rose to fame in her homeland in 2005 and she soon earned international acclaim for her distinct musical approach that fell somewhere between Carly Simon's bare lyrics, Joni Mitchell's stripped-down poetics, Depeche Mode's electro-pop accessibility and Kate Bush's instrumental artistry. All these references may sound chaotic on the surface, but in the hands of Susanne Sundfør they are translated into prowess.
The music she's released throughout the years incorporates experimentation with various styles and so she's generally labeled as an art pop artist. Her fourth studio album, Ten Love Songs, released in 2015, saw Sundfør leaving her folk pop orchestrations for an electronic dance pop sound. The album reached number one and gained instant universal acclaim.
Nevertheless, in her rapturous following, Music for People in Trouble (2017), she makes a thrilling turn to her folky roots and her love for country music. It carries an intimacy that is intense, balancing between being comforting and uncompromising.
Sundfør's musing on personal issues — relationships, sentiments, religion ("Do you believe in reincarnation? 'Cos I thought I saw your soul", she sings on "Reincarnation") are just as likely to include pain, cynicism and affection. She bares her soul so directly and with such consistently focused result that she not only garners our admiration, but also our heart.