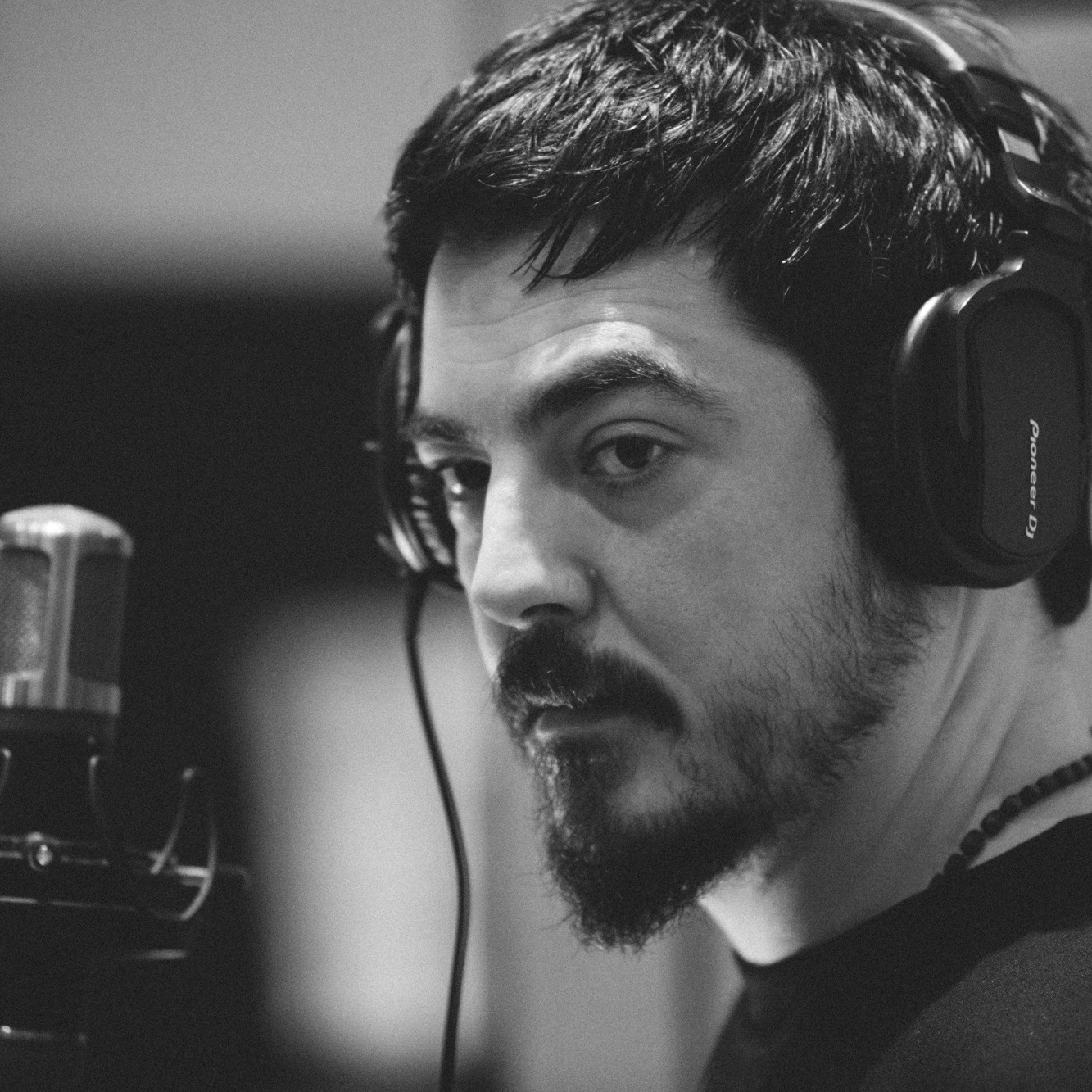 Über uns
Abspeichern unter
MC Solaar, Fugees
Freestyle
Modern hip-hop, urban fusion
" Engaging Greek hip hop, even if you're not au fait with the language "
Can a rapper who spits lyrics in a foreign language be any good if you don't understand what he is saying? The answer is affirmative. The instinct for rhythm in language is innate (Noam Chomsky said it first) and so it all comes down to one important parameter: the musicality of syllables. And Taf Lathos (his real name is Panagiotis Kyriakou) is a Greek hip hop artist who meets this criteria.
The lyrics take on the role of melody as the words slide off his tongue and, far from distracting, makes it all the more enjoyable. Greece's top "dawg" of rhyme at the moment first came to our attention in 2010, after the release of his second album Itan Periergi Katastasi (literally meaning "It was a weird situation").
Taf Lathos has formed Bashment Records, a label that hosts more than 20 artists, and released two more albums. He continues recording songs, either solo or as a member of the band Psychodrama 07, and performing them in his sold out concerts, in front of a generation of listeners looking for authentic connection with the music itself. He is now at the top of his game, recording his new album and getting ready to shoot his next video at Red Bull Studios Tokyo, in April 2018, while his summer schedule is already packed with billings throughout Greece and Europe.