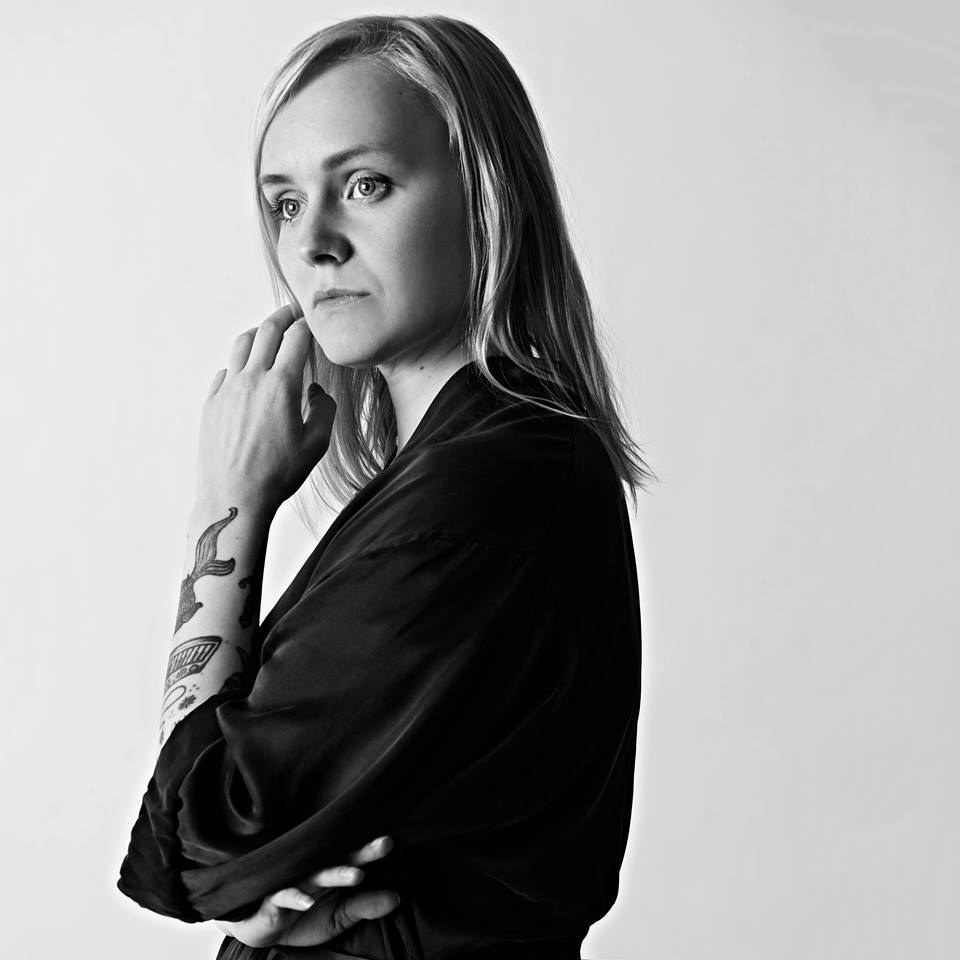 Über uns
Abspeichern unter
The Knife, Bjork, Kate Bush
Freestyle
Dayglo scandi pop
" A richer, more worldly electro pop "
Ringa Manner is many things. A daydreamer, a romantic, a poet, a nerd, a rocker and, above all, a music enthusiast. Manner pours all of this into The Hearing, the Helsinki musician's solo project – she was formerly a singer in a punk rock group – and one which has birthed two albums of studied electro pop (a third is on its way later this year). "Minimal monumentalism" she calls it, and while there's a glacial undercurrent of cold synths and chirping beats, her warm, strong vocals add a distinctive edge, elevating her music above many of her Scandi pop peers.
That her music is complex and multi-layered is no surprise; Manner takes inspiration from many disparate sources. Kate Bush, Björk, Freddie Mercury, and Owen Pallett are just a few of her influences, and it's not hard to detect hints of The Knife and Robyn either. Unafraid of the dramatic or the quirky – see the seven-minute freak out "Kabeldon", or recent single "Jello" and its vocal effects and techno beats for proof – there's also a worldly quality to her songs, no doubt stemming from a touring schedule that has seen her perform over 300 times in 20 different countries over the last few years.
"When one's eyes are closed and the focus is on only one of the senses, the experience is much more powerful," reads her bio. The Hearing invites you to open your ears and let her voice sink in, her music entirely deserving of such singular attention.