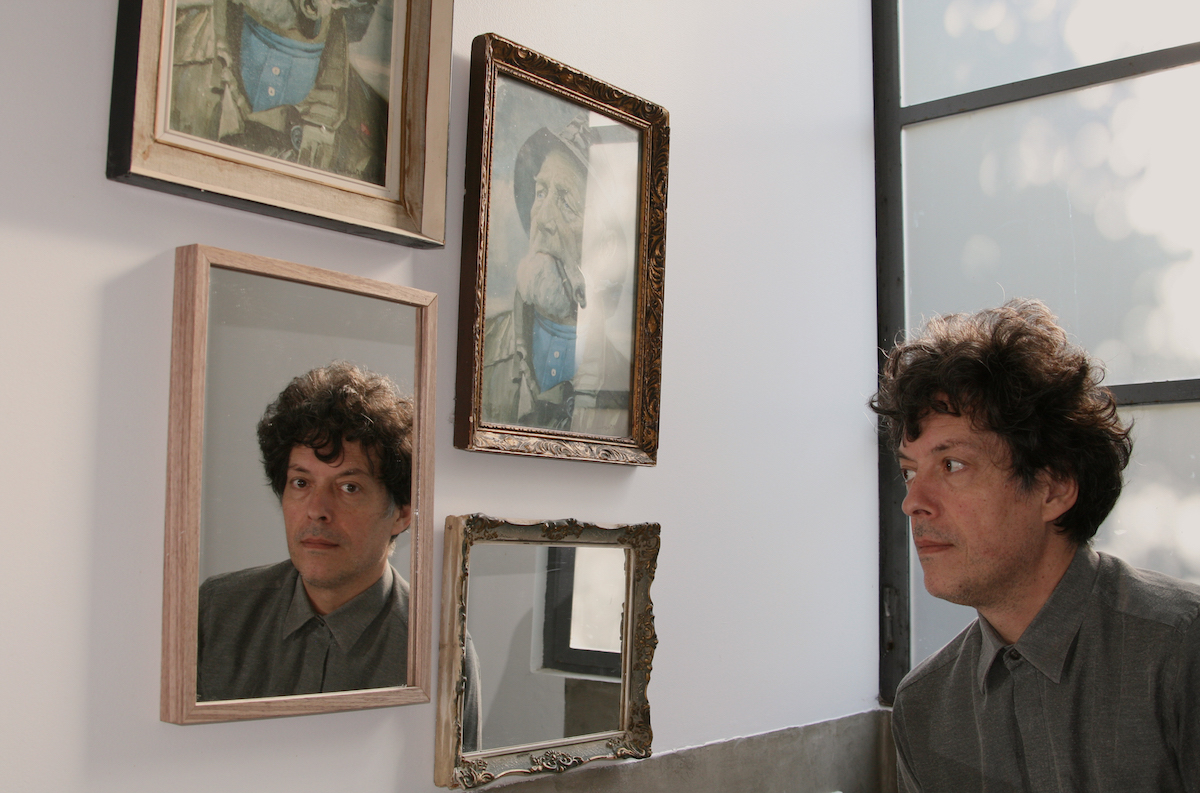 Über uns
Abspeichern unter
David Sylvian, Belle and Sebastian
Freestyle
Dream pop and gentle alternative folk
" Lo-fi awesomeness distilled into atmospheric melodies "
It is almost impossible to understand The Man From Managra without knowing his inimitable art-pop creator role: the Greek musician, producer, composer and sound engineer Coti K. Born Constantino Luca Rolando Kiriakos in Milan, but an Athenian since the age of six, at home, he was initially known in the 90s as a member of the pioneer electro band Stereo Nova and, over his nearly three-decade-long (!) career, he has been involved in different bands and projects. With his latest outfit, The Man From Managra, he released the first self-titled LP three years ago and now has another album released via Inner Ear, titled Half A Century Sun.
The album works somehow like a sequel to the first one, written and recorded over a period of two years (2015-2016) between Athens and Tinos island, with an expanded cast of musicians and two special guests: Blaine L. Reininger (Tuxedomoon) and Jim R. White (Peaches, Dirty Three).
Coti K. is front-and-center almost on every song. That position allows him to either provide melodic stability, as everything around him flows in an ethereal manner ("Martha's Song"), or to use dream pop atmospheres to soften more upbeat tracks ("Because Of You"), creating a "bridge" between Syd Barrett, Kevin Ayers and Air (in their most portentous noir moments). Its lyrical setting is certainly suitable for the album's maritime theme (almost obsessively connected to the "Old Fisherman" painting by Harry Haerendel) and, above all, is Coti K's own voice: hazy, divisive and oozing wounded romanticism.