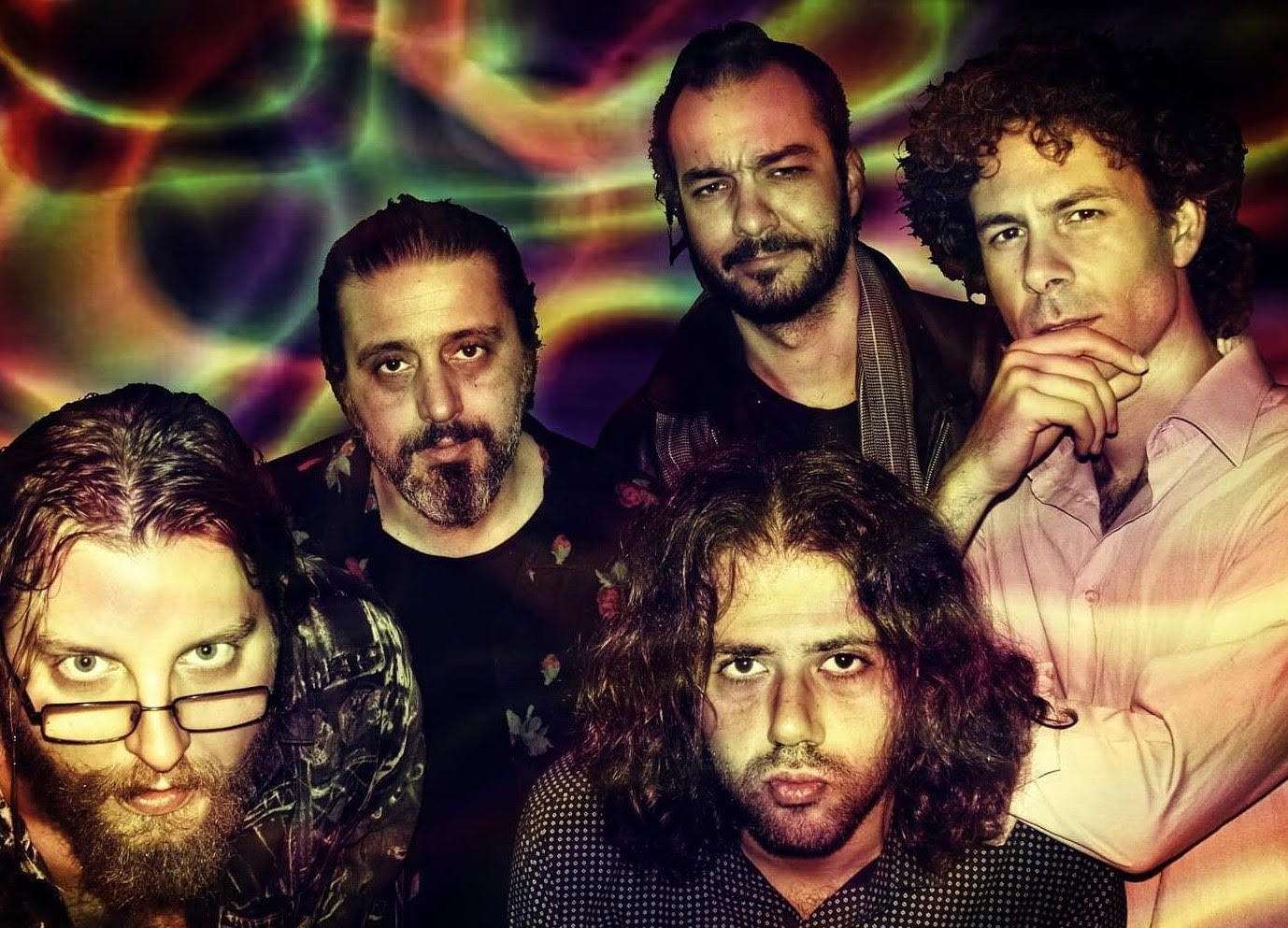 Über uns
Abspeichern unter
Cramps, Scissor Sisters, Bazooka
Freestyle
Rock n' roll-funk-pop
" Flamboyant sonic quirks that are fun to dance to "
Making music that's full of quirks but also sounds fun to dance to, The Sexy Christians filter rock n' roll attitude, mighty funkiness, surf music, and disco-pop through a pop culture kaleidoscope. This suggests the band has grown up listening to almost everything, and that's why they can now juggle the post-apocalyptic punk feast of the Cramps and the hugely entertaining dance-pop of Scissor Sisters, while building their own style.
Hailing from Athens, Greece, the wacky five-piece emerged from the local alternative music scene in 2012. Their debut album, 'God Proudly Presents The Sexy Christians' came four years later, and was praised for its eager embrace of oddball humour, delightful hooks and its excessive genre-hopping (check out The Sonics-meet-The B-52s on 'I'm Yours' and the 80s camp-disco of 'Delivery Boy', that reminds of Fischerspooner's dancefloor-leaning electro pop)
The decision to dabble in a variety of different sounds often covers an artist's inability to do any one thing particularly well, but this is not the case. The Sexy Christians wear stylistic flexibility as a badge of honour, a mark of their restless artistic idiosyncrasy. On their latest album, 'Forbidden Fruit' (2019) – as in each of their recordings – the band's references are endless, wonderfully crafted to fit their uncompromising aesthetic persona. From the Depeche Mode-like eponymous track to the laid-back 'Be Alone' and the Velvet Underground references in 'Glitter Skies', The Sexy Christians manage to sound friendly and accessible, and highly adventurous.