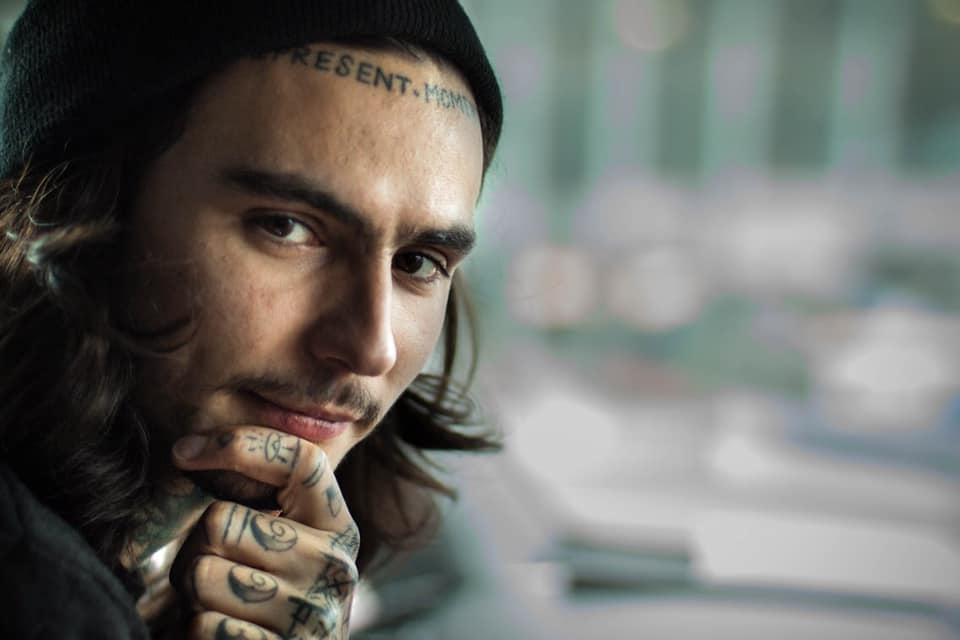 Über uns
Abspeichern unter
Mumford & Sons, City and Colour
Freestyle
Free-spirited positive folk
" Punk rocker and tattoo artist creates beauty with an acoustic guitar. "
We Bless This Mess is a solo project. At least, it started that way. Now playing with a five-piece band, headed by Nelson Graf Reis, the project started to gain supporters with the utmost ease. When Nelson presented his project in Brazil, he ended up recording a debut EP and even sold out a show. Friends volunteered to create videos and join him on stage to help out. Because while this might be a solo project, wherever Nelson goes, he seems to be either surrounded or making new friends.
There is nothing complicated about his sound, and one could argue that is the power of folk. Music made with no pretence, communicating directly with whoever's listening. And We Bless This Mess' message packs quite a punch. A positive, make-life-simple-and-enjoy-the-moment manifesto that is powerfully alluring as it speaks directly to a less complicated being that exists in all of us.
Nelson is a tattoo artist and songwriter who comes from Porto, one of Portugal's culturally richest cities. He belongs on the punk rock circuit and that plays a major role in the "less is more" philosophy that permeates his act. He was selected to represent Portugal at Eurosonic Noorderslag 2017 and one can't help but think that he'll go a lot farther with the positive vibe that emanates from his new album Volume 1. We Bless This Mess' philosophy might be simple, but it really seems to be unstoppable.