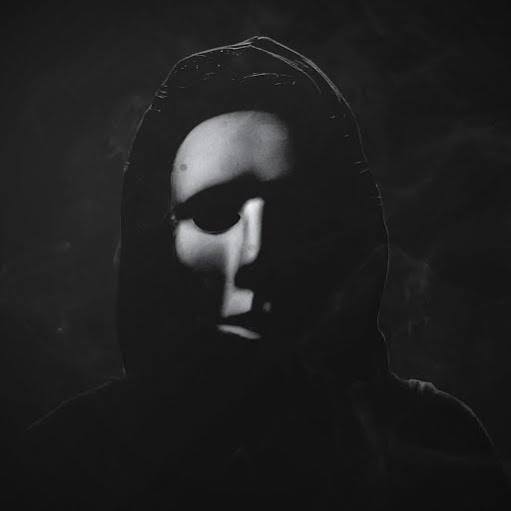 Über uns
Abspeichern unter
Clams Casino, XXYYXX, Vondelpark
Freestyle
Experimental synthtronica
" A lowtempo excursion through winter daydreams "
Artists hide behind a mask for many reasons. To give themselves a persona perhaps, a character to play. Or stripping music of the cult of personality, where who you are is as important as what you (continue) to do. But for mysterious masked Slovenia producer Whynnel, the answer is different. "I want listeners to feel like they are disappearing through the music only to be left as observers," he said recently, something he clearly wants to do himself. Because as much as modern hip-hop inspired abstract electronica occasionally relies on big names, Whynnel is content to move around in the shadows and let his music do the talking.
Fans of Gramatik's Lowtempo label will recognize the style immediately; muted, nuanced soundscapes that twist and jolt, casting a cool grey sheen over everything. But Whynnel takes things a step further, bending genres and breaking molds, taking everything in new directions. His delicate melodies and crisp beats hang in the air like winter fog, gently contorting as they drift by. The occasional icy edge appears, even though he's toned down the glitch and distortion that ran through his early releases in favour of something a little more suave.
His EPs to date have been something of an adventure. Quirky, yes, but moody and stylish with an inner steel; these are not whimsical flights of fancy. To sink into his experimental synthtronica is to take a trip to another world, the producer acting as a spirit guide and guru.