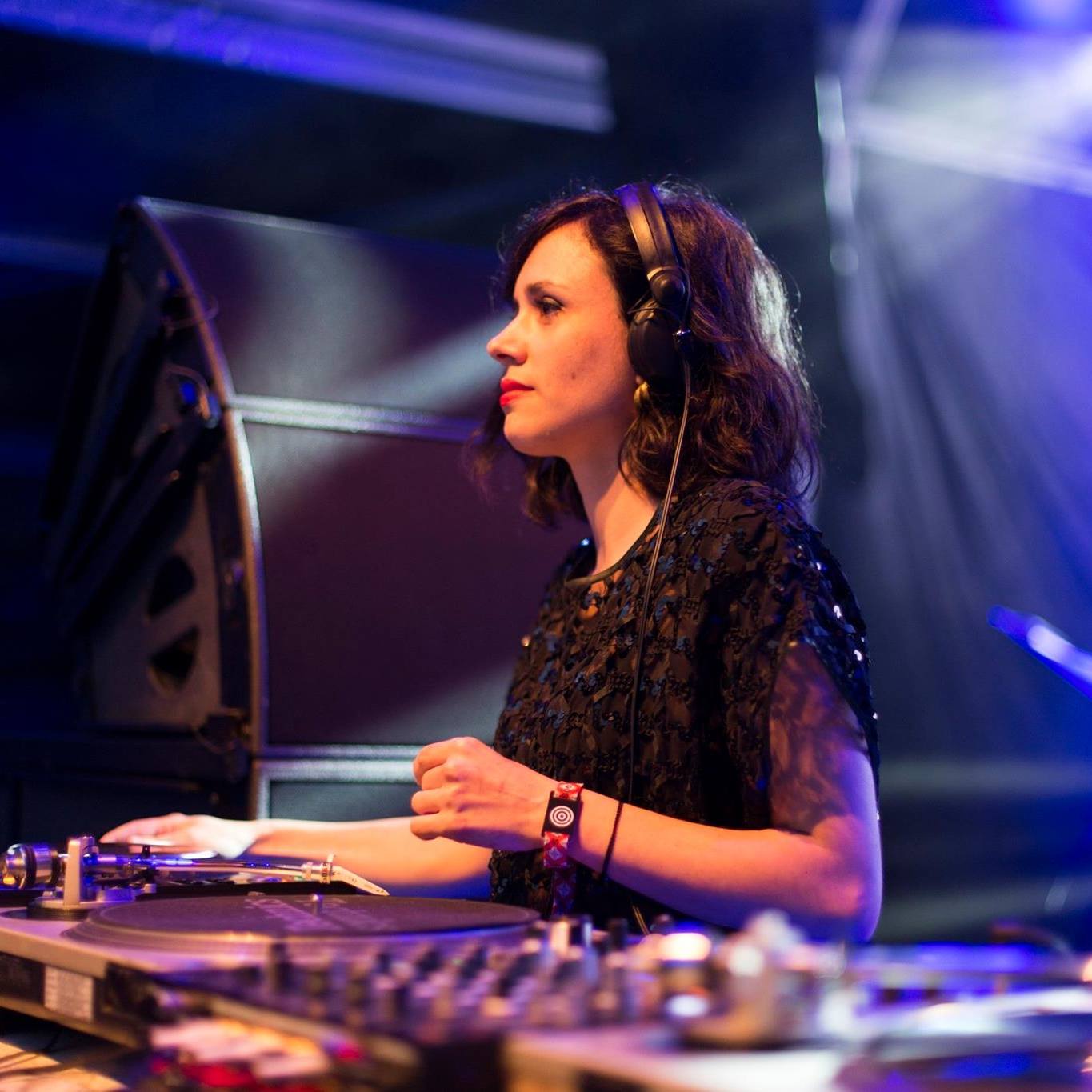 https://soundcloud.com/ylia/red-mobius
Über uns
Abspeichern unter
Amelie Lens, Nina Kraviz, Laurent Garnier
Freestyle
The crazy rollercoaster journey through whole genres of club music.
" She can crush the walls and makes you dance in the same time. "
Her performances are a real journey through the history and genres of club music. From the classic acid house straight from Detroit, through raw Berlin techno up to the crazy breakbeat — in which the spirit of the 90s resounds —, Susana Hernández Pulido, who creates as Ylia, shows that feminine strength can not only crush walls, it also can also make you dance.
https://soundcloud.com/ylia/red-mobius
She studied at the jazz academy in Alicante where she played the piano. Already in the 90s she fell in love with electronic music. This love has remained in her today, and throughout all these years it has been nurtured and developed. As her career picked up, Ylia moved to Barcelona. Then her talent was noticed by a larger audience, and she began to play in clubs not only in Spain but throughout Europe.
Her style is unique. Few DJs can combine techno and house in such a neat way. To a large extent, this is due to the incredible fluency with which Ylia can change not only the pace of his performances, but also the mood. In an instant, the audience feels like at a rave party in Berlin or London and, a moment later, moved to the Spanish beach. Whatever Ylia is playing is music with high intensity and pace. During her performances, you can't stand still.
https://soundcloud.com/ylia/error-arrastre
Ylia likes to experiment. On her account we can find many productions that differ from the techno or house style. Just look at her discography to find compositions inspired by such genres as ambient or drone music. From time to time, Ylia sets aside the synthesizers and returns to the roots, or piano. The Spanish artist's collection also includes acoustic works.