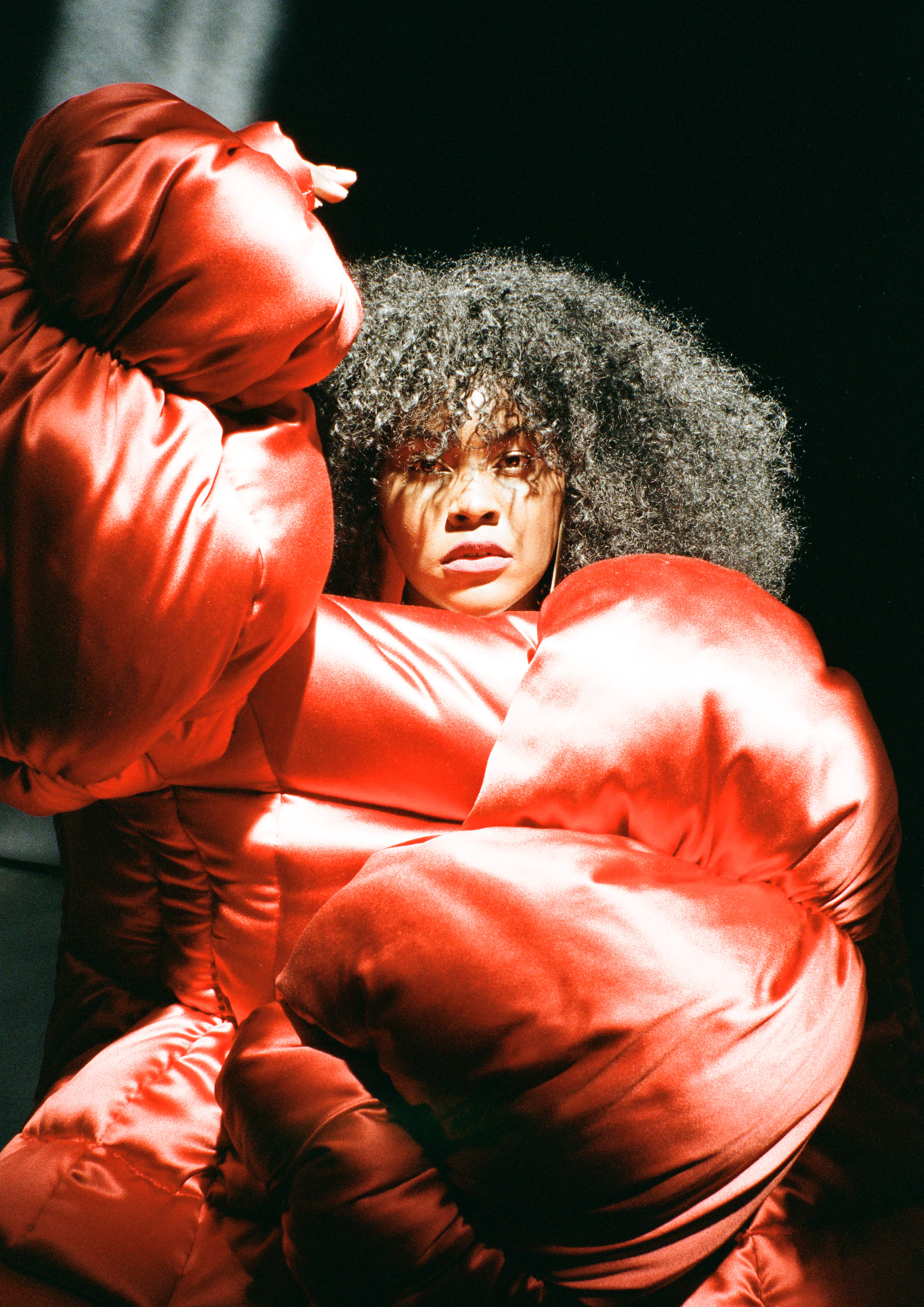 Über uns
Abspeichern unter
Angèle, Sia
Freestyle
Addictive, straightforward pop
" Addictive songs about self-esteem and love from a sincere singer "
French people have discovered Yseult on television: in 2013, when she was 19, she was a contestant in the Nouvelle Star TV show (the French version of Pop Idol), the same year as Kimberly from Kimberose. Yseult chose to cover some songs which give us clues to her influences ("Papaoutai" by Stromae, "Summertime Sadness" by Lana Del Rey, "Feeling Good" by Nina Simone…) and even qualified for the final. Although she didn't win, the Parisian singer left with a sense of victory: soon after, she signed to Polydor Records, started working on her first album and collaborated on several interesting projects (a Charles Aznavour covers album, the James Brown biopic soundtrack…). Her self-titled debut album was finally released in 2015, mixing pop songs with electronic sounds. Her singles, "La Vague", "Bye Bye Bye" and "Pour l'impossible", reflect her eclectic creativity.
In 2019, Yseult announced that she had invented a name for her own style: Y-trap. A blend of trap and pop that can be heard in the singles she released that year ("Rien à prouver", "Diego"). She showed her love for French hip-hop by collaborating with Jok'Air, Lord Esperanza, Dinos and PLK. Like Sia and Angèle, she manages to combine this with other genres, such as pop, electronic music, even indie-rock and psychedelia. Yseult's current influences include Cardi B, Lizzo and Tame Impala, for instance. In October 2019, she released a new EP called Noir, with intense lyrics about self-acceptance and body positivity. She also spread this message when she modeled for ASOS in 2018. Her commitments to important causes suit her music perfectly.