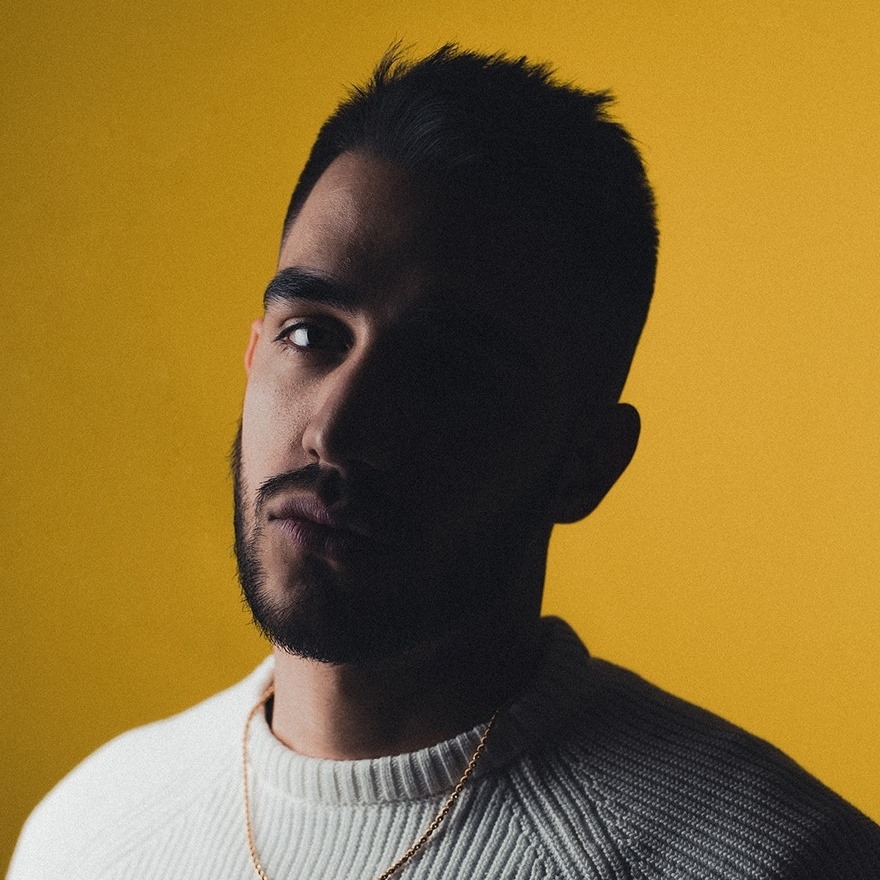 Über uns
Abspeichern unter
Yung Lean, Chris Travis
Freestyle
Melancholic urban grooves
" A Spanish rapper, speaking the universal languages of hip-hop, melancholy and sheer beauty. "
Spain has always had a strong hip-hop scene. Zetazen hails from Madrid and is only 24 years old. He released his first EP back in 2009, when he was just 16 years old, and by 2016, he had served up his third album, ZZXVI. He's slowly been gaining fame in the Spanish rap scene and it seems that the hard work is finally paying off – his video for the song 'Llórame' has garnered more than 600.000 views on YouTube alone.
But the world – and not just the English speaking part of it, the Spanish as well – is full of rappers trying to make ends meet. What makes Zetazen stick out from all the others? Just listen to 'Llórame', 'En Picado' or 'Como si fuera la última vez' and you'll understand. One might label his music as rap or trap or emotional hip-hop or something like that, but genres don't matter: Zetazen and his music are filled with melancholy and sadness, and those sounds and feelings are universal, whether you're from cold Finland or sunny Spain.
And the language of hip-hop itself is universal as well. Yes, Zetazen raps in Spanish, but the feeling you get when you hear his rhymes is that of sheer beauty, of the anguish of love, and of the urban sound of contemporary nightlife.
Zetazen is ready to take the world by storm. Now all he needs is the world to listen to the sounds of tomorrow as performed by him today.