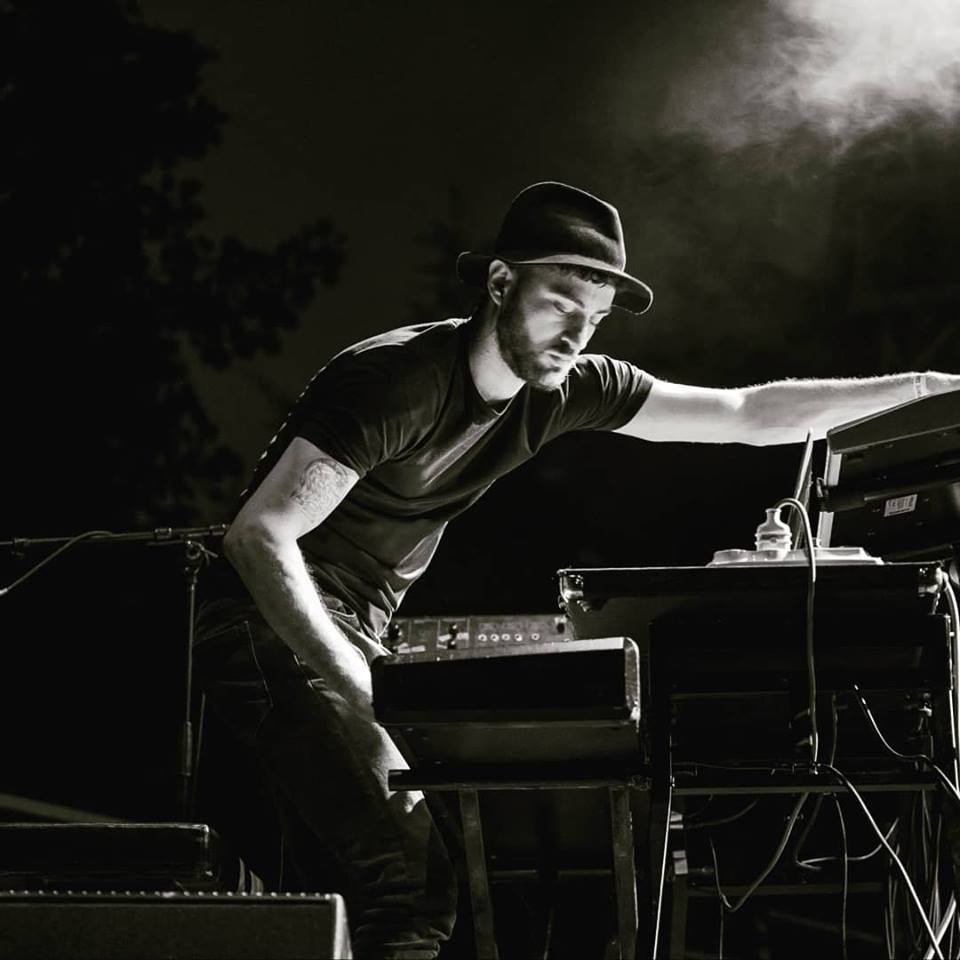 https://soundcloud.com/ty1official/disco-shit-zyklus-remix
Über uns
Abspeichern unter
…A Toys Orchestra, Ólafur Arnalds
Freestyle
Ambient environment, electronic beat
" Neo classic electronic music "
Julian Zyklus is a new project and the solo nickname for the producer, musician and audio engineer Julian Barrett, based in Bologna, Italy. He's currently a member of the indie pop-rock band …A Toys Orchestra (one of the most important and international bands of the Italian alternative scene).
He plays many instruments, from piano to guitars, and his tracks are instrumental. His first record will be titled Four Dimensional Waves and it will be published in the first months of 2019 by the American label Hush Hush, managed by Alex Ruder (DJ for KEXP radio).
Zyklus moves from electronic to ambient and classical atmospheres. He moves between more ethereal tracks and other more futuristic and rhythmically pressing ones with his keyboards and synthesizers. The mood is sometimes dreamy, sometimes spatial like travelling on a starship hovering among soft clouds of cotton candy, in company of similar astronauts like Ólafur Arnalds, Nils Frahm, Jon Hopkins and so on.
https://soundcloud.com/ty1official/disco-shit-zyklus-remix