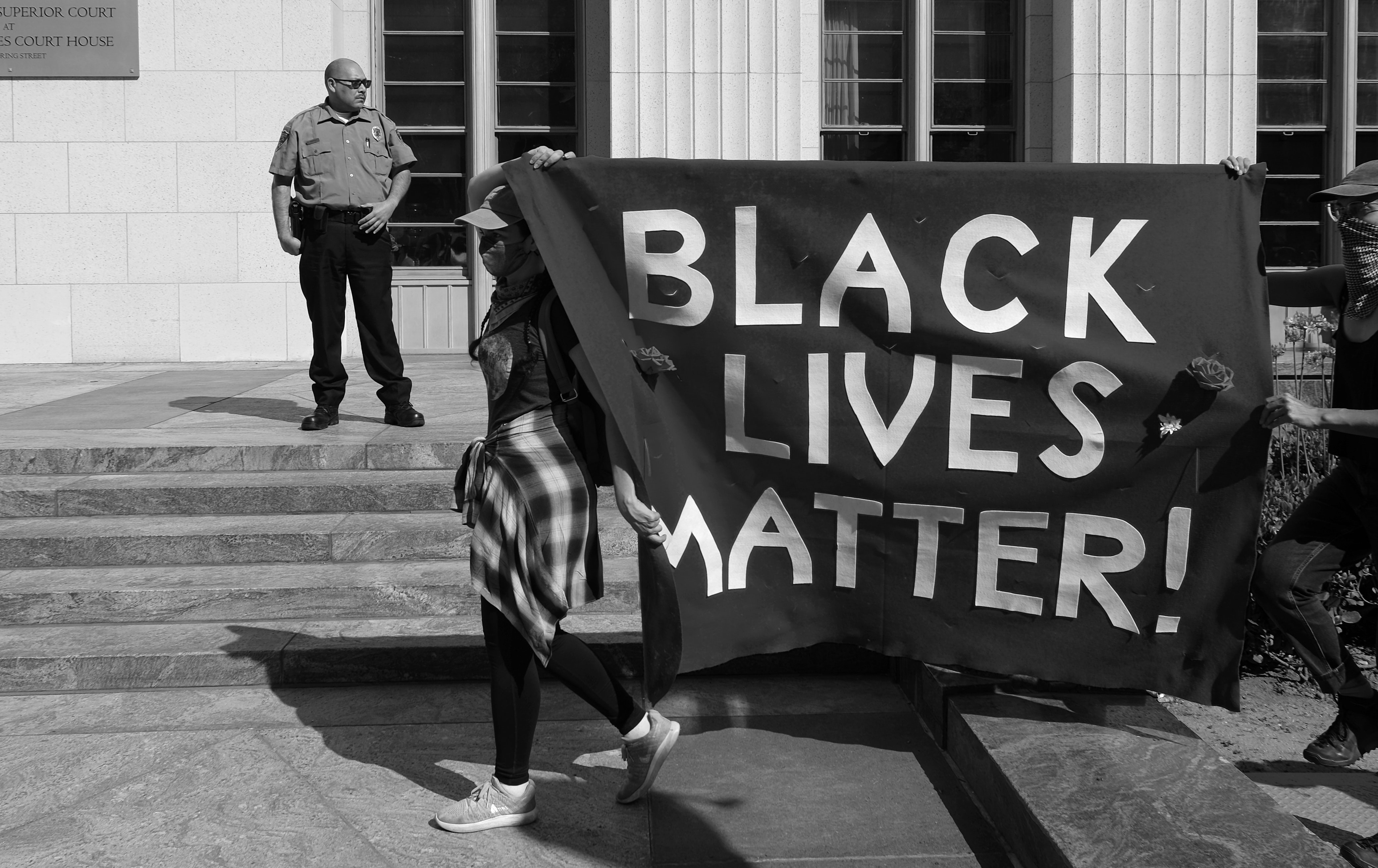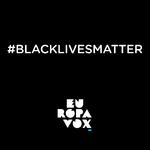 Hello.
​I'm Maro, I'm white and I live in a world where I'm privileged because of my colour.
This must stop now.
The entire world held a day of reflection on Tuesday, June 2nd, following the killing of George Floyd through being restrained by a policeman in Minneapolis, USA. Wherever we are, in Europe, or in America, or in any other part of the world, we all experienced a shock, watching with alarm the death of another black by another white police officer who, once again,  might very well get away with it. What's more, the world saw the attack on democracy and human rights. And the world reacted.
Social media accounts were recently filled with black boxes and the hashtags #BlackLivesMatter and #BlackoutTuesday in support of the movement and the protests that sweep the country. Many across the world have seen parallels with systemic racism, procedural inequalities, police violence and harsh immigrant policies in their own societies. Hundreds of thousands of people attended the protests in solidarity, in numerous European capitals, such as Berlin, Athens, Paris and Vienna,  to name a few.
The music industry also "paused" through the hashtag #theshowmustbepaused with major labels Warner Music Group, Sony Music, and Universal Music Group pledging support for the initiative, while Interscope Records said they would not issue new music this week.  MTV and BET network went dark for 8 minutes and 46 seconds, and streaming services also participated, like Spotify, which replaced the artwork on some playlists with a black tile.
This is a good time for the music industry to address its inequality issues whilst not forgetting black music is the bread and butter of the major labels who've profited predominantly from black art. It is an obligation of theirs to protect and empower this defining musical culture. After all, it's impossible to comprehend the complexity of the evolution of music genres without talking about the heavy contributions of black musicians.
Festivals and music venues – which have been blacked out for months, looking for a light in the end of the tunnel – also stand with those rightfully demanding equality and change.
And Bandcamp, from the coming June 19, and every same date hereafter, will be donating 100% of their share of sales to the NAACP Legal Defense Fund organization, which has a long history of effectively enacting racial justice and change through litigation, advocacy, and public education. Now, this is an important action.
Because let's face it: a black tile on some Instagram accounts and ten minutes of silence doesn't mean anything on its own. We live in 2020, and the support of basic human rights cannot be a matter of debate, and it cannot be silenced in the process.
Flohio, the young UK rapper is right in her new song "Heavy":
"Lookout, who's looking out for me?
Dangerous game, we all playing, while half of the world moving ugly"
Now is the time to act together in solidarity.
Doing something, or doing nothing, both are acts.
Choose yours. Not just now, but every single day. And choose wisely.
Maro