Neuigkeiten
---
Europavox Coaching Export Program, a new step forward to make Europe's most promising acts grow abroad !
5 min read
---
You have already been following our tremendous European tour made of new places, people and experiences: our Europavox Festivals in Zagreb, Brussels, Vienna, Bologna, Athens and Vilnius, the launch of an online magazine Europavox.com promoting every day the European musical diversity thanks to the loyal contribution of around 40 music journalists from 26 countries.
Our enthusiasm and motivation to defend and to boost European cultural richness and creativity won't stop here!
Indeed, our next edition of Europavox Festival Clermont-Ferrand will be the perfect spot to launch a brand-new strand of our European project: Coaching Export Programme…we already bet you can't wait to know more of it?
Every year we will offer an opportunity to develop a career overseas for good acts showing a great potential and motivation to grow abroad.
We'll develop within our cooperation network, a concrete set of actions ranging from free PR and networking to touring and residencies in one or more countries out of the 7 where Europavox is involved.
A couple of months ago, our steering committee has preselected 14 bands from 7 different countries that will be playing in Europavox Festival Clermont-Ferrand and pitching their project and motivation to grow an international career in front of our amazing jury made of European professional of the music industry.
Only 7 acts will have the chance and opportunity to get involved in the Coaching Program for more than one year. With the support of the European Union, those talented European artists and their professional entourage will thus benefit from Europavox professional network to build up a career outside of their national borders.
You want to keep updated? Come to the festival, attend their concerts, have fun and stay in touch here !
The TOP 14 best acts preselected for Coaching Export Program: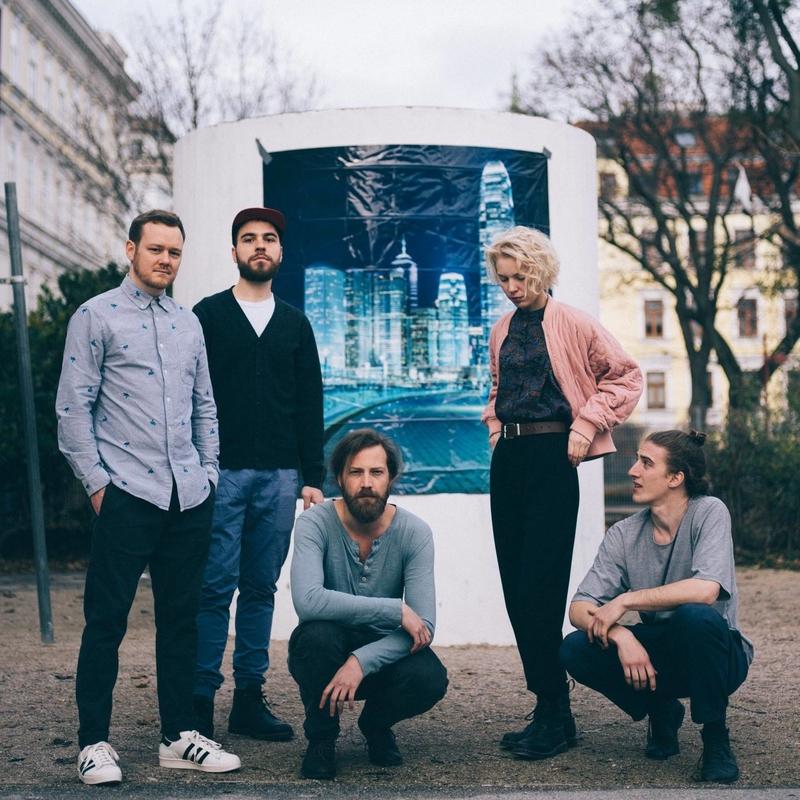 " be prepared for a quintet which knows how to improvise and always show different facets of their own songs "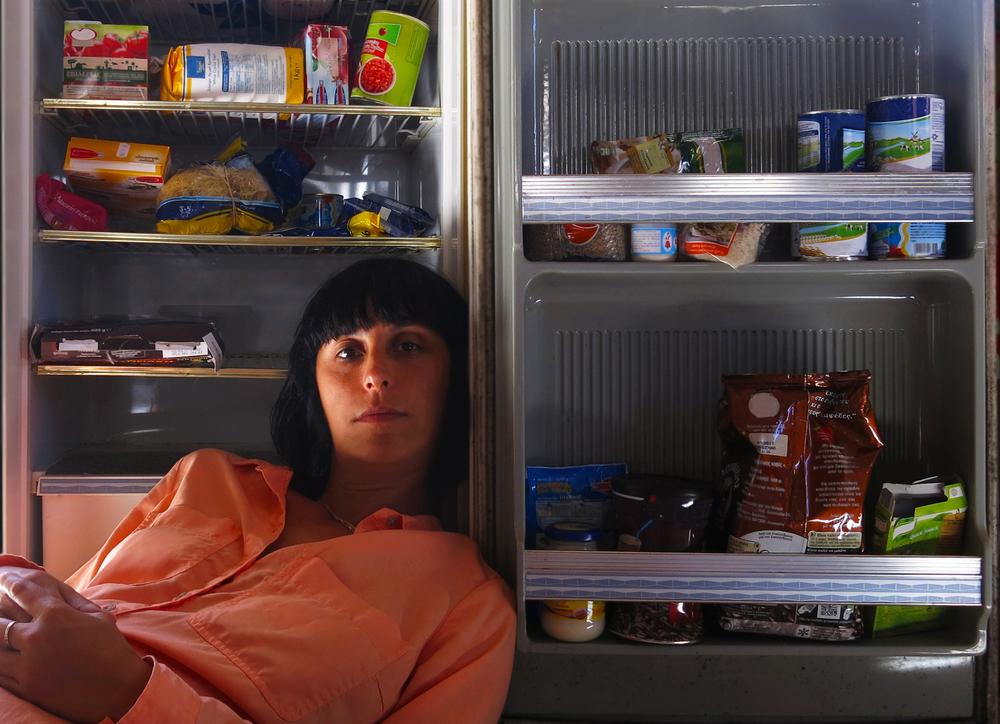 " Annie Lennox and St. Vincent got married and had Σtella who is alluring yet unfuckwithable. "
The Steering Comitee
Europavox/France: François Missonnier, CEO, Didier Veillaut, Artistic Director, François Audigier, European booker
Le Botanique/Belgium: Paul-Henri Wauters, CEO and Artistic Director
WUK/Austria: Hannes Cistota, Artistic Director and Astrid Exner, Marketing and project manager
Estragon Club/Italy: Pasquale Pezzillo, Artistic Director and Katia Giampaolo, CEO and project manager
Loftas/Lithuania: Victor Diawara, CEO and Artistic Director and Goda Pereckaite, Booker and project manager
Fuzz Club/Athens: Thomas Machairas, CEO and Artistic Director, Aspasia Styla, Project manager
INmusic Festival/Croatia:  Zoran Maric, CEO and Artistic Director, Ivana Jeleca, Booker and Project manager