Neuigkeiten
---
Fête de l'Europe Announces Line-Up
5 min read
---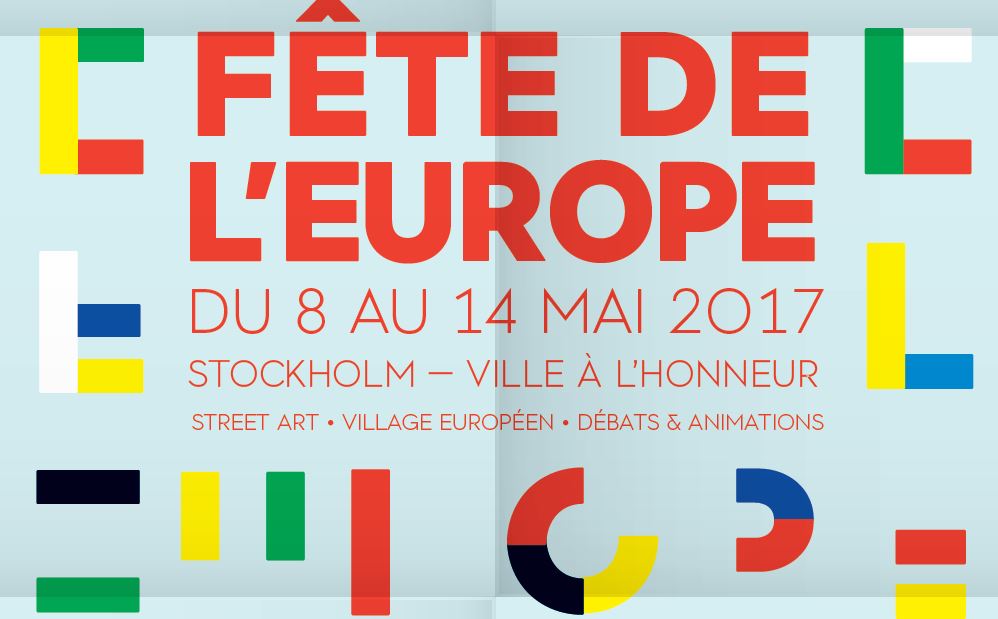 Set at City Hall in Paris, Fête de l'Europe is a celebration of all things European. Marking 60 years of the Treaty of Rome, the founding text of the European Union, the event will feature concerts, discussion, and exchange.
The festival will run from the 8-14 May in Paris, with a concert taking place on 13 May at the Hotel de Ville, featuring great acts such as; Golan, Baywaves, Isaac Delusion and more.
Workshops, exhibitions, screenings and animations will be on offer in all areas or in Parc Rives de Seine.
It is organised by the European Commission, the European Parliament, the Maison de l'Europe in Paris, the Paris City Council and Europavox.