Neuigkeiten
---
Panorama : the German electro boom of 2017
5 min read
---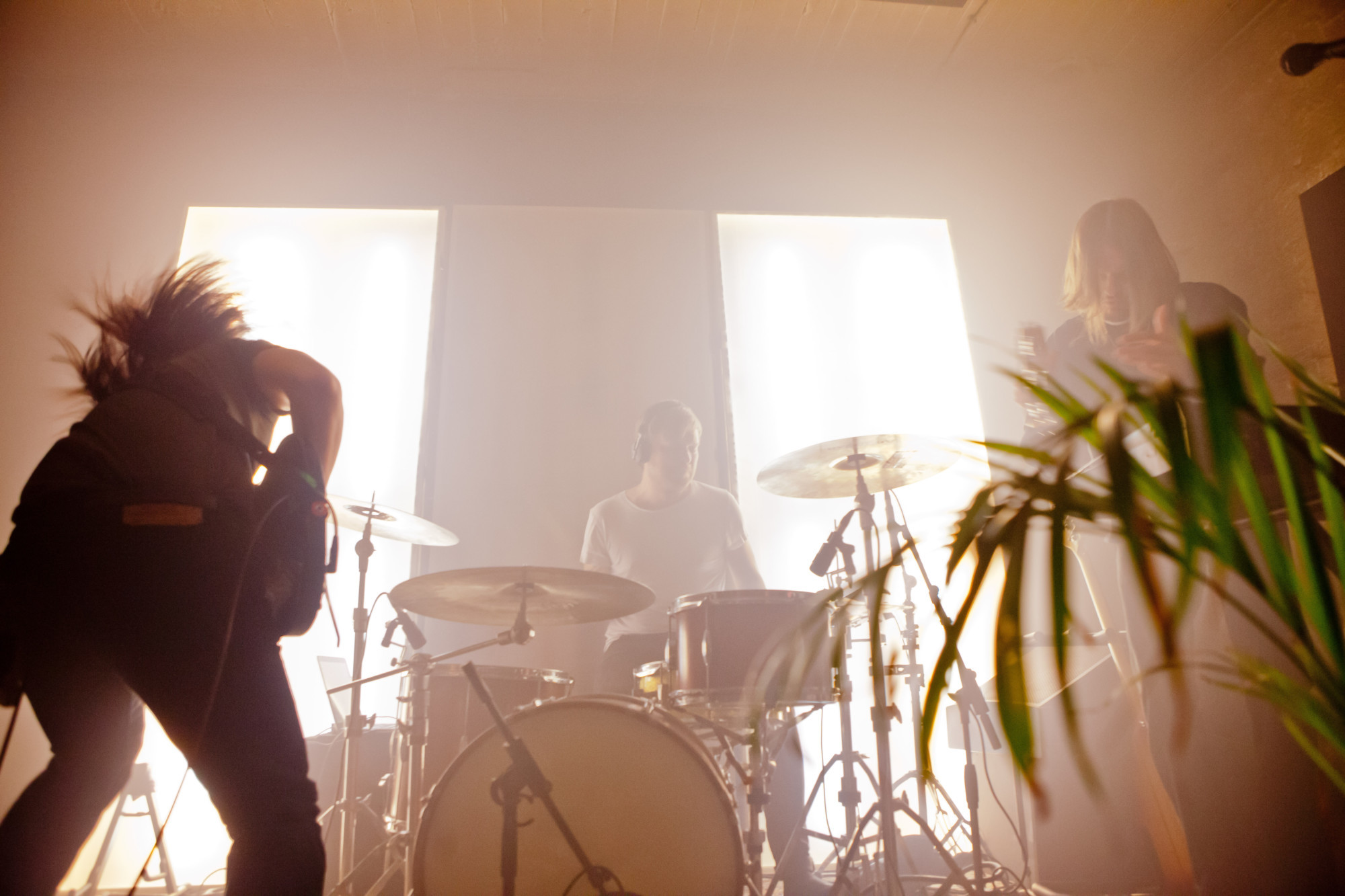 A new generation of German producers and labels is evolving our understanding of electronic music: here are some of those you should hear of in 2017.
Forward-thinking sounds
Germany is today as synonymous with electronic music as it is with winning football tournaments. Once techno transported itself from the denizens of Detroit to the abandoned warehouses left behind after the collapse of the Berlin Wall, it permeated a multitude of aspects of contemporary culture. But although there is a healthy culture of dance-music vinyl and clubbing – Germany is the second biggest global market for vinyl due to its dedicated dance music community – there is much more to the scene than just techno and house music, and a whole new generation of music producers is constantly evolving our understanding of electronic music.
With so many labels and artists that could have potentially been highlighted, it was decided that to ensure a full representation of music and styles, we at Europavox would take something new from different German cities, laid out across a multitude of genres. We opted to highlight the slow percussive hip-hop and house rhythms of Money $ex Records, happily at home in Berlin's OYE Records. There are also the forward-thinking sounds of Düsseldorf's Theme for Great Cities, and the soulful, enigmatic charm of Jakarta Records. Germany is a great home for electronic music, and with such talent, it will remain so for years to come – as will the country's love for winning at football.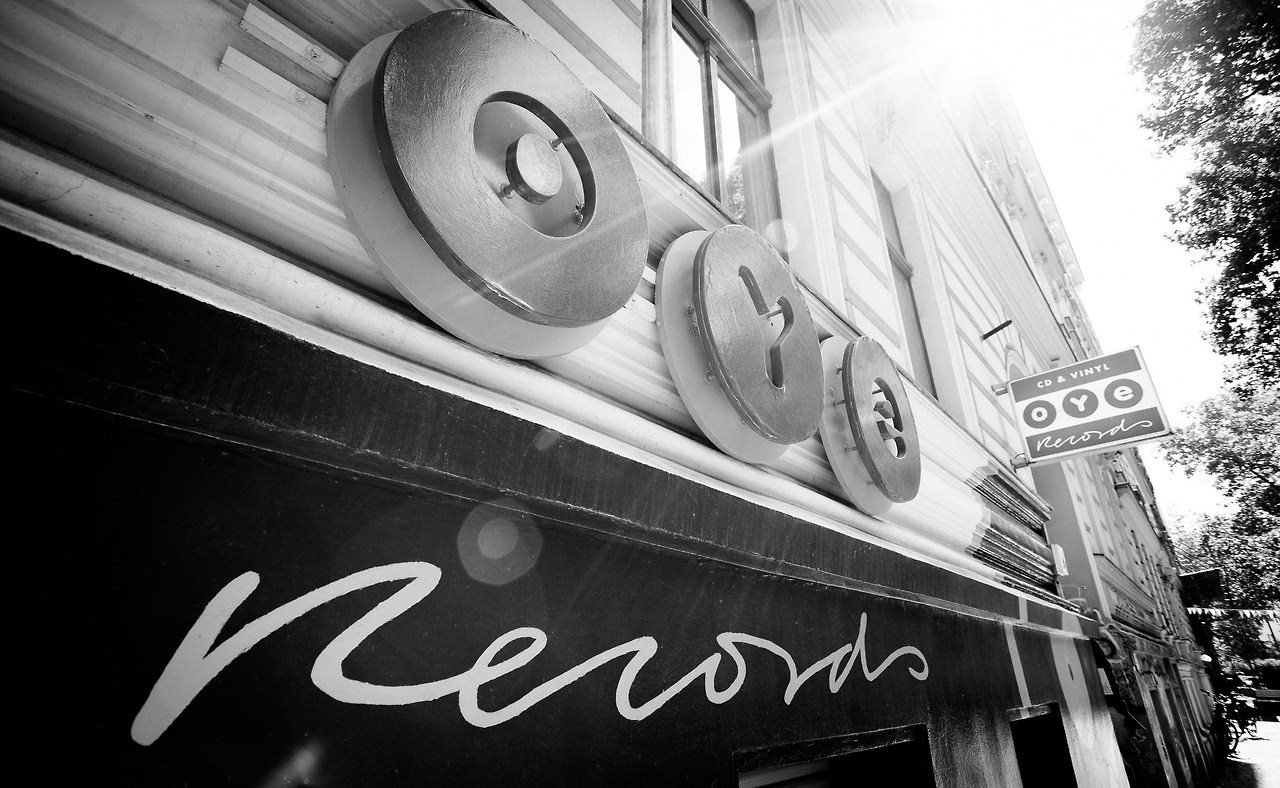 Money $ex Records
The gradual integration of jazz into contemporary electronic music has been a thing for some time now. Flying Lotus and his Brainfeeder beat-making buds have been leading the way, while Floating Points started making their case in the UK. Germany has generally been a country associated with house and techno, music strictly for the puritanical club floors. Yet a younger generation of artists who found their way from old hip-hop – and the artists that informed them – are starting to forge a new narrative of organic-sounding electronic funk.
One of the leading proponents of this scene is the Berlin producer/DJ Max Graef, whose 2014 debut album Rivers of the Red Planet introduced a light-hearted, soulful take on modern cuts. Since this release, he has gone on to release various singles and EPs that sit in-between experimental house and discordant jazz-beats. He set up a live funk band, released an album with his Dad, Franke & Son, and set up a label with fellow DJ and producer Glenn Astro – with whom he released a collaborative LP on Ninja Tune Records in early 2016, The Yard Work Simulator.
Money $ex Records, although only in existence since 2015, has already accrued a cult following. At the time of writing, the label has released nine EPs and four LPs, including the debut offering from the Max Graef Band. The records encompass the sound that lives between hip-hop and house, embodying J-Dilla-like cuts and warm Detroit grooves. At the label's apex is Berlin's OYE Records' Markus Lindner aka Delfonic, whose name is often associated with Graef and Astro, and who is the headliner when it comes to Money $ex Records nights. OYE Records (which has two stores in Berlin) has been nurturing such up-and-coming talent in Berlin for the past ten years and has been instrumental behind the development and growth of artists such as Max Graef, Session Victim, the Disco Halal and Tartelet labels, and more.
Other key artists to look out for on the label include Hodini, whose 2016 PÜF! ­– a quirky broken-beat soul opus that feels like getting lost in an arcade with a bag full of quarters – is worth checking out. There's IMYRMiND, another artist who reaches deep into the hip-hop echelons for his influences and samples, and composes with his creativity level set to "exuberance". The label has also seen contributions from Christopher Rau, who is usually associated with Hamburg's Smalleville imprint. Recording under the pseudonym Chri$topher Rau (see what he did there!), he throws the standard rulebook out of the window, letting off-kilter rhythms and wonky chords blend together in a fusion of stoner beats and mood melodies.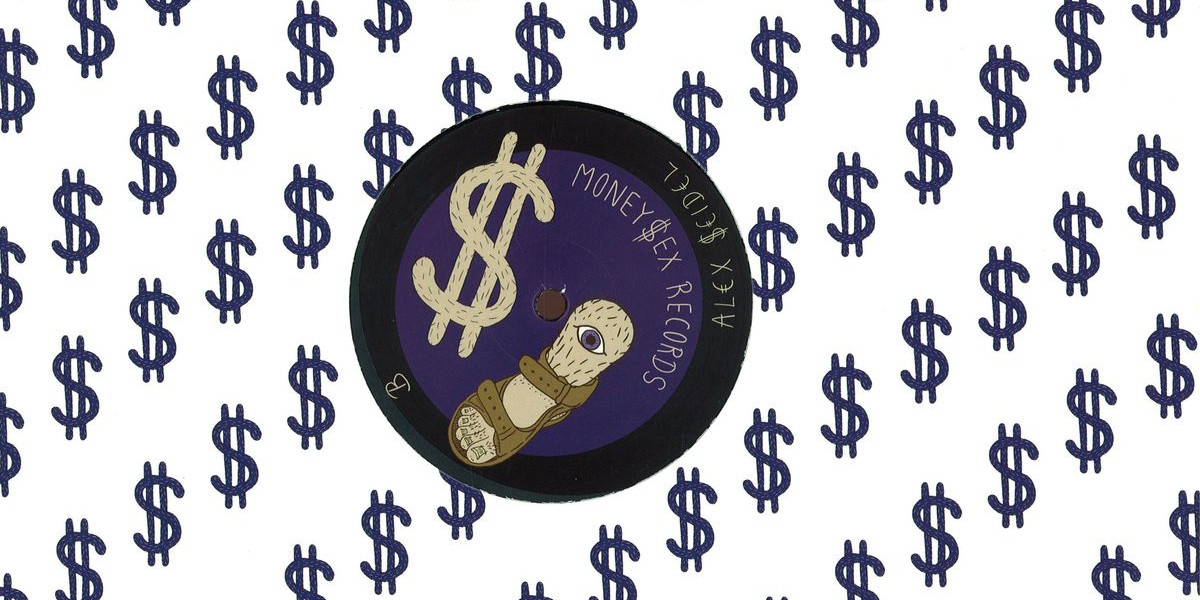 Themes for Great Cities
The following label comes as a tip from OYE Records' Markus Lindner. As someone who's been selling records for the better part of this century, his recommendations are usually not to be ignored. In Germany, it can be hard to remember that there is an electronic music scene outside of Berlin, but for those that do and remain open-minded, there's much talent and creativity to reap. In fact, the more isolated the scenes are, the more unique they become, and in Düsseldorf, via the Themes for Great Cities label and collective, they've manifested themselves in an exceptional collective of forward-thinking musicians.
Far from being a new label, Themes for Great Cities celebrated its seventh anniversary in 2016, but its dedicated following is steadily spreading across dancefloors around Europe and the rest of the world. Established by Arne Bunjes aka Rearview Radio, the label regularly throws its nights at Düsseldorf's – and arguably Germany's – most renowned nightspot, Salon Des Amateurs, on a more-than-frequent basis. Themes for Great Cities is home to leftfield electronic music – a German sound built around strict respect for house and techno. The vinyl-only label's roster includes artists such as Jan Schulte aka Wolf Müller and Tolouse Low Trax.
If Money $ex Records is the epitome of rich, soulful, organic grooves, then its counterpart is more disciplined in its hardware oriented house music. In essence, it's a great example of where electronic music is in Germany at the moment. Like Smalleville and Giegling, two other like-minded dance music labels in Germany, Themes for Great Cities is built around its community and a strict regimen of killer vinyl releases.
One the label's key artists is Jan Schulte, who operates like a chameleon, constantly changing his colours to fit different stylistic agendas. My first introduction to Schulte's work was when I came across 'Balztanz' – an oddly charismatic krautrock jam released back in 2013 under his Wolf Müller alias. He also releases, deejays and edits tracks as Bufiman, Goofy Man and Diskoking Burnhart McKoolski, having gained a reputation for a disciplined approach to percussion and drum sequencing with crazy African rhythms and hypnotic, widely sourced DJ sets.
Another artist whose name is making waves in the German scene is DJ Normal 4 aka Tim Schumacher, whose frequently appears next to the likes of Jan Schulte and Luca Lozano for nights at Salon Des Amateurs. His approach builds on late 1980s rave and breakbeat aesthetics, likening his work to the ever-popular sounds of Sex Tags Mania. Schumacher, Schulte and the rest are great examples of the creative nature of young German talent – looking to reflect on the template that great dance music artists established decades ago, then messing with it in a really idiosyncratic and lovable way.
Jakarta Records
On to another great German musical location – Cologne. A city rich in musical history, from the ethereal, melodious and creative sounds of one of Germany's most dominant and long-running labels, Kompakt, to those of Karlheinz Stockhausen and Can, influential and ground-breaking musicians in their own right and arguably the forefathers of today's electronic community. Jakarta Records breaks this mould of purely electronic sound sculpting, and decides to break every other rule along the way as well.
Managed out of Berlin and Cologne, Jakarta Records has released a mixed bag of genres, dedicating its output to quality over style. The label started out committed to hip-hop and beats, before breaking out into more soulful emulations of electronica. Founded in 2005 by Jannis Stürtz and Malte Kraus – two diggers who wanted to share their passion for music – the label now includes the funk-pop sounds of WOMAN, the good-natured vibes of Ghanian MC Blitz the Ambassador, Düsseldorf's criminally underrated trip-hop producer Suff Daddy and so much more.
It can also boast about the discovery of Kaytranada – or at least releasing his first record back in 2013. With so many labels focused on one particular style or aiming their output strictly at the dancefloor, it's refreshing to see one with so much variety and soul in its overall work, constantly influencing so many other music communities in Germany, including Berlin's very own Beatgeeks network.
More recently, Stürtz went on to establish Jakarta's sub-label Habibi Funk, home to 1960s and 1970s Arabic music from North Africa – records he's found on extensive digging expeditions abroad. Stürtz also got around to re-releasing some gems from this period, including the amazing Al Zman Saib – a collection of psych-rock belters from Fadoul, "Morocco's answer to James Brown". It's become a passion that he's more associated with nowadays. Jakarta Records hosts a monthly Habibi Funk night in Berlin, where Stürtz highlights the depth of his musical repertoire. This is the essence behind what makes Jakarta Records and its affiliated artists so special – true respect for their source material, and fearlessly reaching back to sample from a wide range of musical palettes.
A few artists that make Jakarta Records so unique? First off, there is no Jakarta without the aforementioned Suff Daddy, whose 2016 LP Birdsongs represents positive affirmation of soulful hip-hop. A lynchpin in the German beat scene – alongside Dexter, Torky Tork and Brenk Sinatra, and one of the original founders of Berlin's best night for instrumental hip-hop, Beatgeeks –, Suff Daddy is someone who every radio DJ needs to be familiar with in 2017. There's also JuJu Rogers and Bluestaeb, whose recent LP LIT Lost in Translation shows the pair's knack for Madlib beats and melodies. They're both part of a new generation of Berlin artists that are building upon the city's growing reputation for neo-soul. And if you want to explore Jakarta Records' rich offering even further, then I recommend you download the Spring in Jakarta mixtape from Bandcamp (name your price).