Neuigkeiten
---
Sunny music for the Icelandic summer ☀️
5 min read
---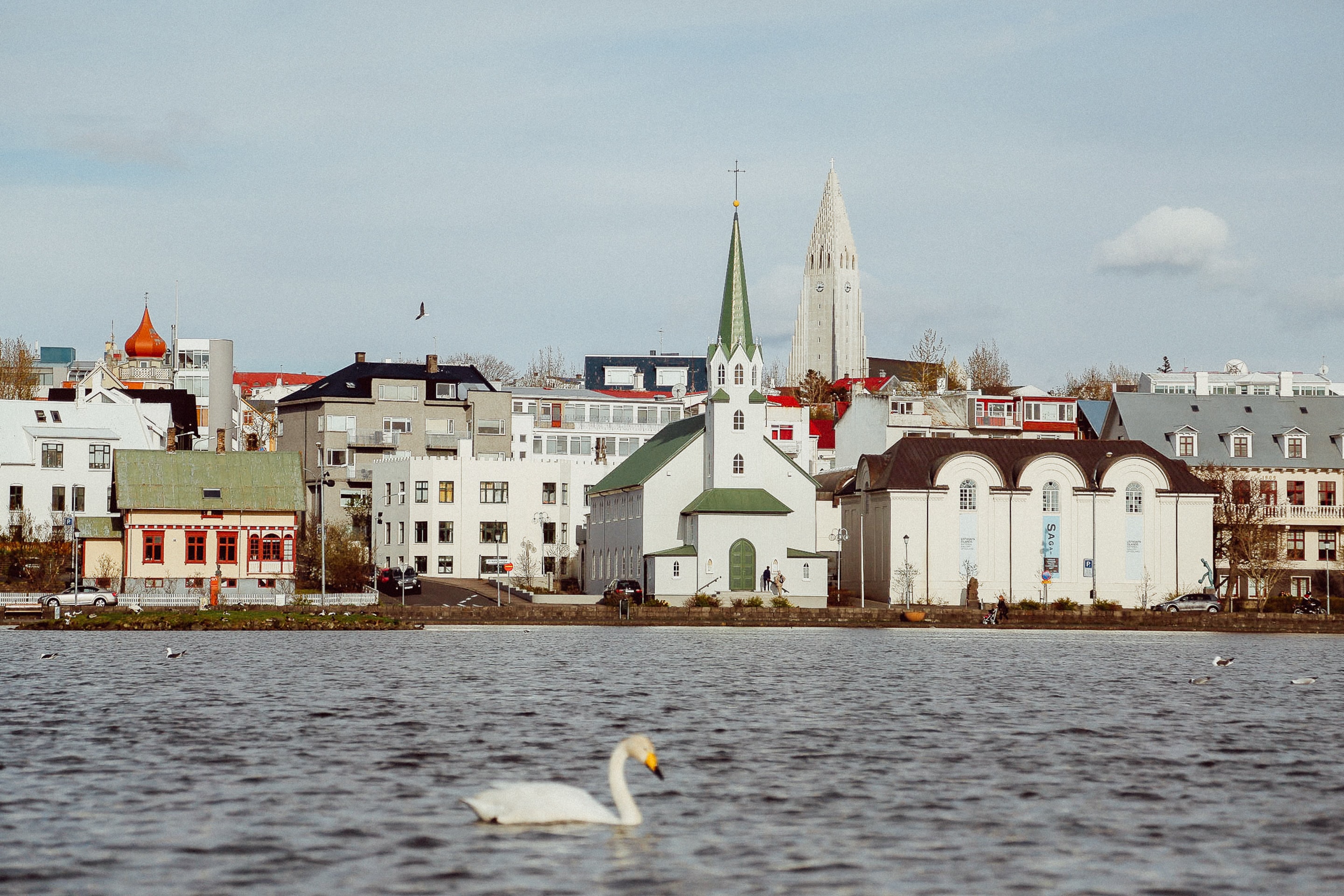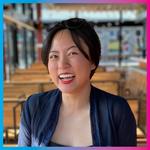 Hey there everyone!
My name is Cheryl and I'm writing to you from Reykjavík, Iceland where the weather has been sunny, and we recently celebrated the first day of Icelandic summer.
We are in the early stages of what will hopefully be a wonderful, warm summer, which here means just 18°C!
Did you know that the sun doesn't set during the Icelandic summer? With so much daylight and 24-hour sun, it's hard not to have your mood lifted, and everything feels almost normal. And I say 'almost' because of course Iceland hasn't been spared the impact of the worldwide pandemic that has hit every corner of the globe. Thankfully, however, it looks like there is light at the end of the tunnel – Iceland seems to have passed the peak of infections and we are now recording daily new infections in the low single digits, sometimes even none at all. Social distancing restrictions are about to be lifted, and slowly but surely people are starting to come out again.
Of course, local music has been just as impacted by this as just about every other industry out there. With shows cancelled, many acts are in the studio, finding ways to make the most of this time. There is an abundance of live streams making up for the loss of concerts and live shows, with venues such as Harpa and Mengi providing plenty of music to help keep us together, at home.
The Heima í Hörpu (Harpa at Home) concert series provides us with music by some of Iceland's best classical and contemporary classical artists, and the acclaimed pianist Víkingur Ólafsson is BBC Front Row's Artist in Residence through the lockdown. And that's to say nothing of the endless Instagram Live sessions to keep an eye out for!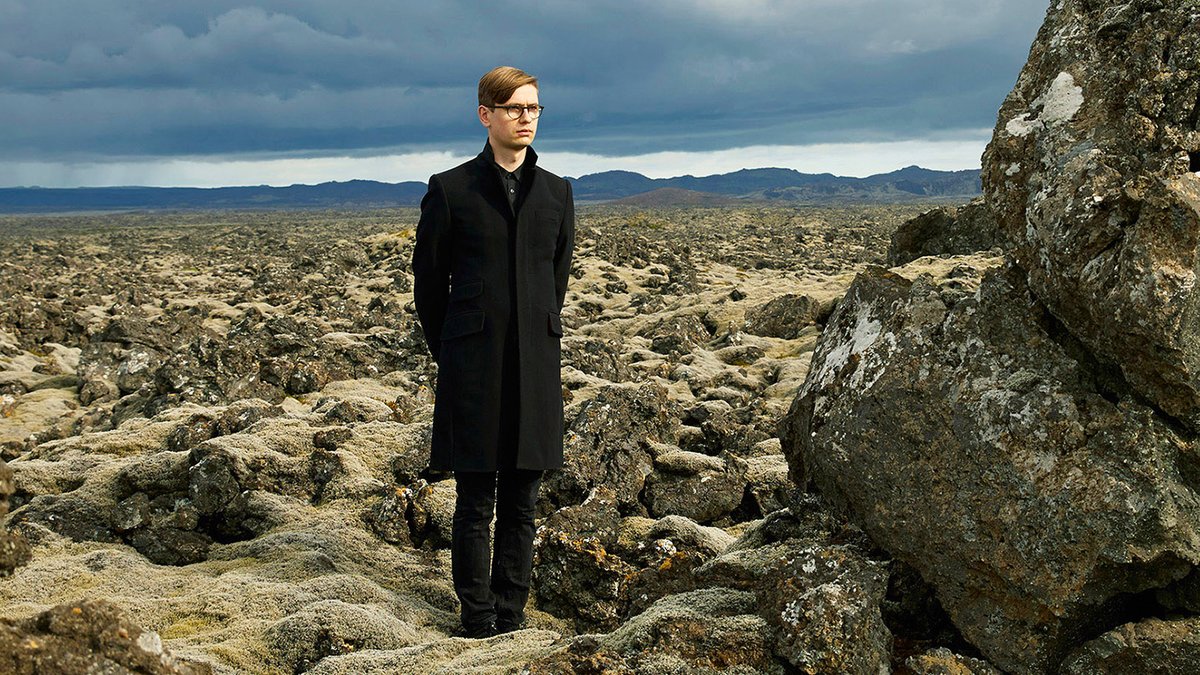 Perhaps one of my favourites so far has been the stubborn refusal of festivals such as Aldrei Fór Ég Suður to let the pandemic stop them: artists originally scheduled to play the festival instead created a two-hour stream over the Easter weekend. DIY online festivals such as Sóttkví have already had multiple iterations, bringing together artists both Icelandic and international.
Throughout all this, the Icelandic government is releasing funding to support the creative industries, for which we are grateful, since culture is such a big part of the fabric of Icelandic society. If there is anything that this pandemic has shown, it is surely the ability to create and innovate even in the most bleak of times, finding ways to go on even when everything has changed.
We just hope that the music community can come together stronger than ever after this is all over.
Even now, Icelandic artists are still releasing new music, and one might even say that all this time at home just gives us more of a chance to go and discover new tunes. And new discovery is just certainly one of the most endearing elements in what we need to help us survive and support each other in these trying times, so that the music community can come together stronger than ever after this is all over.
Cheryl.