Neuigkeiten
---
Watch Golan's video for 'Zenith'
5 min read
---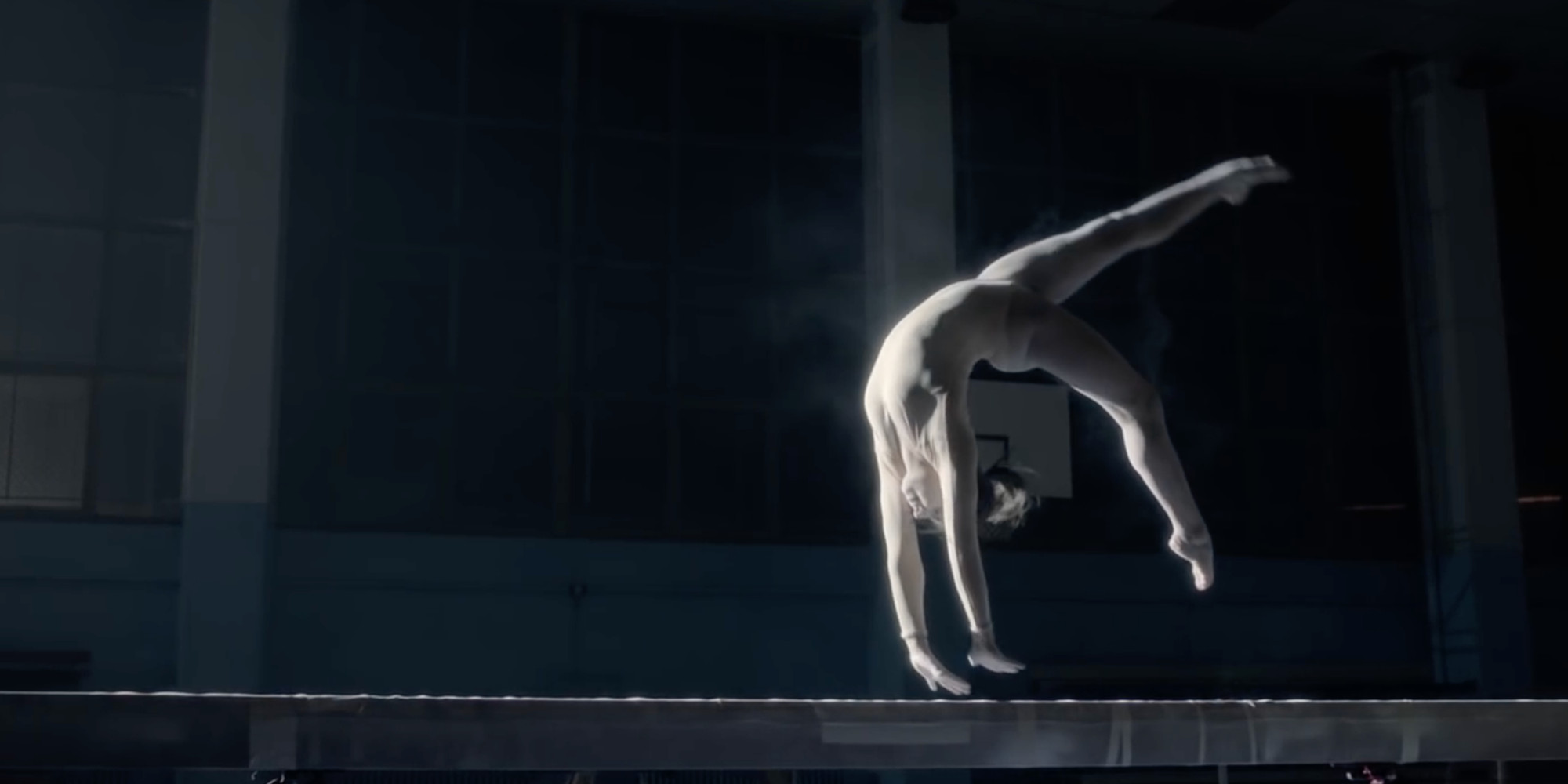 No wonder Golan has been booked, along the crazily good The Entrepreneurs (Noise rock, Denmark) and the deep and very promising View (Rap, Finland), for the next Europaclub Night at La Coopérative de Mai on Thursday 16th March. The Romanians are, definitely, one of our cherished darlings and their mix of house and voices, electronic and organic, jazz and pop, efficiency and beauty works wonders in the hedonist sweat, the happy bruises and the joyful heat of a venue as it does on record and in the comfort of your soft couch.
Need a proof? Here's one, the best possible: the band, getting ready to release its new album Intro on April 7th, just unleashed a great video for one of its tracks, 'Zenith'. The good old famous Romanian taste and talent for gymnastics applies here to the sound as it does to the visuals of this great film made by Anton and Damian Groves and featuring Anda Butuc: writing such a nimble, powerful and ambivalent track requires as much skills as what the athlete shows on her balance beam.
The band will play in Clermont-Ferrand on 16th March, but will also play in Paris (Batofar, 18th March) and in Les 2 Alpes (Snow Fest, 19 to 25th March) -and, of course, dates are also planned in Romania.