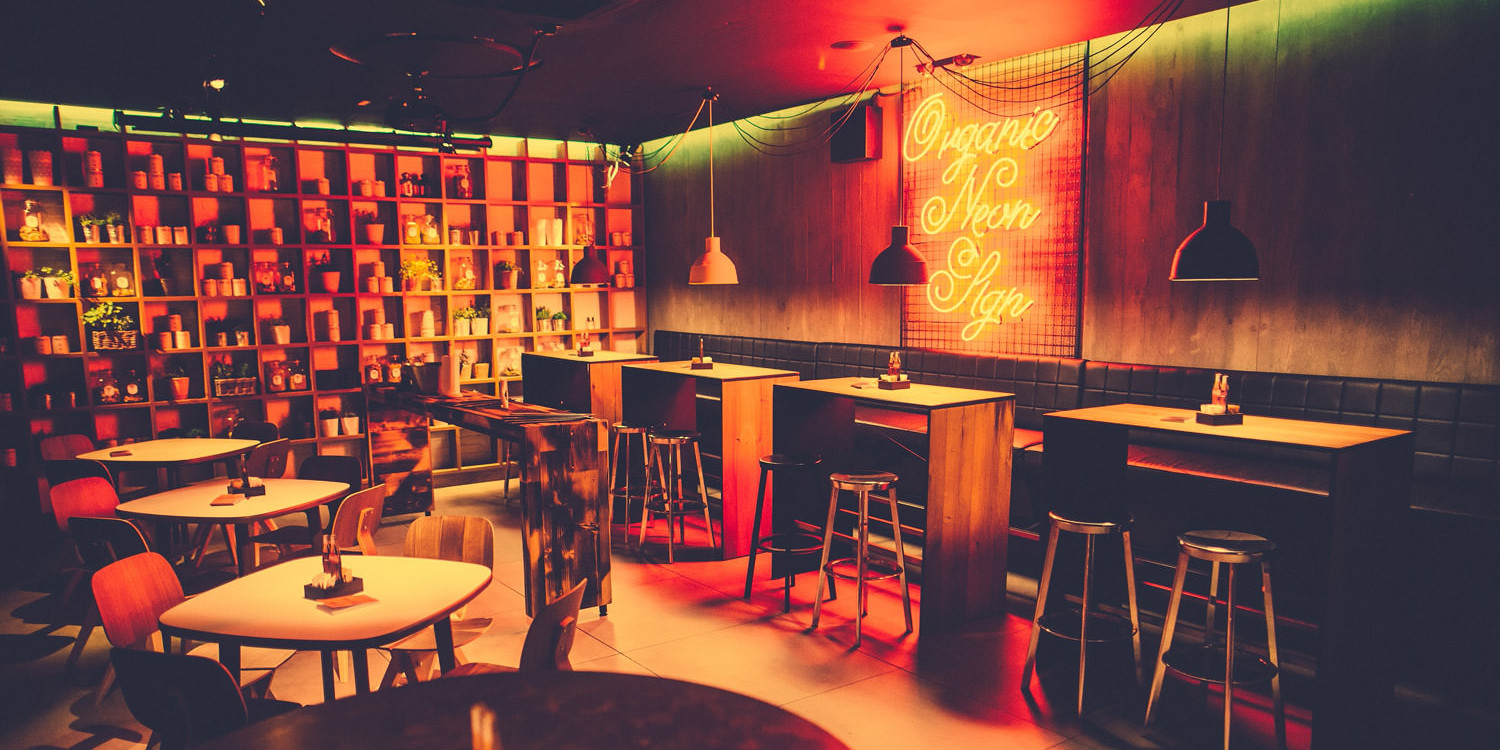 "As with many European cities, a night out here is a marathon, not a sprint": our guide to Ljubljana.
Slovenia's capital and largest city is still, despite its grace and beauty, something of an undiscovered gem. You'll find no hordes of uncultured tourists and precious few tat-filled souvenir stores; instead, much like the pace of life along the Ljubljanica River, there's a restrained, old-world charm to the city's cobbled streets, elegant squares, and hidden nooks.
For the sightseer, there's plenty to keep you occupied during the day, from the castle that dominates the skyline to beautiful Tivoli Park on the northern outskirts of the central district. But with a culture that draws from the Balkans to the south, Italy to the west, and Austria to the north, the food and drink options are as diverse as they are delicious, not to mention extremely good value and served with a smile. Here's a guide to some of the best places to be as the sun goes down.
Afternoon
Dinner is not served too early here, so there's plenty of time for some late afternoon nibbles and a refreshing aperitif or three.
Pritličje – A fashionable café/bar/art space that can be anything you want it to be at all times of the day. Famous for its freshly-made hearty soups – bring an appetite if you fancy a bowl – it also has great coffee, locally brewed beers, and a nice relaxed vibe. It often hosts live music as well, and is one of the few places that openly welcomes the LBGTQ community.
Bar Lokal – If the weather is nice, take a wander along the river behind the Cathedral and next to the DobraVaga Art Gallery, between the Tromostovje and Dragon bridges. Some of the bars are a little pricey, and obviously cater to tourists, but for a gentle hour watching the world go by, snag a spot on the terrace of Bar Lokal and order some local wine. If you get peckish, Most, the restaurant next door, does excellent food.
Le Petit Café – It might be something of a cliché to feature a Parisian-style café, particularly one that's located on a square named after the French Revolution. But this place has style by the bucketload, not to mention classy cocktails and exceptional coffee. The terrace is great, but it's the romantic, old school interior where you really want to spend some time.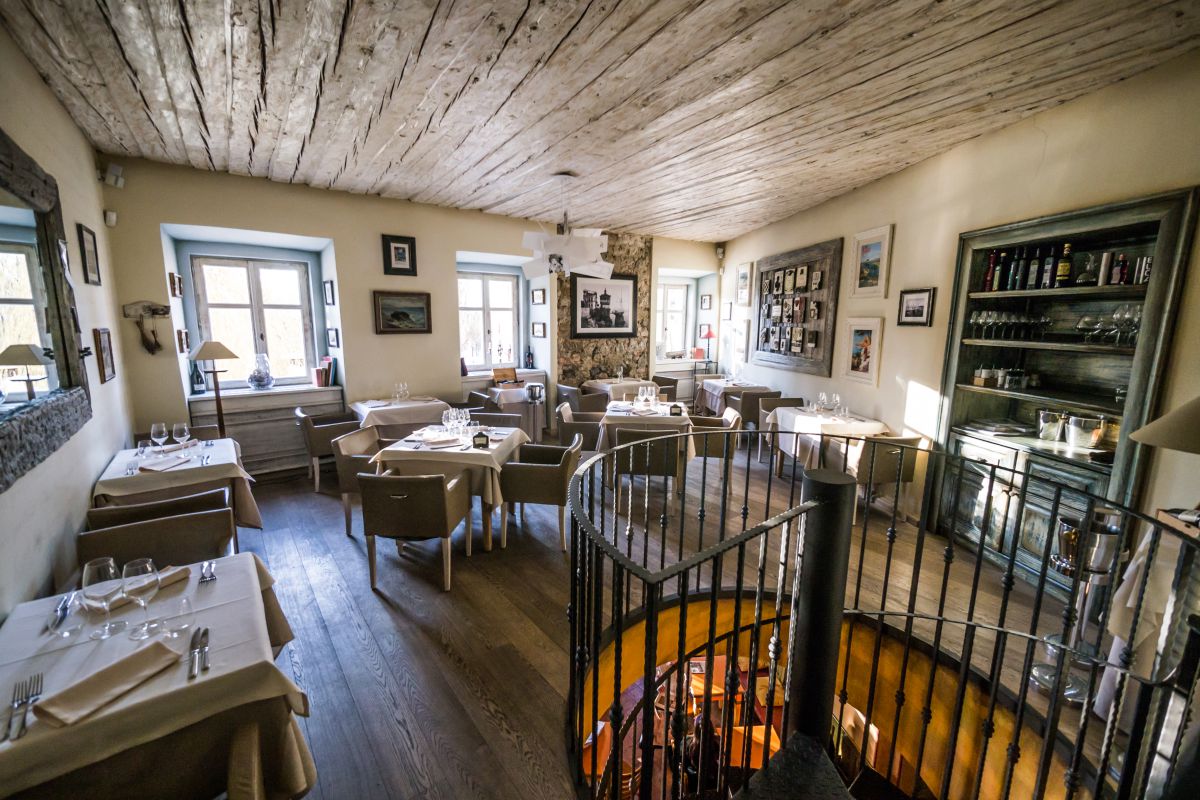 Early Evening
Once your appetite is suitable sated, Ljubljana has a world of options for those who want to properly explore the city's nightlife and party.
Centralna Postaja – "Central Station" is a relatively new addition to the nightlife scene and injects a bit of big city style. Designed as an all-day hangout, it really comes into its own at night; super trendy, shabby-chic design and a hip vibe attract the bright and beautiful, while house DJs and well-made cocktails make passing a few hours here a very pleasant experience indeed.
Žmauc – Every city has one; a small, legendary bar off the beaten track that manages to attract the most interesting people. Well, Žmauc is Ljubljana's. Bordering on the claustrophobic, it's always packed, the high quality graffiti on the outside merely a prelude to the bonkers interior that looks like something straight from a Manga comic. Strike up a conversation with a local – you won't be disappointed.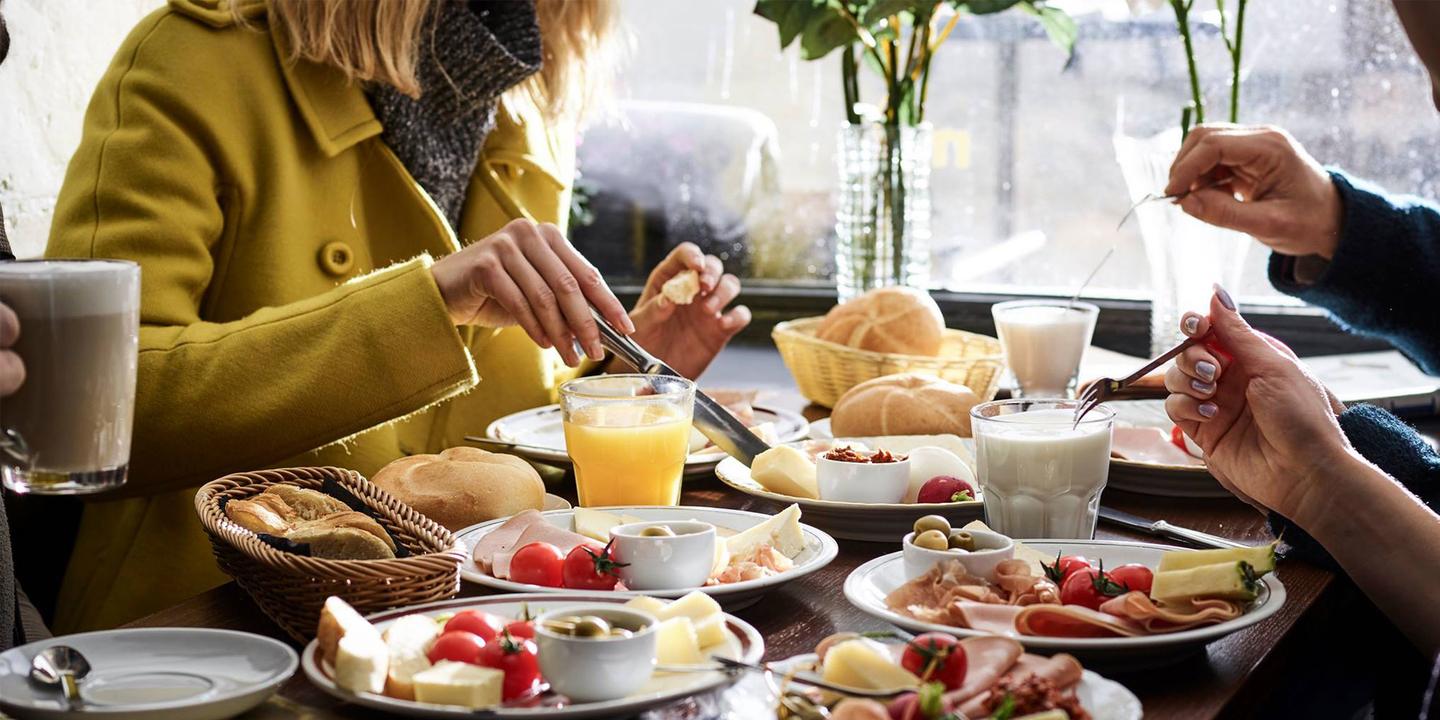 Magda – Located in a basement space on the corner of the main marketplace, Magda pulls off the trick of being super cool yet utterly unpretentious, all exposed brickwork, original floor tiles, and vintage furniture. The beer selection is great, but where the bar really excels is with hard liquor; from craft gin to rare rye and bourbon via Macedonian rakia, they've pretty much got it all. Knowledgeable staff are happy to help you choose or whip up something special. And if you're flagging, order an espresso – it's the best in the city.
Night
As with many European cities, a night out here is a marathon not a sprint, and with many bars open till 3 AM, it's not hard to find a place for a nightcap or, if you're feeling energetic, to try out your dancing shoes.
Compañeros – A late night haunt that is many things to many people, this place has been a fixture for over a decade. And it's not just the wild parties that keep people coming back; they have an outdoor terrace and lounge area on the roof for some alfresco action, while the basement club – a new addition – has DJs, occasional live bands, and a smoking room.

Metelkova Mesto – Described as an "autonomous social centre" – basically a legalized squat – this former army barracks has been transformed into a series of venues and bars, principally for live music and clubs. There are seven buildings in total, each with its own character, and regardless what's on, it's usually a hive of activity from around 11 PM to the very early hours. One for those who like their nightlife gritty and realistic.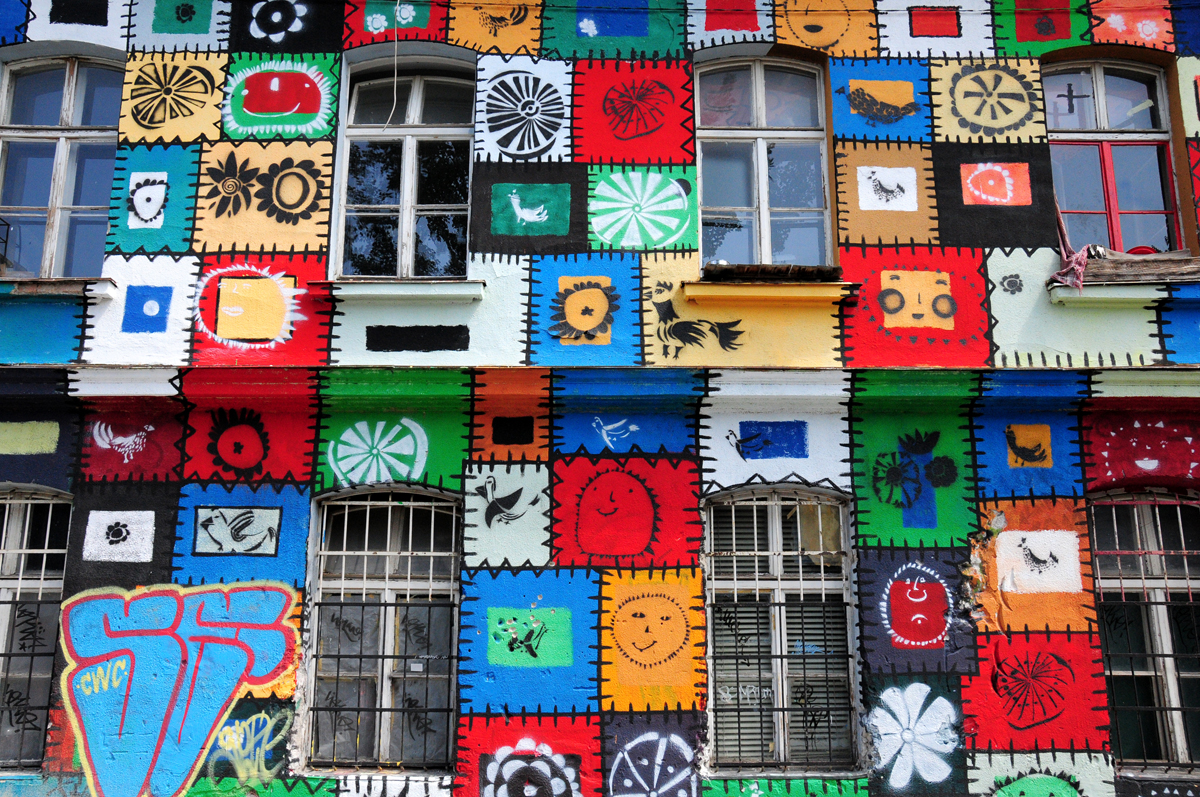 Nebotičnik – If, on the other hand, you want a classy end to the night, head to Nebotičnik, the bar, club and restaurant located on the top three floors of the city's tallest building (the name simply means "Skyscraper" in Slovenian). With a terrace and a 360-degree view of Ljubljana, settings don't get much better than this. Unsurprisingly, it attracts the rich and well-heeled who come for the flashy club and to see and be seen. Pricey, but worth it for the vistas alone.