Neuigkeiten
---
Welcome to: Summer festival season in Finland - a northern paradise full of light and urban love
5 min read
---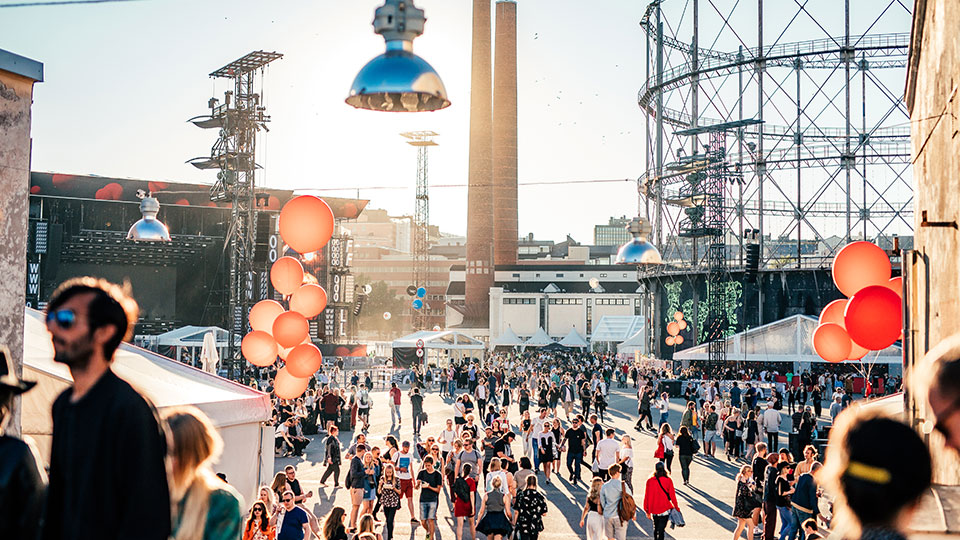 During the summertime, Finland is known for its "nightless nights" or "white nights" — the never-ending summer evenings when the sun doesn't seem to set at all. It's also the perfect time for festivals: the long pitch-dark winter is finally over and light takes over. People are ready to leave the cold and party all night long.
Finland hosts thousands and thousands of music festivals during the Summer. Here's a selection of the finest among them. Just make a pick and book your flights — or even better, visit them all!
WHEN: 8-10 June
WHERE: Helsinki
A newcomer in the festival scene in Finland, the 3-day Sideways has already gathered a lot fans. An urban event with a well crafted side program that includes interesting talks, arts and other activities. This year, the festival moves to a new venue, Nordis, in the heart of Helsinki. Line-up for 2018 includes acts such as The National, MØ, A Perfect Circle, Rodriguez and Warpaint, alongside Finland's coolest acts K-X-P, Islaja, Vesta, Teksti-tv 666, Kaukolampi and Yona.
WHEN: 6-8 July
WHERE: Turku
The second oldest music festival in Europe, Ruisrock has a special place in the hearts of Finns, both young and old. The event takes place on the beautiful island of Ruissalo, just outside of Finland's former capital Turku. While enjoying music, you can easily catch big cruise boats passing by the venue. This year's line-up consists of artists such as Dua Lipa, N.E.R.D., The Chainsmokers, Clean Bandit, Alan Walker and Lil Xan.
Pori Jazz
WHEN: 14-22 July
WHERE: Pori
The week-long festival of Pori Jazz takes place in the west part of Finland, 3 hours away from Helsinki. Don't let the name fool you; besides a lot of good jazz, the line-up offers a bunch of pop, rock, hip-hop and r&b music. The festival's history dates back to the year 1966.
This edition, artists such as Nick Cave & The Bad Seeds, Jessie Ware, Alanis Morissette, Cigarettes After Sex, Mavis Staples and Aloe Blacc will climb the stages of Pori Jazz.
https://www.youtube.com/watch?v=G9LKY7gaczw
WHEN: 29 June – 1 July
WHERE: Helsinki
Finland is known for its strong heavy metal scene so, of course, the country has several festivals for heavy metal lovers. The most famous of them all is the 3-day Tuska Festival, held in the same beautiful urban venue as Flow Festival later in the summer. The word "tuska" translates into "pain". The main acts for this year are Gojira, Meshuggah, Body Count, Emperor, Kreator, At the Gates and Body Count.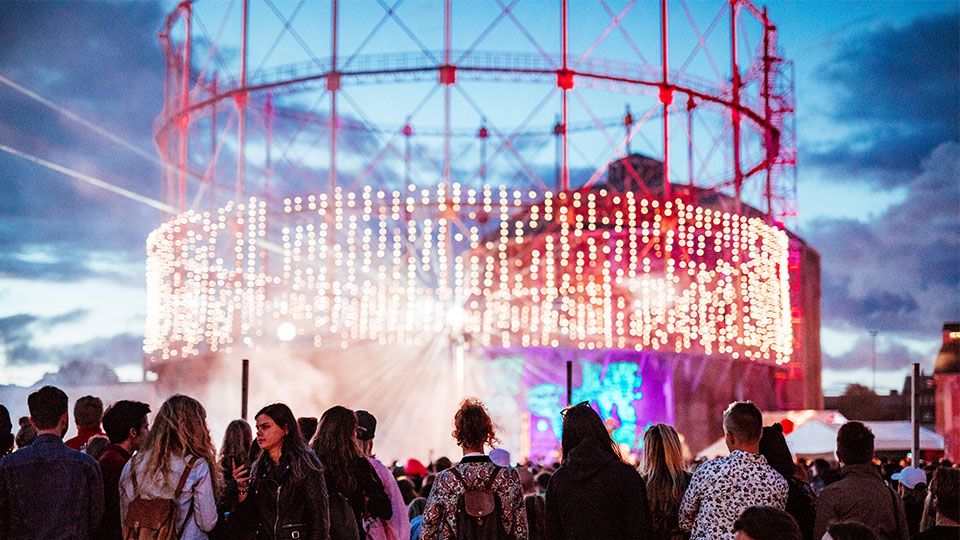 WHEN: 10-12 August
WHERE: Helsinki
The magical Flow Festival is known for its beautiful urban venue, stunning decorations and a side program that includes talks, movies and arts. Besides great music, the festival has an eye for aesthetics, great food and drinks. This year's line-up includes big names such as Kendrick Lamar, Lauryn Hill, Patti Smith, St. Vincent, Lykke Li, Charlotte Gainsbourg, Grizzly Bear, Shame, Arctic Monkeys, Fleet Foxes, Mura Masa, Bonobo. Also, Flow Festival Sundays always include a program for kids.
Blockfest
WHEN: 17.-18. August
WHERE: Tampere
The summer festival season ends in the city of Tampere with the hip-hop festival Blockfest. International acts perform alongside Finland's finest artists. This years line-up include Travis Scott, Post Malone, Juicy J, Lil Pump and a bunch of Finnish rap from the mainstream JVG and Cheek to more underground names such as Paperi T, View and Cledos.