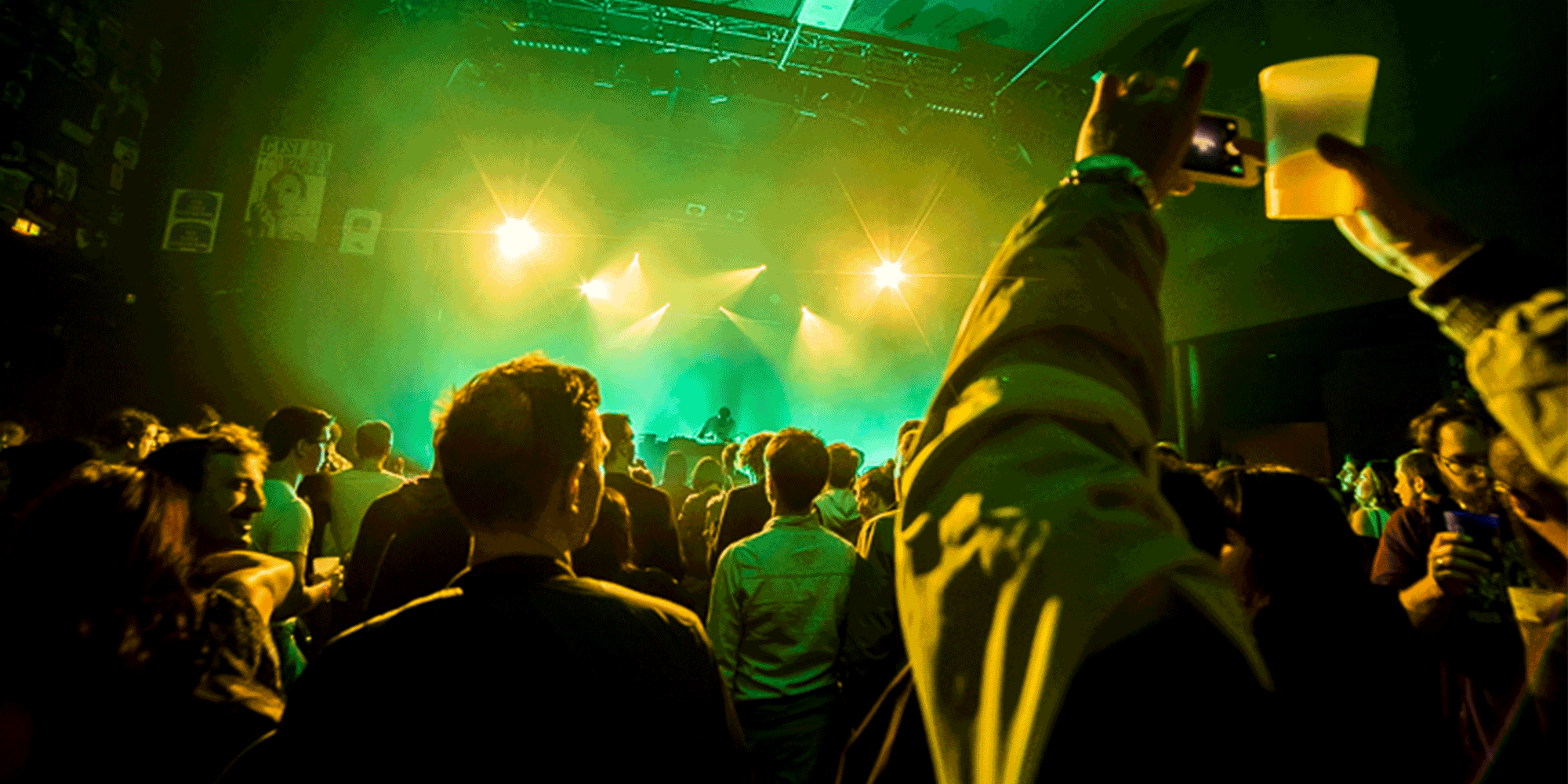 One of the biggest events on the Europavox Project calendar, we give you the prelude to Europavox Festival which starts this Thursday in Clermont-Ferrand, France.
Set in the City of Clermont-Ferrand in the middle of France, Europavox Festival has been channelling diversity and new music for over ten years. This year is no different, as some of the finest acts, new and old, take to the stages of the festival's relaxed atmosphere.

So far, we have given you the lowdown, playlists, and need to info on the bands of our partner festivals; INmusic (Croatia), Loftas (Lithuania), Le Botanique (Belgium), Estragon (Italy), WUK (Austria), and Fuzz (Greece). But now it's our turn to give you a taste of Europavox's French event. Set in the gorgeous central city of Clermont-Ferrand, a place renowned for rugby most of the year, you will find the Alpine-like region to be a fitting home for music too.
Agnes Obel, Archive, the return of Deluxe, an Electrovox party with Boys Noize, and a lot more of that: the festival's line-up is as diverse as it is deep. French act After Marianne are blissful, Franco-Anglo duo DBFC are destined to break boundaries of all kinds, and J.Bernardt is making similar waves with accessible electro-rock that fans of Chet Faker would adore.

Music discovery is an all-important key aspect of the event too. Spanish soul act The Excitements have a huge following in their native country: it is now time for the rest of Europe got a taste of the Barcelona groove. Swiss band Le Roi Angus, described as a "blend of vintage pop and psychedelic rock", should transform the crowds in a mass of pure delight.
Elsewhere on the program, we have the eclectic sounds of Moonlight Breakfast, with their hit-filled electro sound, or new and furious sensation of British rock that is Shame. Extensive range of acts includes Michael Kiwanuka, Bearoid, NOËP, ADNA, The Noise Figures, St.Tropez and much more. From already famous figures to rising bands from all over Europe, itshould make of Clermont-Ferrand a happy, sweating and exciting capital of music for Europe this Weekend.

On the final day, the Stade Marcel-Michelin will host, for the first time, a huge concert in the home of ASM Clermont Auvergne. Manu Chao and La Ventura are to play a standalone show that has already sold out in advance, promising to be quite a spectacle finale for the festival.
The whole program of the festival can be found on its official website. But let's already get ready with a playlist and a selection of Europavox.com supported bands playing the event.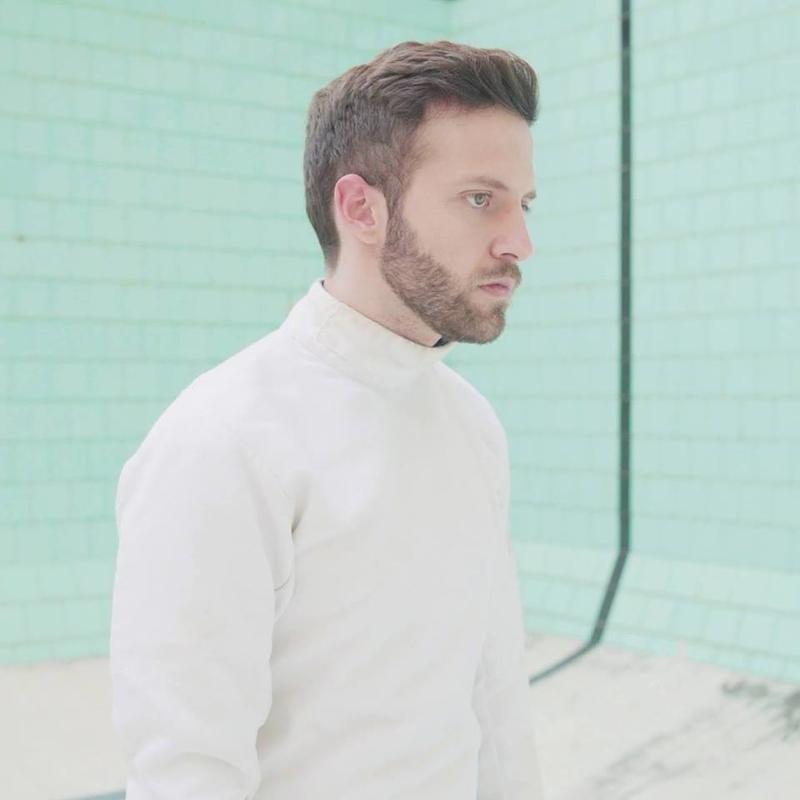 " Musical dreams in form of pop pills written by a young Spanish David Lynch. "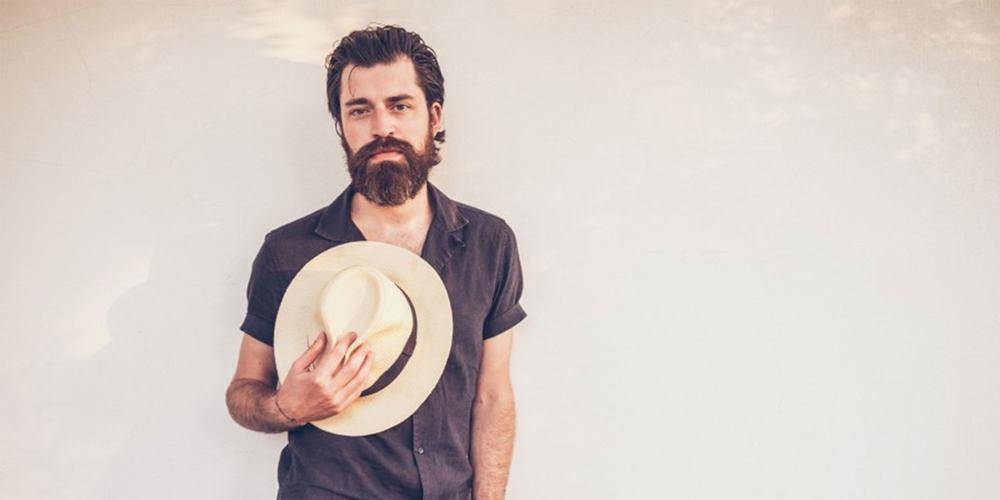 " Compose yourself with the sounds of Chet Faker and Local Natives, you will find the perfect middle in J.Bernardt. "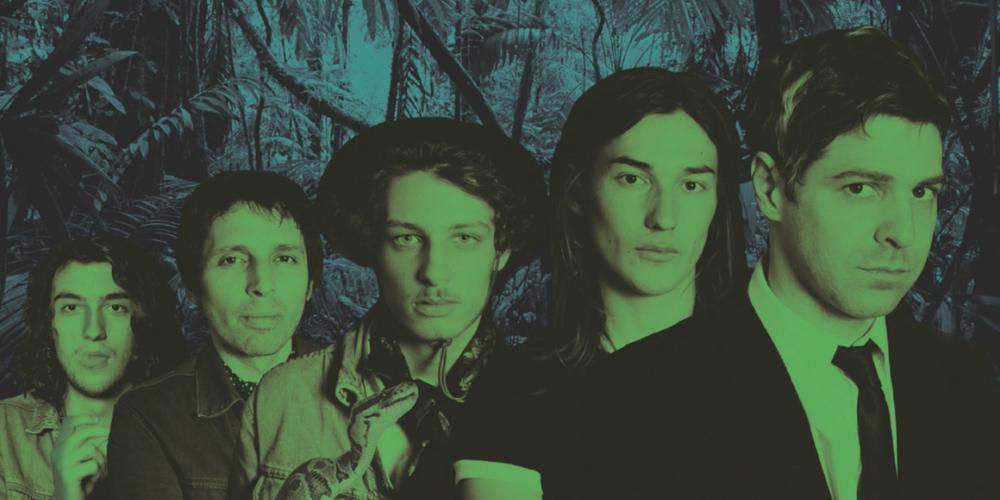 " They are Swiss, they are fresh: check out Le Roi Angus and their odd '70s French psych pop. "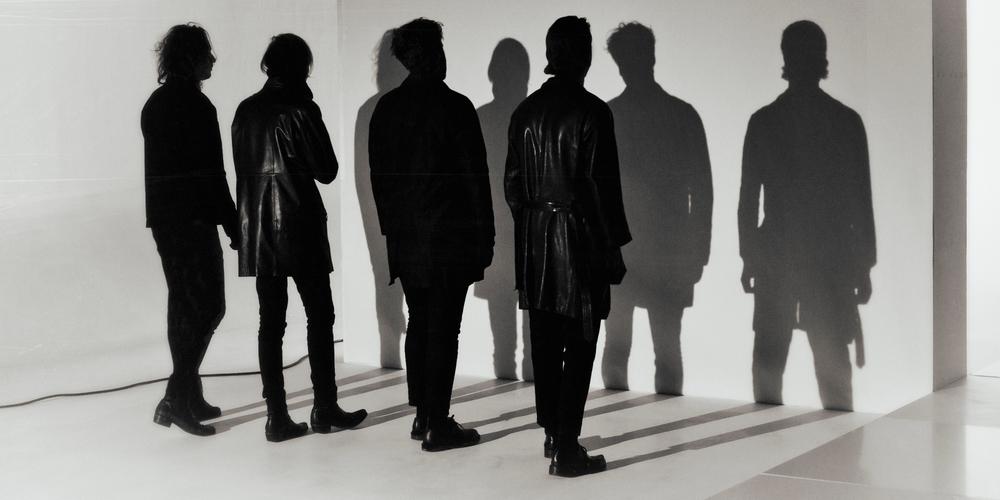 " Heady blend of punk rock's rawness and the French Riviera's beau monde. "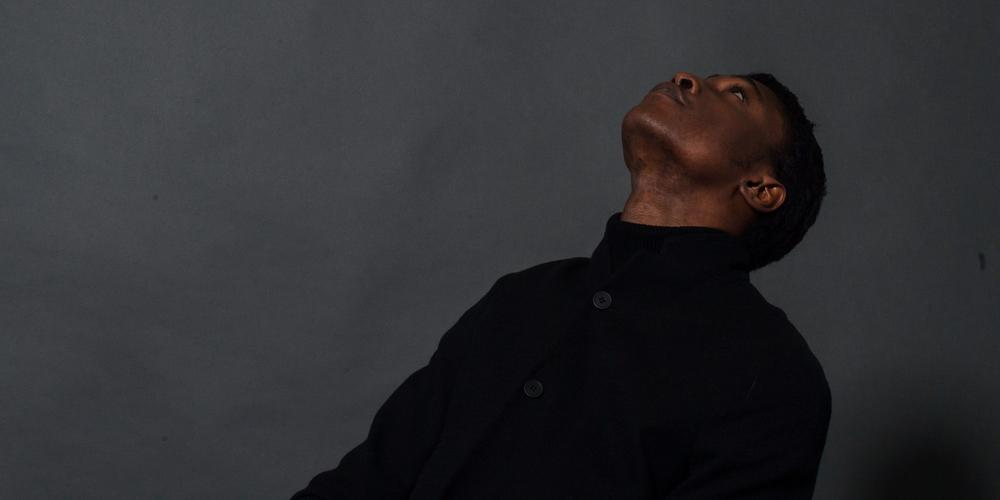 " The perfect fusion between aged soul and the most up-to-date electronic music. "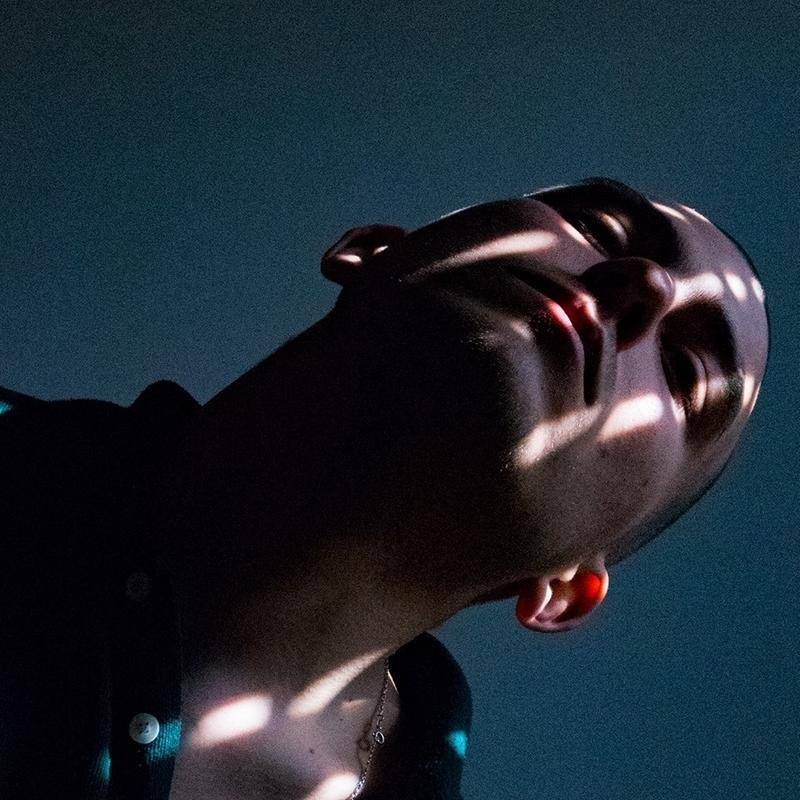 " Key producer of Viennese cloud rap/post-swag, buzzing big in Europe with his golden voice and lit beats. "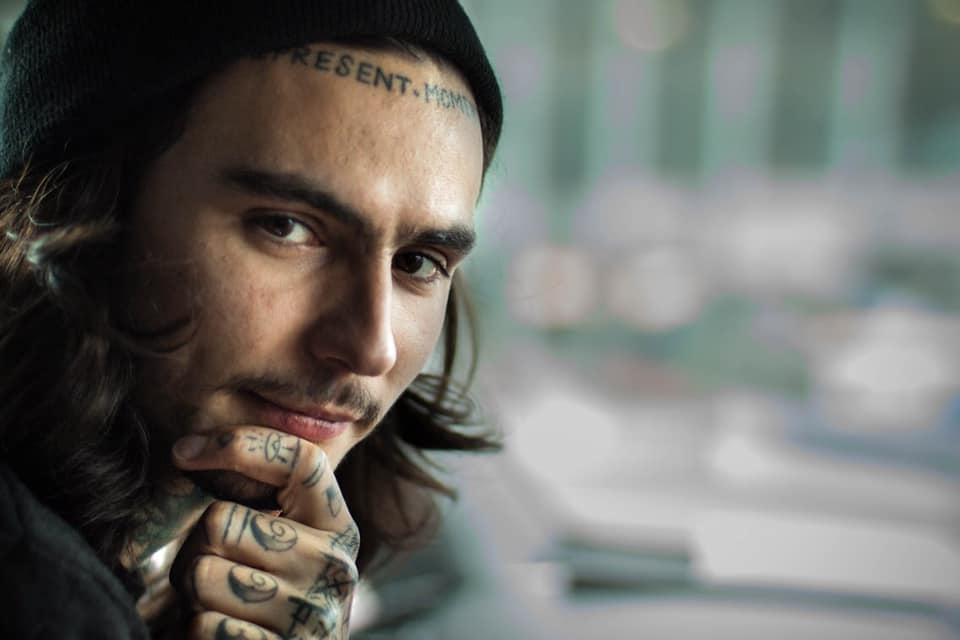 Portugal
" Punk rocker and tattoo artist creates beauty with an acoustic guitar. "