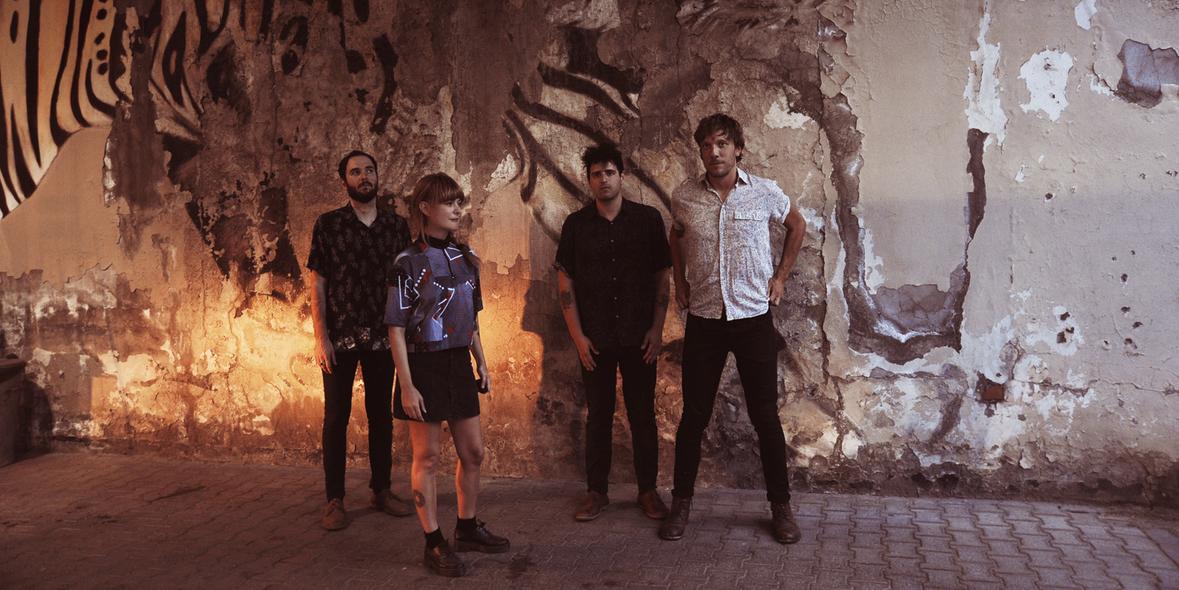 If you are headed for the pool or the beach with a book in hand, then check out our selection and accompanying playlists.
Vernon Subutex #1
Vernon Subutex #1 follows the story of a one-time record dealer who finds his life torn apart by the advent of digital music. Once music took a digital form and could be shared, bought, and streamed freely as it is today, the lifespan of Vernon's record store is cut short. Unfortunately for Vernon, things are about to get worse, but perhaps memories could prove to be a solution to his woes? 
The House at the Edge of Night
The first novel by Catherine Banner, well the one intended for an adult audience, was written by the British author while spending time in the Italian city of Turin. The book looks at the lives of the Espositos family and documents the times of turbulence during a war and economic downturn that they must fight against to maintain the family business.

Entanglement
It was just another day at a Warsaw Monastery, where a group of patrons would regularly practice psychotherapy sessions. One day though, one of the attendees is found dead following a session the night before. Prosecutor for the public, Teodor Szacki is put in charge. Suffering from personal issues and exhaustion, Teodor finds himself overcome by the charm of a journalist, Monika, and is shocked by the nature of the therapy practised by the victim.
He suspects that someone practising the methods of role-playing in the sessions may have gone a step too far and committed this murder. Until a case before the fall of communism becomes connected to the murder, leading Teodor to dig deeper into the world he would be better of knowing for his own safety.
The dark novel by Zygmunt Miloszewski is perfect for those seeking a psychological thriller.

Angus, Thongs, and Full-Frontal Snogging
Following the trials of being a teenager is a common theme in teen fiction. But when the author, Louise Rennison wrote Angus, Thongs, and Full-Frontal Snogging, there was something new and refreshing about the book's attitude to being realistically clumsy in going about your crush, teenage gossip, and an overall melting pot of different characters.
This book follows the journal of Georgia Nicolson, capturing her angst, funny, and fabulous fascinations of the teenager's life. From makeup mishaps, first kisses, big cats, annoying teachers and more.