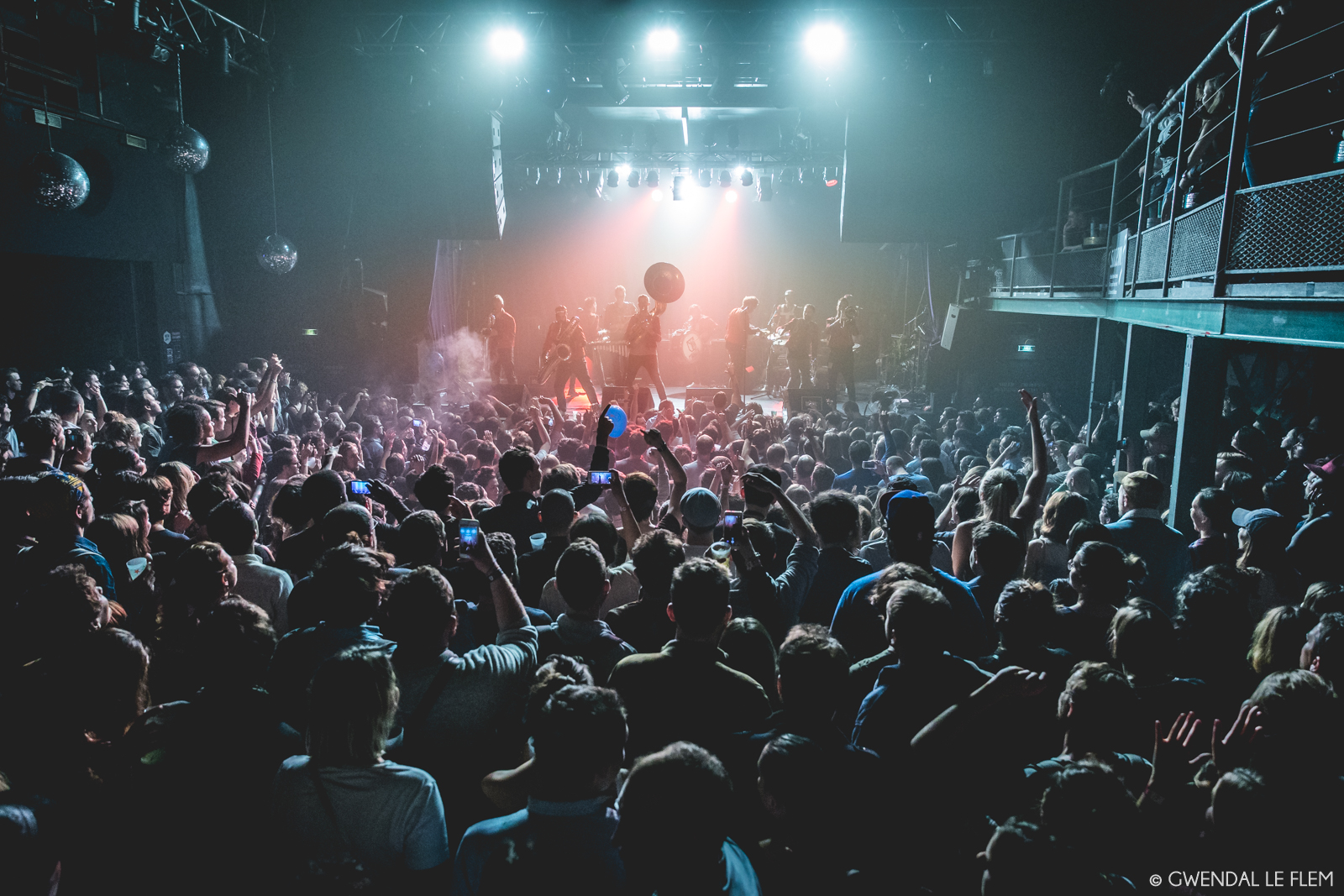 MaMA Festival returns for its festival and conference. Malik Djoudi, Théo Lawrence, Killason, Flèche Love, Surma and Aamar are among the names announced.
MaMA Festival returns from 18-20 October 2017 in the French Capital. Described as "the gateway to the French music market", the event spans three days of music and conference panels to digest with both line-ups featuring national and international acts.
Across the areas of Pigalle and Montmartre, you can catch Flèche Love, Surma, Super Parquet, White Haus, Woman, When 'Airy Met Fairy, Haring and more in La Cigale, La Boule Noire, La Machine du Moulin Rouge to name a few spectacular looking venues.
Aside from the music, there are of couse some panel discussions and networking opportunities at MaMA Conference. Reknowned producer and panelists, Harvey Goldsmith, CEO of AIM, Paul Pacifico, Executive Chair of IMPALA, Helen Smith, and co-founder and director of PIAS, Michel Lamboit are among those announced so far.
There is plenty on offer, with 140 panels, MaMA Invent, 120 concerts, workshops and more. While the three-day earlybird tickets are gone, you can pick up some "Last Chance" single day tickets and also "Regular" priced tickets for Wednesday and Friday. All are available from the MaMA Festival and Convention website.