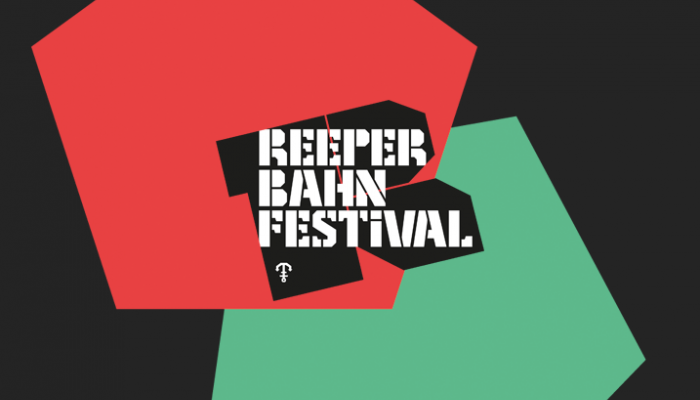 The place to be for discovering new bands, developing business, and making contacts.
Reeperbahn Festival 2017 returns in late September from 20th-23rd with a line-up of both music and digital delegates from Europe. It is often the place to be to discover new bands, develop business ideas, make contacts, and discuss the latest challenges facing the industry.
The programme boasts over 500 concerts across four days featuring a mix of international and national artists from Germany in the city of Hamburg. There is also a conference, which you can check out here and various music based events including workshops, readings, film screenings, exhibitions, and art installations.
Check out our playlist and  list of acts we reckon you should catch at Reeperbahn.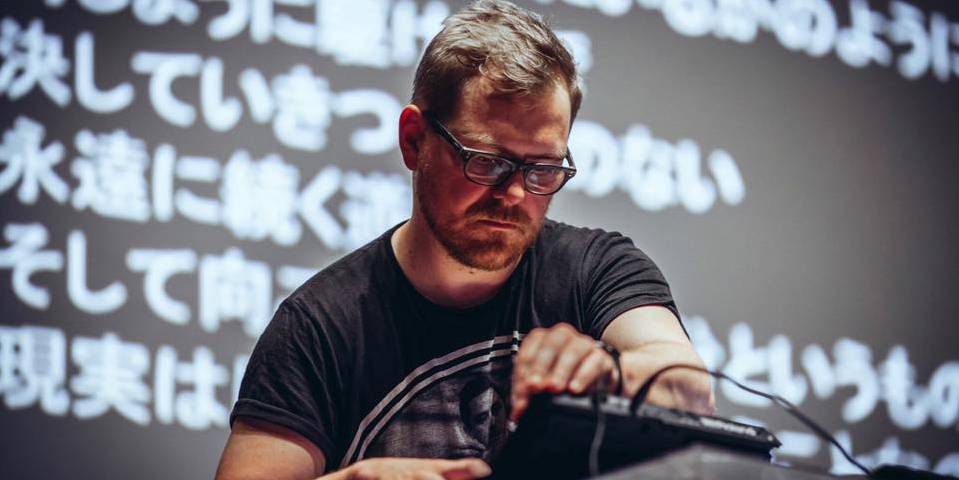 " Experimental electronica, seen from the perspective of classic instruments. "
" The lovechild of David Bowie and Freddie Mercury, raised in a squat on a diet of punk and disco. "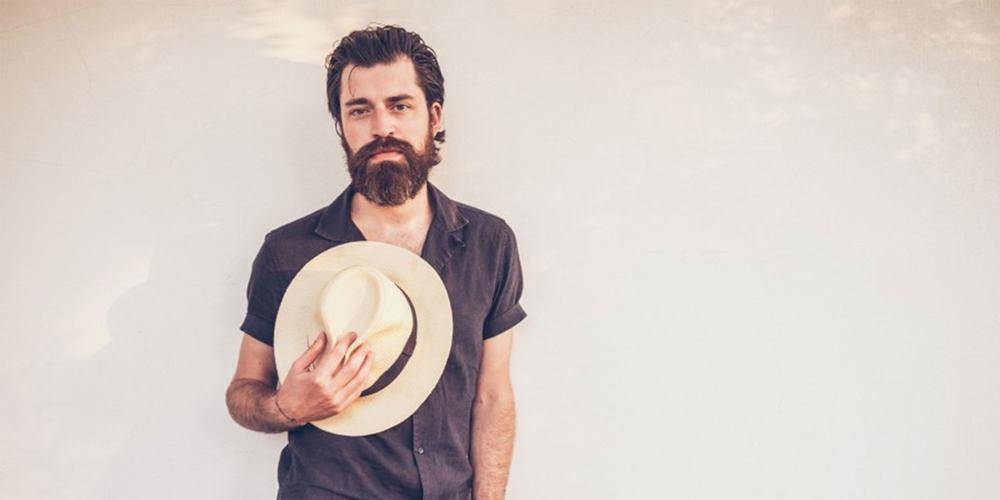 " Compose yourself with the sounds of Chet Faker and Local Natives, you will find the perfect middle in J.Bernardt. "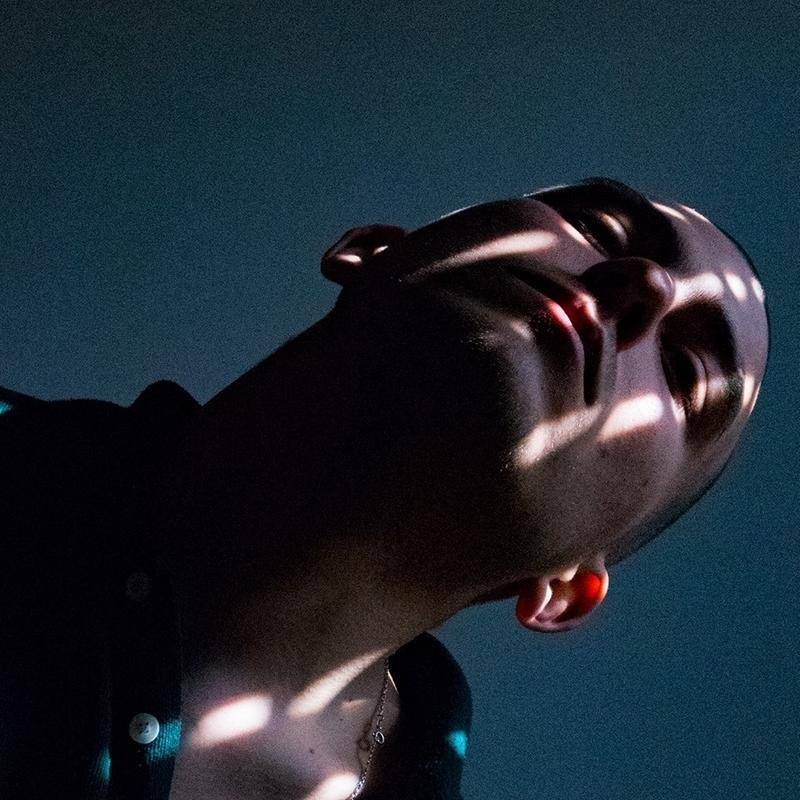 " Key producer of Viennese cloud rap/post-swag, buzzing big in Europe with his golden voice and lit beats. "
" If Roisin Murphy was the sister of Thor writing wonderful dark pop songs. "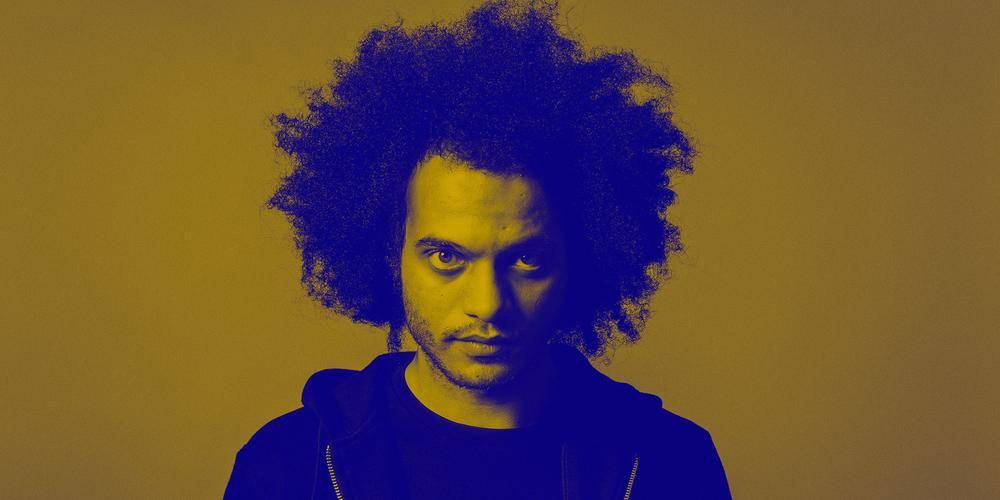 " Gospel, black-metal. It sounds even better than what you could imagine. "