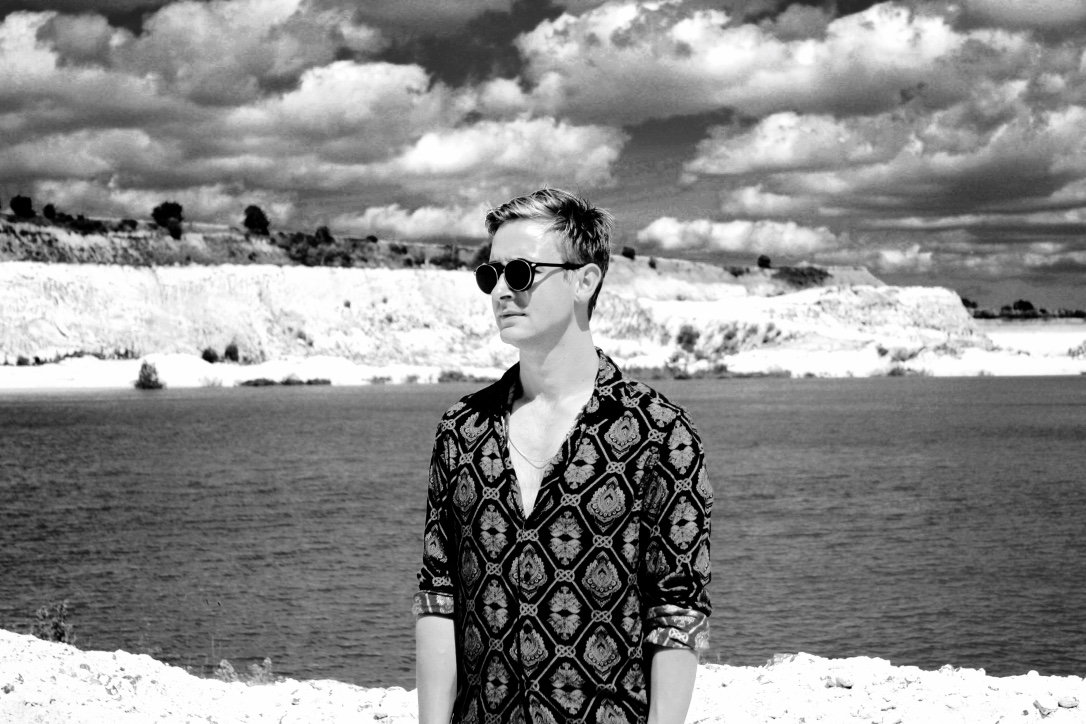 À propos de
Artistes comparables
Chromatics, Trentmøller, Nicolas Jaar
Freestyle
Dark, twisted electro pop-punk
" Deliciously dark, twisted post-punk indie pop "
Silas Tinglef has always been obsessed with music. From an early age, the 33-year-old Copenhagen-based musician, producer, and songwriter has been playing the drums and guitar, and has experimented with everything from punk rock to pop and ambient – his first official release back in 2007, as part of the garage-rock duo Howl, was the wonderfully titled There Is No Team In Fuck You. But now, as 2nd Blood, he's found a stable outlet for his musical creativity, with his five-track Running Blind EP one of last year's most intriguing, and exhilarating, releases.
Having spent eleven years as a backing musician for the likes of Trentmøller, The Raveonettes, Jacob Bellens, and The Asteroids Galaxy Tour, he's been immersed in all manner of styles and genres, and it shows. From the twisted pop of 'Showtime' to the frenetic post-punk of 'Turn It Back' via the propulsive, seductive 'Type 9000', his distinctive, low key vocals and a vibrant sense of innovation runs through it all; he can do cold and dramatic, bright and shimmering, soaring melodies and motorik grooves, sometimes within the same song.
The EP was produced and mixed by Trentmøller himself, and released on his In My Room label – a ringing endorsement from one of Denmark's most revered independent musicians. Tinglef's musical vision chimes perfectly with his mentor's darkwave, post-punk leanings – witness 'How Far The Mountains Can See', an ominous, foreboding beast full of echo and reverb that creeps sickly along. Its deliciously warped, and proof that Tinglef's singular talent deserves to stand on its own.