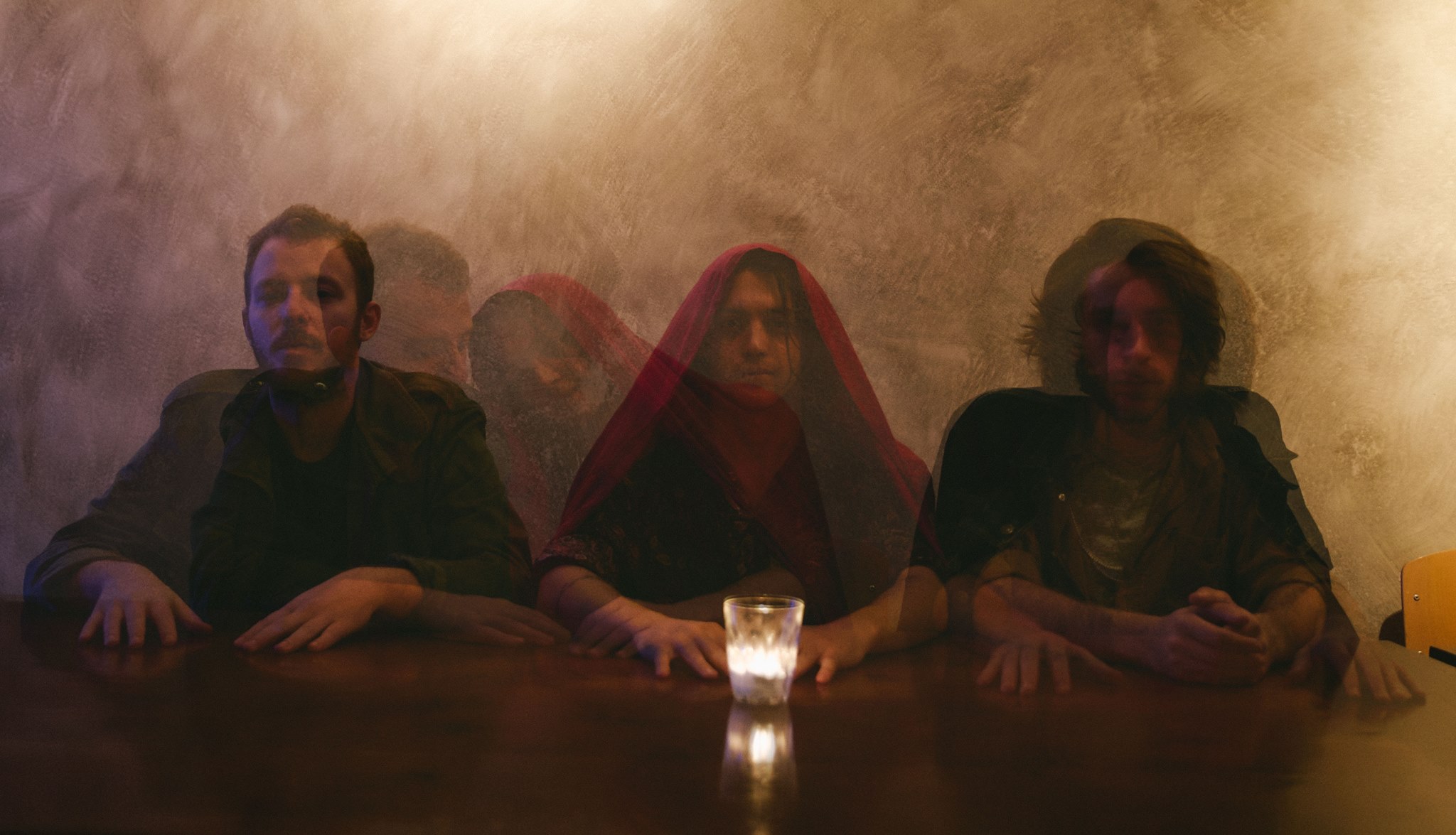 À propos de
Artistes comparables
Suicide, The Jesus and Mary Chain
Freestyle
Lo-fi experimental surf
" Their gigs are driving Athens crazy -dirty, neurotic, addictive songs. "
Haunting guitars, spooky vocals, loops that produce rhythmic noise waves… A Victim of Society manages to create the perfect soundtrack to a nightmarish post-urban landscape. And, somehow, this creepiness is transformed into pure dynamism.
In 2011, a buzz grew around a new song on SoundCloud called 'Fake Friends' and a search began for this mysterious new band. Only, back then A Victim of Society was the work of one person: Vagelis Makris. Within days interest in the song had spread throughout Europe. Soon, Fotis Ntouskas (guitar) joined the project and their first release was a DIY six-track cassette which was limited to 120 copies. A seven inch EP followed and their ear-gasmic track 'You're Gonna Hate Me' was included in Fuzz Club Records' released in collaboration with the Austin Psych Festival.
The band's boundless energy on stage didn't go unnoticed and they were chosen to open gigs for bands such as The Black Angels, Moon Duo, Dirty Beaches and Disappears. Their long-awaited debut album, Destructions, was released through Inner Ear in 2014 and a year later drummer Padelis Karasevdas joined the band.
Five years on from project's inception, their music remains dark and bass-driven, combining vicious post-punk and garage sounds sprinkled with the black fairy dust of darkwave. That's quite enough to keep them ahead of the pack.