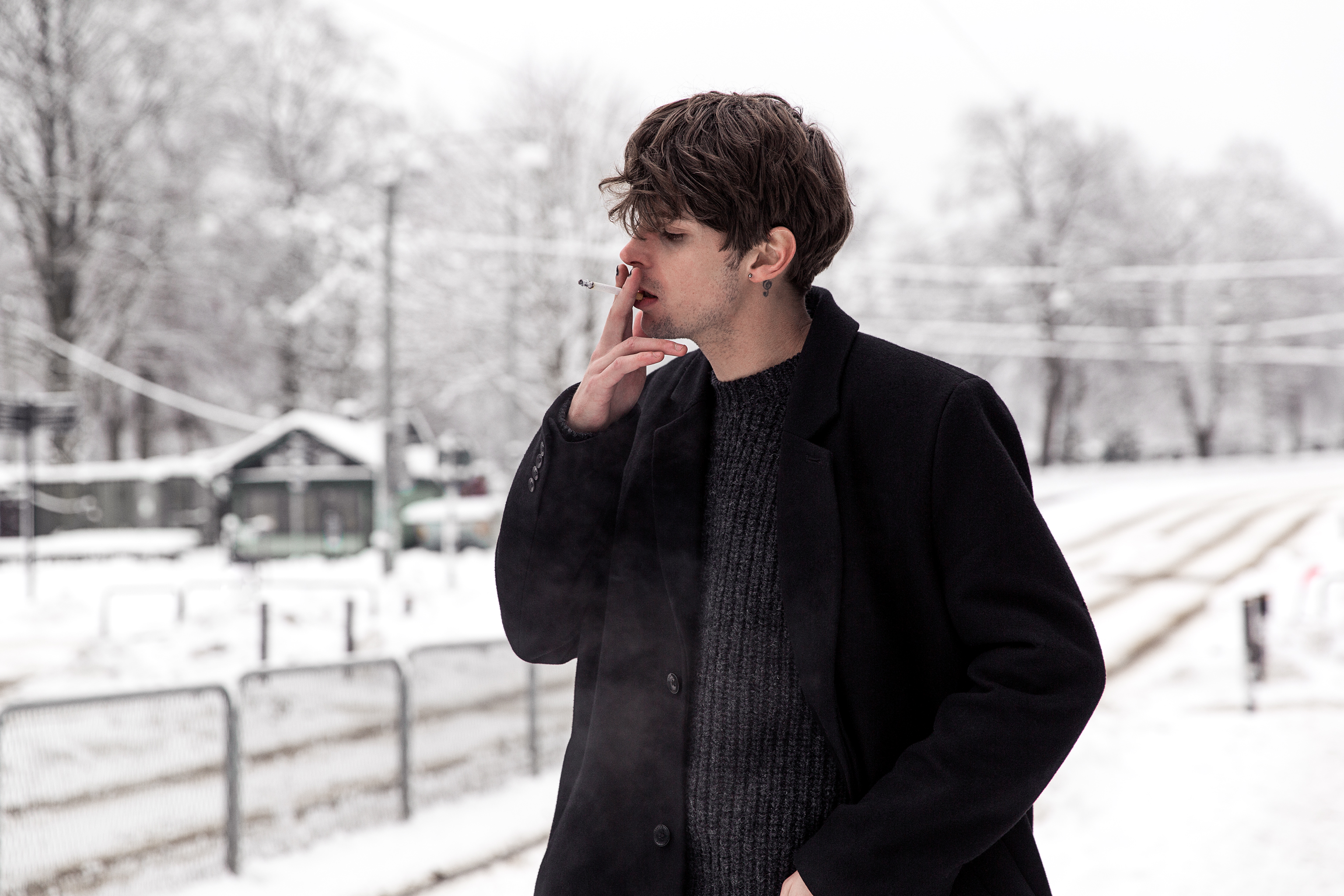 À propos de
Artistes comparables
ANOHNI, Hozier
Freestyle
Songwriter with a voice
" A Swedish extraordinary singer-songwriter, with an extraordinary voice. "
All of a sudden it was simply there, the deep, bluesy voice. The sort of voice that cuts through noise and demands you listen. But of course, a voice like that can't just come straight out of nowhere. As a son of an eminent Swedish jazz singer, Albin Lee Meldau has been singing retro pop classics at weddings, bars and on the streets of his hometown for the better part of his 27 years. He was also one of the two vocalists in Swedish soul band The Magnolia for many years.
With his first attempts at a solo career, Albin Lee Meldau was right on target: the dark love ballad 'Lou Lou' has become a huge digital hit and has been streamed more than 12 million times on Spotify alone. It's not hard to understand why, as he exorcises the demons of unfortunate love with his extraordinary voice over greying instrumentals.
The song was the lead single from his debut EP Lovers. In autumn 2015, Albin Lee Meldau received the first ever Anchor Award, Reeperbahn Festival's tip for fans and the music industry in search of the best new music from around the world. At the occasion, chairman of the selection committee Tony Visconti said: "His sound is truly unique. We're looking forward to following his career." At the moment Albin Lee Meldau is working on new material with prominent producers including Bjorn Yttling (Peter Bjorn And John, Lykke Li, Primal Scream) and Justin Parker (Lana Del Rey, Rihanna).
There is no doubt thrilling to follow the Swedish singer/songwriter with the captivating voice.