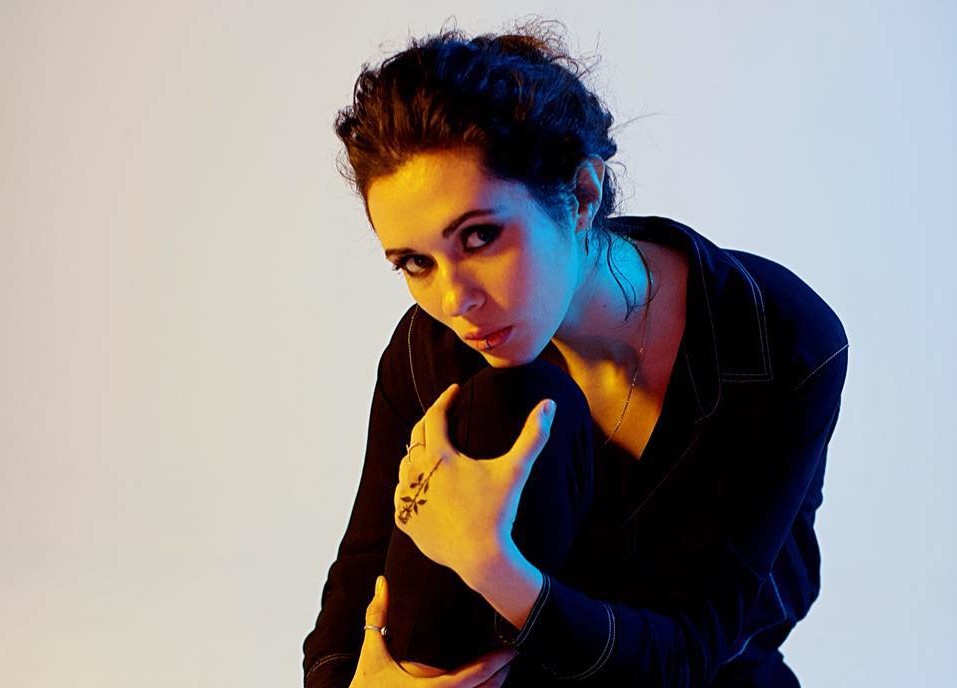 À propos de
Artistes comparables
Lorde, Cat People, Regina Spector
Freestyle
Firey indie pop
" Pyrowoman of spanish indie pop "
The Madrilenian artist has gone from posting her videos on Instagram to publishing her first album in a sigh. Her voice felt special and her first work was a collection of songs full of fire and passion. With somewhat musical parents at home, Alice, who also writes and paints, went to become an artist from a very young age. Her songs move between elegance, electronic coldness, and a searing way of telling unique stories on the national scene.
Her music raises many questions and responds some and lets the rest float in the air, in a mist that leaves you breathless. As a composer, she has given a blow to those who doubted her potential, and, as an interpreter, she has landed a winning blow, a coup d'état to the establishment. Although she recognized herself more as a composer than as an interpreter, that has changed with the publication of Firekid. We must praise the great work in the production of, among others, the keyboardist of Vetusta Morla. His music is an addictive drug, the soma that Aldous Huxley dreamed in "Brave New World". Firekid is one of those albums that sneaks into your life and, one day, you suddenly realize that it has become a part of your emotional soundtrack. Currently Alice Wonder is immersed in the presentation tour of her debut and her shows with these songs can burn every place she visits.