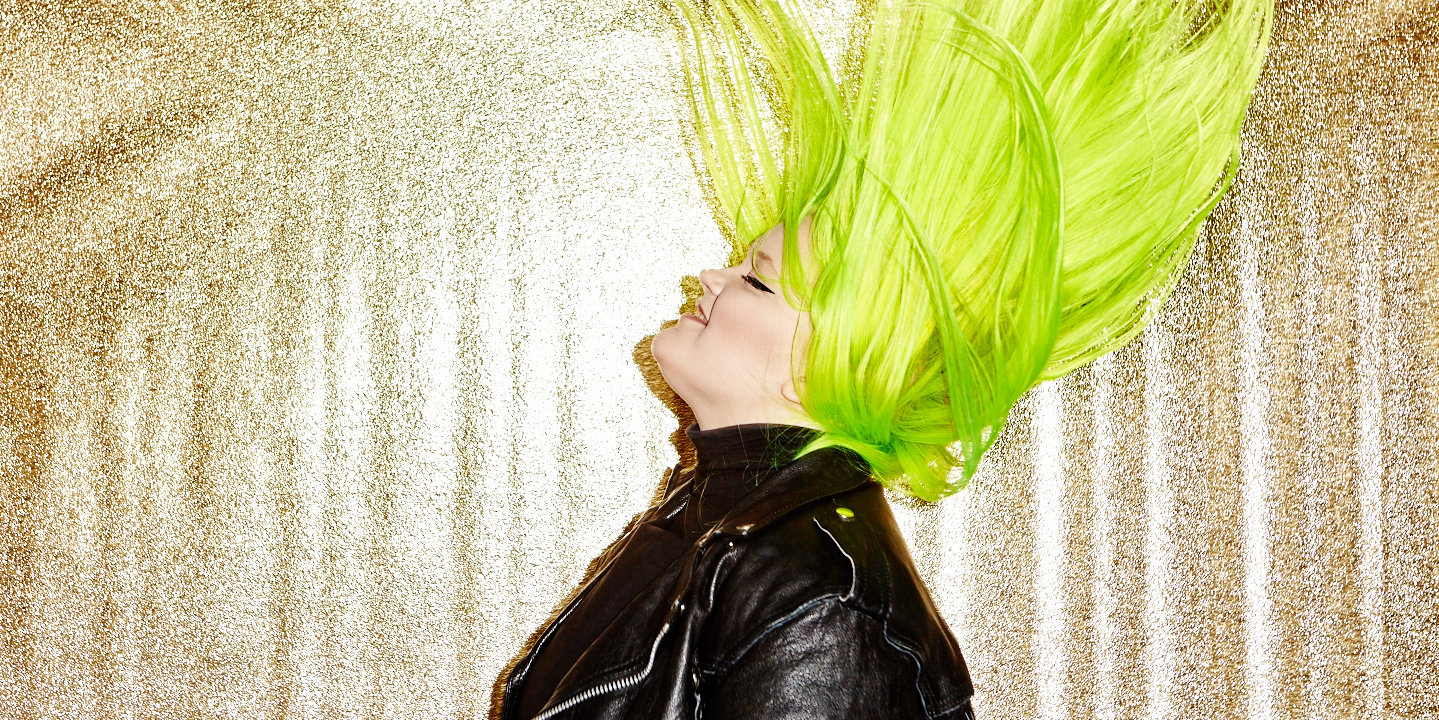 À propos de
Artistes comparables
MØ, AlunaGeorge, Elliphant, Grimes, Tove Lo
Freestyle
Edgy electronic pop
" A hardcore, kick-ass pop sensation. "
Finnish singer-songwriter Alma is not your average pop princess, but a hardcore, kick-ass pop sensation. She's a true born-in-the-late-'90s girl, with unique looks, a bubbly-yet-edgy personality, sassy attitude and razor-sharp songwriting skills. Alma's songs are hard-boiled pop anthems full of international potential and beneath their pop exterior lies a mix of R'n'B and urban. Her memorable voice has been compared to Adele's, but Alma's got a whole different aspect on pop music. She's truly one of a kind, ready to get the sicko party started; she's not something you can make up.
Born in 1996, Alma is Alma-Sofia Miettinen, a self-taught singer-songwriter who started singing by watching videos on YouTube. By the time she was 17 she was touring as the background singer for Finnish rapper Sini Sabotage and went on to sign with Universal Music before finding success in her homeland. Alma released her debut single, 'Karma' in June 2016 and a month later played her first solo gig at the internationally-praised Flow Festival.
She hit the charts in Germany as the vocalist for Felix Jaehn's 'Bonfire' and since then she's written songs with international hit-makers. Her first EP, Dye my Hair, was released in November 2016. Oh, and just so you know: she's fucking awesome and is here to rule the world!