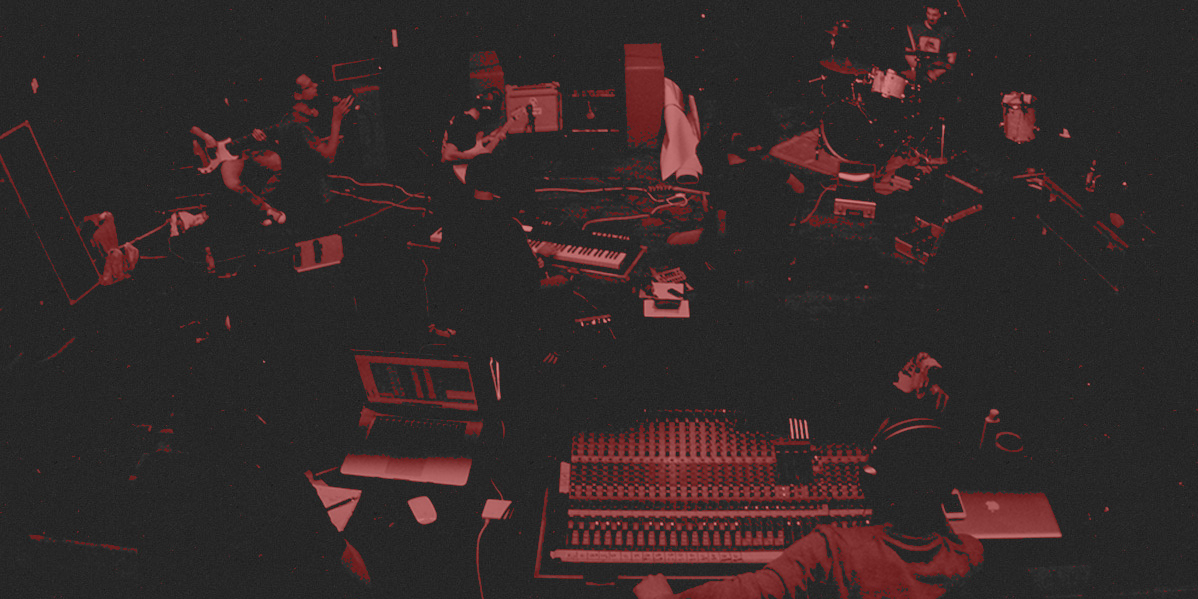 À propos de
Artistes comparables
Bedouin Soundclash, Mad Caddies, Michael Franti
" Reggae fusion behind red, gold and green colours. "
In the beginning, Antenat looked like just another very young Zagreb rock group with guitars, bass, drums and vocals. Frontman Nenad Kovačić started the band in 1997 with some teenage friends from his old neighbourhood, but over the years, more and more friends with musical skills came to their sound checks, and soon they had to get a second vehicle when touring. By the time they released their admittedly long-awaited first album Subing (2006), Antenat had expanded to an 11-piece live band with a full brass section, evolving their style into the self-invented subreggae, a far cry from the renowned Jamaican school of reggae.
The new sound was part reggae, part rock and part ska, with addictive riddims, a positive message and conscientious lyrics in Croatian or English, and strong live action as their heaviest weapon for underground clubs and certain less commercial summer festivals.
Both before and after the release of their follow-up Karavana, Antenat frequently crossed EU borders, playing Italy and France and establishing a long-lasting connection with the Parisian band Joke. Joke's frontman Julien Bordier was a guest on Antenat's third album Izlet (Dirty Old Town, 2013) – mostly recorded live, with bonus mixes by Croatian dubheads Egoless and Jah Bilal. For their fourth, still unreleased album, they're preparing unplugged reworks of their old material. In the meantime, you can name your price for Antenat's entire discography on Bandcamp.