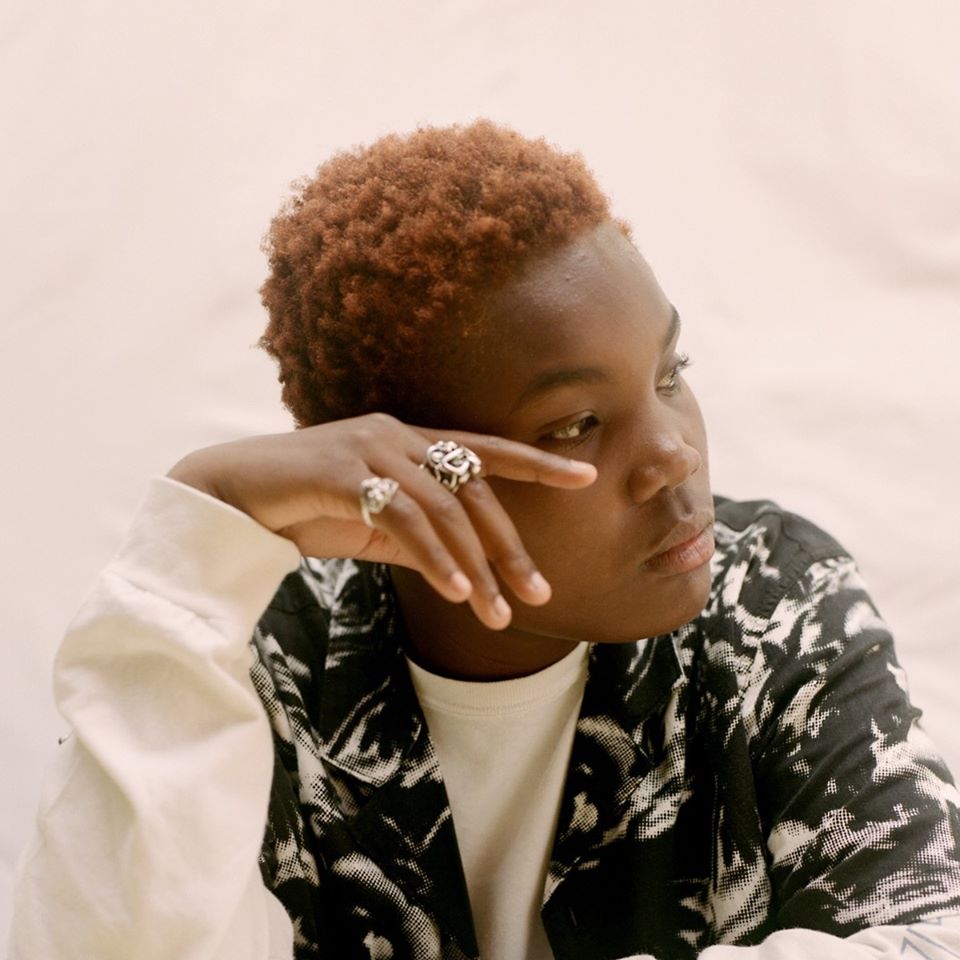 À propos de
Artistes comparables
Joy Crookes, King Princess, King Krule
" Confessional pop poetry for the super sad generation "
Kids these days have a lot to be apprehensive about. "We're all fucking sad," said Arlo Parks in a recent interview of her breakout hit, 'Super Sad Generation', neatly summarising the unease felt by digital natives coming of age in such turbulent times. It's this Gen Z malaise that the 19-year-old Londoner channels into songs about unemployment, the housing crisis, and prescription drug abuse. But her coming-of-age bedroom pop also explores crushes, friendship, and sexuality, dealing with these sensitive topics with warmth and grace.
A poet as much as a musician, Parks has studied Allen Ginsberg, Sylvia Plath, and Nick Cave, and there's a wisdom and depth to her writing that belies her age. Her shadowy voice and trip-hop tinged songs are the perfect escape from the current state of the world, and have seen her hotly tipped for breakthrough success in the coming 12 months (she's already made the BBC Sound Of… longlist and just about every One To Watch list for 2020).
Musically, her slo-fi sad jams have a plethora of leftfield inspirations – she's namechecked artists as diverse as My Chemical Romance, Erykah Badu, The Internet, Prince, and Cocteau Twins, as well as the jazz classics her Nigerian father used to play. Few emerging voices have so skilfully blended the past with the present, but Parks is a bright new talent par excellence; not for nothing has she been hailed as the poet laureate for the lost generation and the sound of emo 2.0.