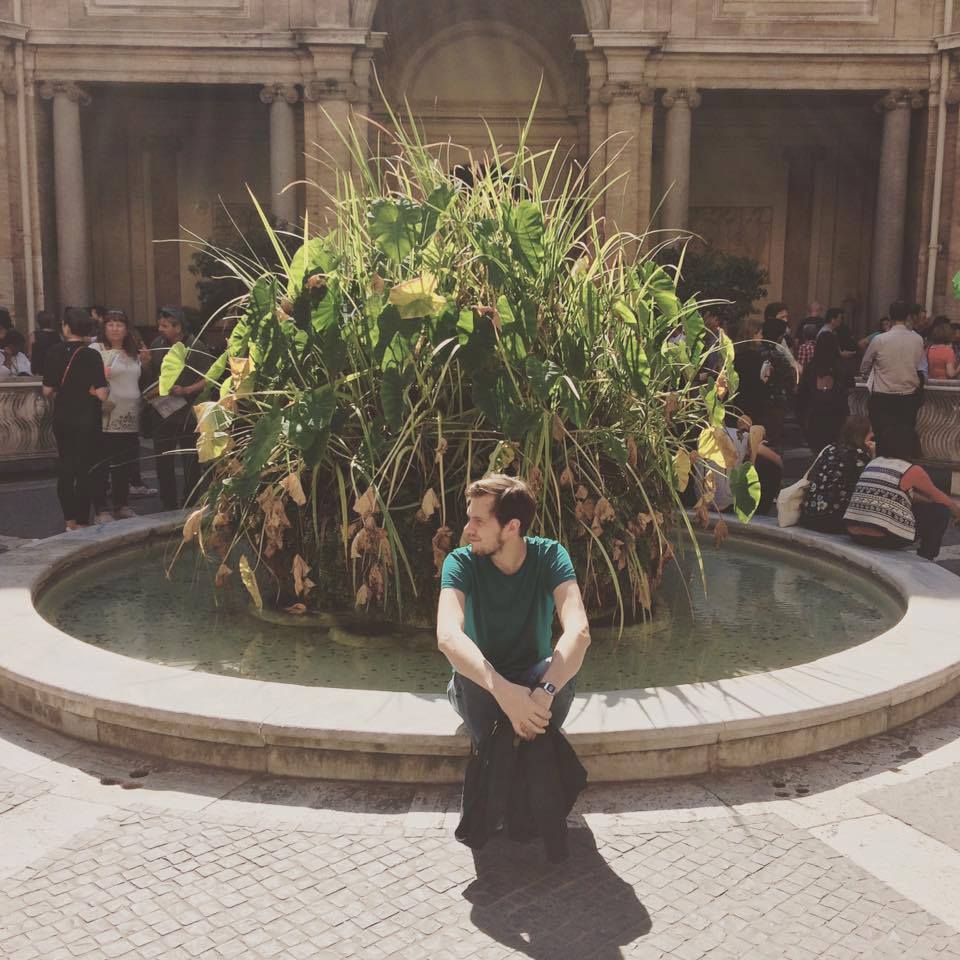 https://soundcloud.com/bontempsrecords/azur-pointe-a-pitre-bon-temps-records
À propos de
Artistes comparables
Cut Copy, Moullinex, Kamp!, Todd Terje
Freestyle
The freshest piece of French tropical house and nu disco.
" Azur's music not only makes you dance, it warms you "
He is as young as he is talented. If his potential grows with age, it's hard to imagine what will happen in the future … Antoine Pouilly began as a drummer and a passion for pulsating sounds has remained to him today. In his solo project called Azur, a French artist presents his own vision of dance electro, in which there are many influences of disco, house or African music.
https://soundcloud.com/bontempsrecords/azur-pointe-a-pitre-bon-temps-records
Listening to Azur's music is the best way to go on vacation. Each sound is like a ray of sunshine. Azur not only puts people dancing, but also warms the audience at the same time.
The young producer found his place in the label Bon Temps Records. He is in the same label as artists such as Frau Silberfischer, Hello Pongo and Verlatour — who is also the founder of the brand. No wonder that the warm and fresh sound of Azur appealed to the boss of Bon Temps Records. It is difficult to release yourself from Azur's music. Songs like Kananga and Pointe A Pitre are associated with the works of Cut Copy, Lindstrøm or Todd Terje.
Although Azur is a young project, Antoine Pouilly should play at the big summer festivals. His music fits perfectly into the early evening. It's like a warm-up before the whole night full of dancing. Tropical house of Azur is like a musical vitamin, after which everyone will feel better.