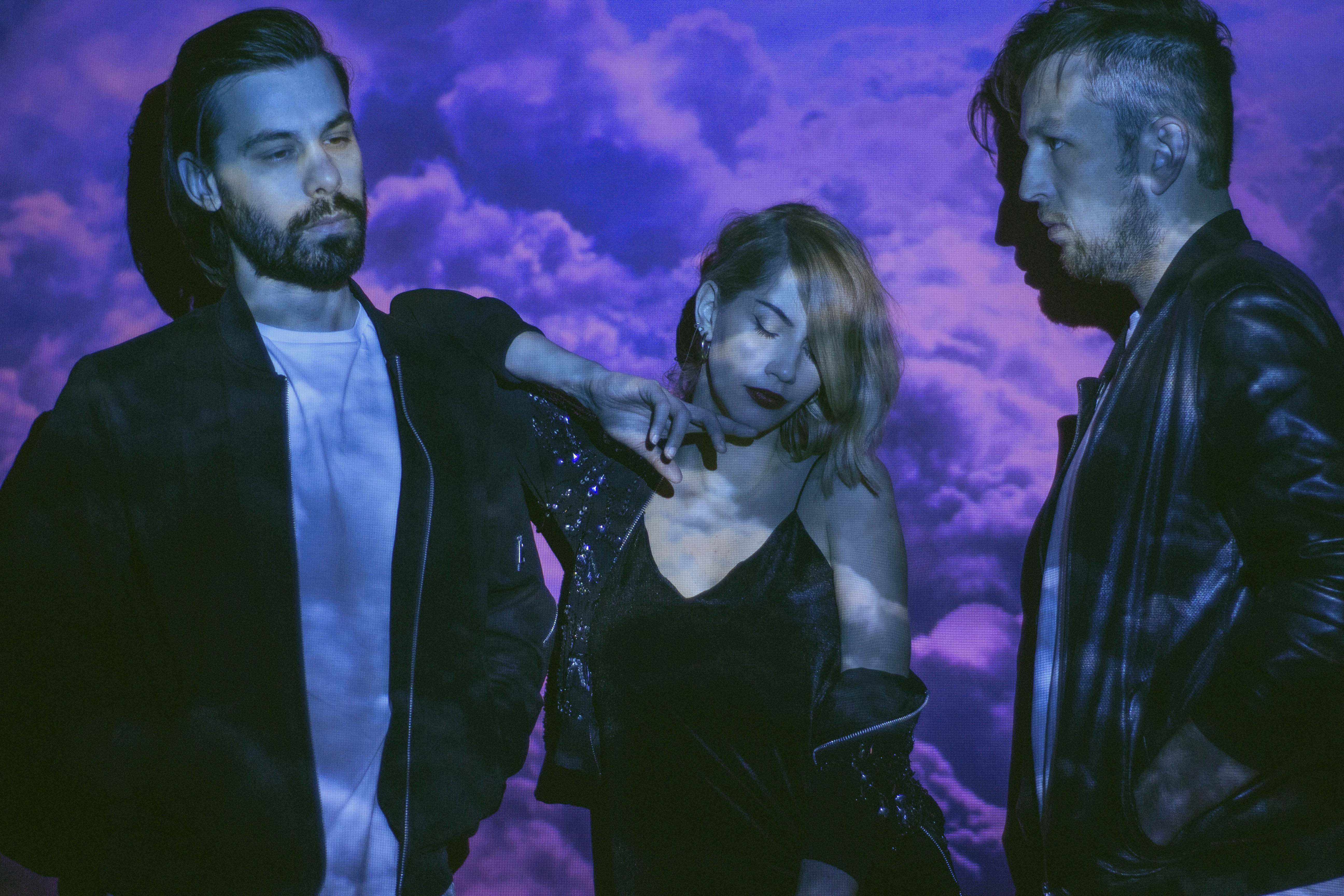 À propos de
Artistes comparables
Tame Impala, Deerhunter
Freestyle
Psychedelic Pop
" A band whose lyrics speak for a generation "
Originally composed by three band members, Bad Karma Boy perform as a five-piece these days. The creative mind is singer songwriter Medveď, known previously from one the most successful bands in the country that garnered both commercial and a more alternative audiences. Bad Karma Boy self defined their genre as Urban Melancholy which sounds like a feeling that any young person growing up in a smaller or a bigger city could relate to. The band came a long way from melodic indie stuff to the more complex and slightly psychedelic sound. Collaborating with Slovak producer FVLCRVM might have helped too.
Bad Karma Boy released their first album in 2013, followed by the second one a year after and the last one came out in 2017. The latter has a more colourful sound which may be subtle at the first listen, but you'll discover more after you dive in. Though you can feel the progress through three studio albums, a very distinctive and almost anthemic number from the band is the very first track on the debut called "Zima". A little westernish, it summons images of horses, saloons and cowboys, which we should probably credit to use of a mouth-organ. With their Slovak lyrics, the band reflects society, our past and current issues but also deals with first-world problems like in the track "SFP" (Sitting, smoking, drinking). Basically, everything young people deal with.