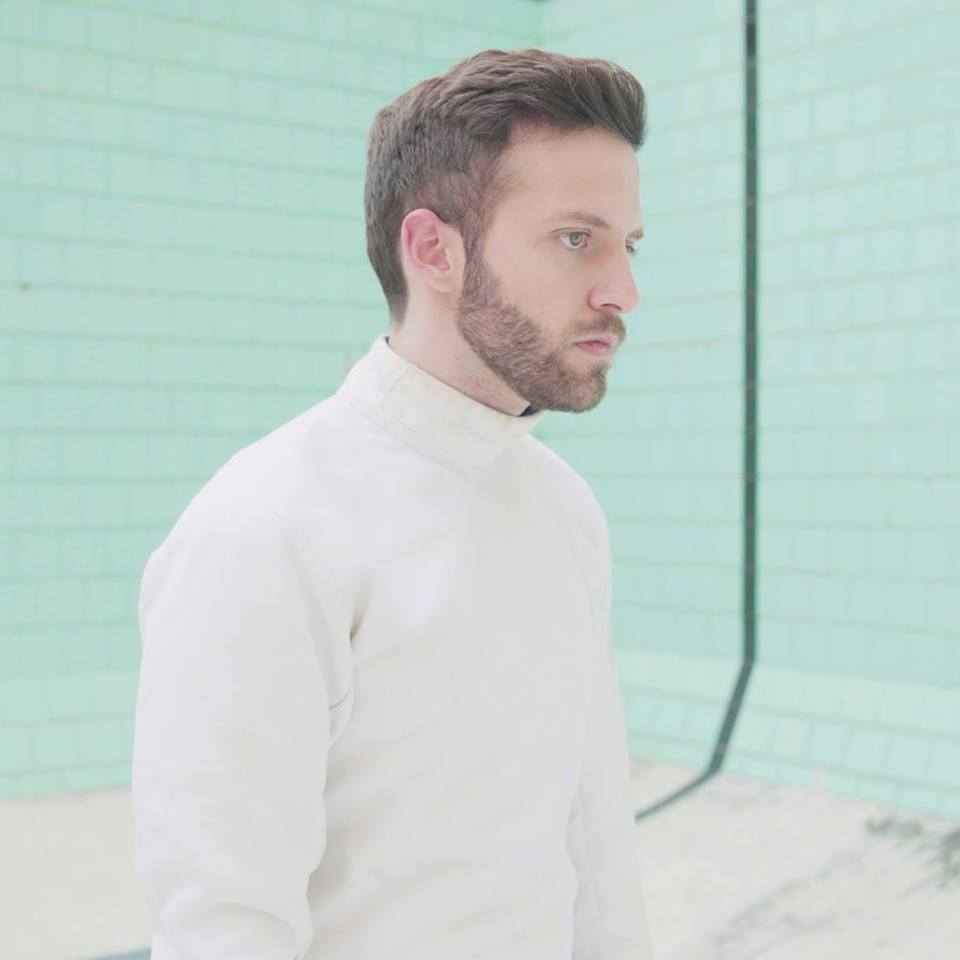 À propos de
Artistes comparables
Two Door Cinema Club, Hot Chip, Future Islands
Freestyle
Indietronic Pop
" Musical dreams in form of pop pills written by a young Spanish David Lynch. "
NEW RELEASE – DECEMBER 2020
When the young Valencian musician and producer Daniel Belenguer arrived in Barcelona, nobody let alone himself was capable of glimpsing all the hidden talent which was buried inside his head, or the brilliance of his ideas. A versatile, warm, and especially powerfully addictive voice was on the verge of rising to the surface. From the solitude of Dani's room to brilliant future of a national and European indietronic star.
Fog, lights, elegance and unsettling compositions, and at the same time beautiful, is what Bearoid does not stop bringing us.  A journey into the interior of his dreams, hopes and memories but also to the centre of his fears, mood swings and an amalgam of both real and fictional stories which are the underlying basis of his powerful songs.  An inherent and ethereal style which embraces a thousand influences to tailor them to his skill for offering perfect pop pills, drenched in soul, R & B, soft house, indie dance or dream pop.
A musician who narrates in first person as if he were a writer at the end of his career or as if he were an old filmmaker narrating his last days on earth. Fascinating and unique, Bearoid is a beautiful meteorite about to burst forth onto the European musical world, following this impact nothing will ever be the same again for anyone, not  for us nor him. A sure bet and a rising value, place your bets…  Bearoid or in other words Dani Belenguer is going to triumph very soon and with all well deserved merit.