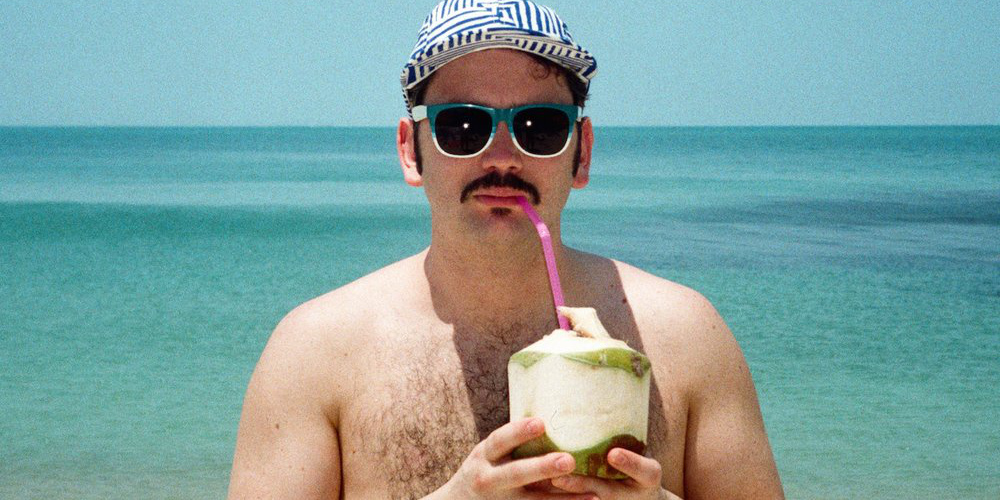 À propos de
Artistes comparables
Todd Terje, Tiga, Clap! Clap
Freestyle
Infradisco, modern funk
" Sunny disco music with a smile on the lips (and a cockail in the hand). "
Bruno Belissimo is an intentionally mispelled moniker that plays on the Italian adjective "bellissimo" (translation: "very beautiful"). Not by chance, this playful DJ, producer and multi-instrumentalist has Italian-Canadian origins. Born to Italian parents and raised in Toronto, Bruno Belissimo studied upright bass and compositition at the city's Royal Conservatory of Music before falling in love with electronic music and moving to Italy at the age of 26.
His experiences there have culminated in three records and a European tour with his band, Low Frequency Club, and gigs alongside the talented sicilian songwriter, Colapesce. But the real turning point came in 2016, with his first solo LP.
"The rule was clear: it works if it makes me smile", the musician said, returning from some trips around the world. Everything sounds light-hearted and funny, and everything is indeed witty and stylish. Modern funk, sampling and citations from cult B-movies, swinging sax, groovy bass and tribal drums, lounge and balearic atmospherics, Scandinavian space-synthwave, house music, disco music and expecially italo-disco, a melting pot of languages, irony and popular culture – all these things and much more besides bubble in Bruno's recipe, an exotic cocktail ready to be sipped.
In a hugely creative time for the independent Italian electronic scene, this is without doubt one of the names to watch. During live sets, Bruno sets up a real one-man show, often coming down in the middle of the dancing public. So, remember: dance and smile.