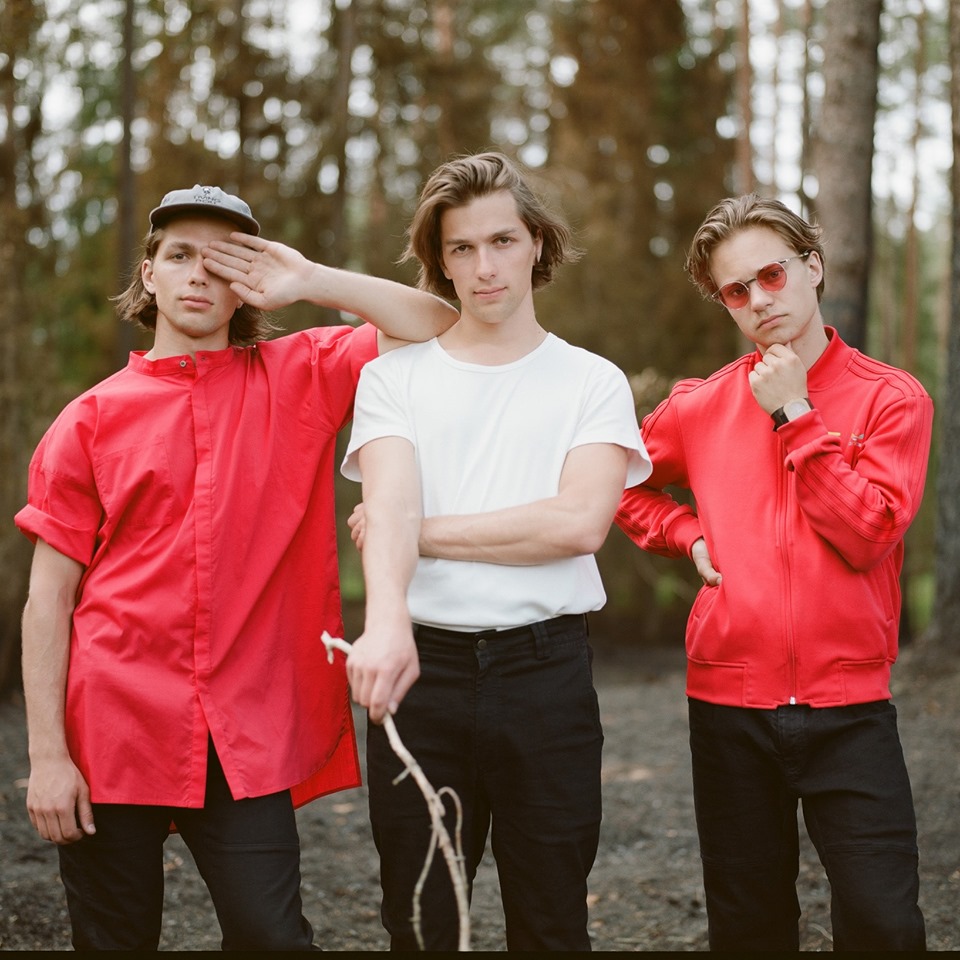 À propos de
Artistes comparables
Tame Impala, Arcade Fire, British Sea Power
" Hazy vocals with Tame Impala-esque ringing guitars in melodic, experimental and catchy indie tunes. "
After building a devoted fan base with their lively performances and winning the EBBA-Award, Latvia's Carnival Youth became the new alternative rock darlings when, in 2014, they debuted with the critically acclaimed album No Clouds Allowed. Hooky patterns and clever little riffs made it a perfect addition to modern indie pop, without the unnecessary gimmicks.
Fuzzy keyboards, Maccabees-esque guitars and shoegazing which veers into platonic flirting with post-rock are some of the basic elements of their sophomore album Propeller (2016) which was met with unanimous acclaim. And yet, the band has proved to love experimentation more than hype itself and, in 2017, they released Vienā Vilcienā, sung entirely in Latvian! A bold move and a much more adult sound, made with such thought and care that it makes the album shine through the more you listen to it (even if you don't understand the lyrics).
Carnival Youth is a band well skilled in indie rock that wears their influences earnestly. They cite Tame Impala as one of their favourites, although I would personally bet also on Arcade Fire and British Sea Power. In 2018, the band is back with a new single, "Love Is the Answer", and while their apparent influences lean on the thinking man's side of indie-rock, they take a slightly different passage. What they've done is take the production values of any indie favourite, blended them together and wielded them into a more accessible and even more fun track.
MUSIC EUROPE DAY 2020 – INTERVIEW & LIVE 
On Saturday May 9th, from 2pm to 12am, the European Union and Europavox presented a great musical journey for this day that unites Europeans. Recorded by whatever means available and with plenty of imagination, around thirty artists from thirty different countries passed each other the mic to share their music, their optimism and their vision of Europe.