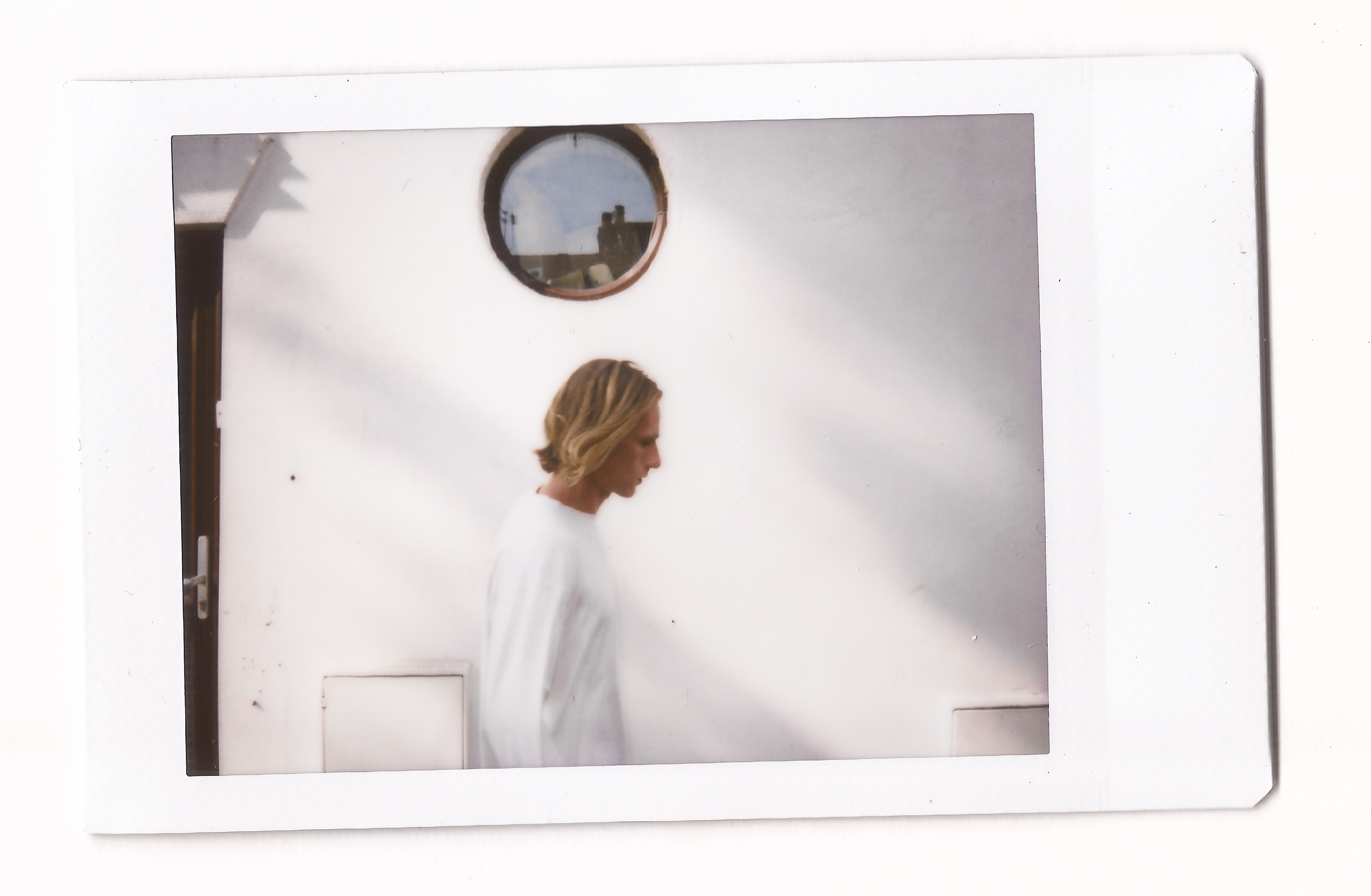 À propos de
Artistes comparables
Joseph Arthur, Mugison, Bon Iver
Freestyle
DIY haunting folk
" His songs are a delicate morsels packed with a melodious punch "
Now here's an artist that if he ever becomes famous (and there's no doubt about it), it'll all be down to his music. Although, the Englishman has given himself an intriguing sounding moniker (in French slang, "chelou" means "bizarre". Used alone and out of context is quite unusual – even for French people). Ok, so it's not necessarily the best idea for getting your name out there, but clearly the main person involved is in it for the long-haul, preferring to take his time to grow as a songwriter. With a father who's the head of a record label, he grew up surrounded by sounds and thus has a respect for the art so as not to demean it. And you can hear it in his songs which are delicate morsels packed with a melodious punch. Although his main instrument of choice is the guitar, he also fiddles away on his computer, creating vocal loops that metamorphose into a melancholic choir.
John Frusciante's solo work guitar-trickery or even Vince Reilly (Durutti Column) often spring to mind. Musician Chelou is a man of many faces. In the studio, he likes to give his tracks a dream-like sheen emphasized by his vocals and electro-acoustic textures. Incidentally, house producer Maya Jane Coles spotted and enlisted him for her recent track "Darkside", and they've become friends ever since. Up on stage with his subtly powerful drummer in tow, Chelou shows his love of the contrast between the calm and the storm, between moments of tenderness and fits of rage. He adds a bit of life to his repertoire – something a little more electric and stormy – by harking back to his teenage love of all things grunge (he's even done a cover of Nirvana's "Aneurysm"), all without sacrificing textural musicality. The BBC's Lauren Laverne and many others seem to approve, ensuring that Chelou will not be music fans' best kept secret for much longer.