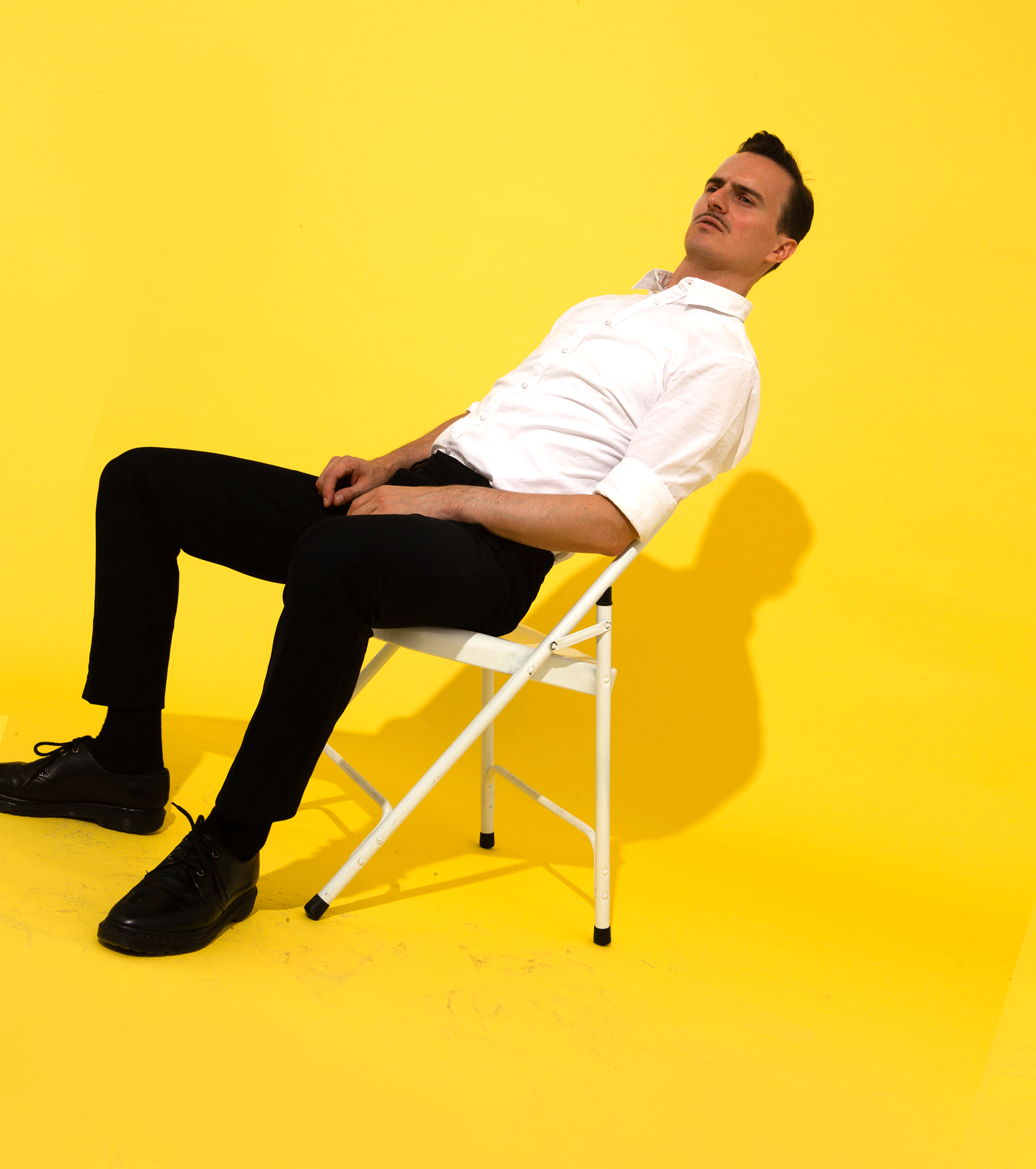 À propos de
Artistes comparables
Mura Masa, Dorian Concept
Freestyle
Freeform jazz-wave
" Electronic hip-hop meets jazz-inflected pop beats "
Fittingly for someone whose background is free jazz percussion, on first listen it seems that Clemens Bächer's electronic compositions are all over the place. And, to some extent, they are. But his off-kilter rhythms and there-are-no-rules approach are all part of his charm and the reason he was snapped up early by esteemed Glasgow-based imprint LuckyMe. The label delights in providing a home for the inventive and the unique, categories that aptly describe the music that Bächer makes under his knob-twiddling alter ego Cid Rim.
The Vienna musician and multi-instrumentalist continues to play and tutor in the world of free jazz, so it's not surprise that his electronic creations are heavy on rhythm; organic drums feature prominently, as do disorientating patterns and warm tones. Beats bustle incessantly under cascades of synths, and while not exactly maximalist in nature, Bächer leaves little breathing space in his songs, filling the spaces with neat details and exciting flourishes. His two releases so far – micro album CID RIM and debut proper Material – are veritable floods of syncopated rhythms and synth waves, with the latter featuring guest vocals from Petite Noir and Samantha Urbani as well.
More composer than producer, his progressive style defies easy categorization. Ripping up the rule book doesn't always work, but ignoring convention has paid dividends for Bächer; he's simply forging his own sophisticated, stylish path, guided by an instinct and ear that's stood him in good stead so far. Besides, when music sounds this much fun, why wouldn't you march to your own beat?