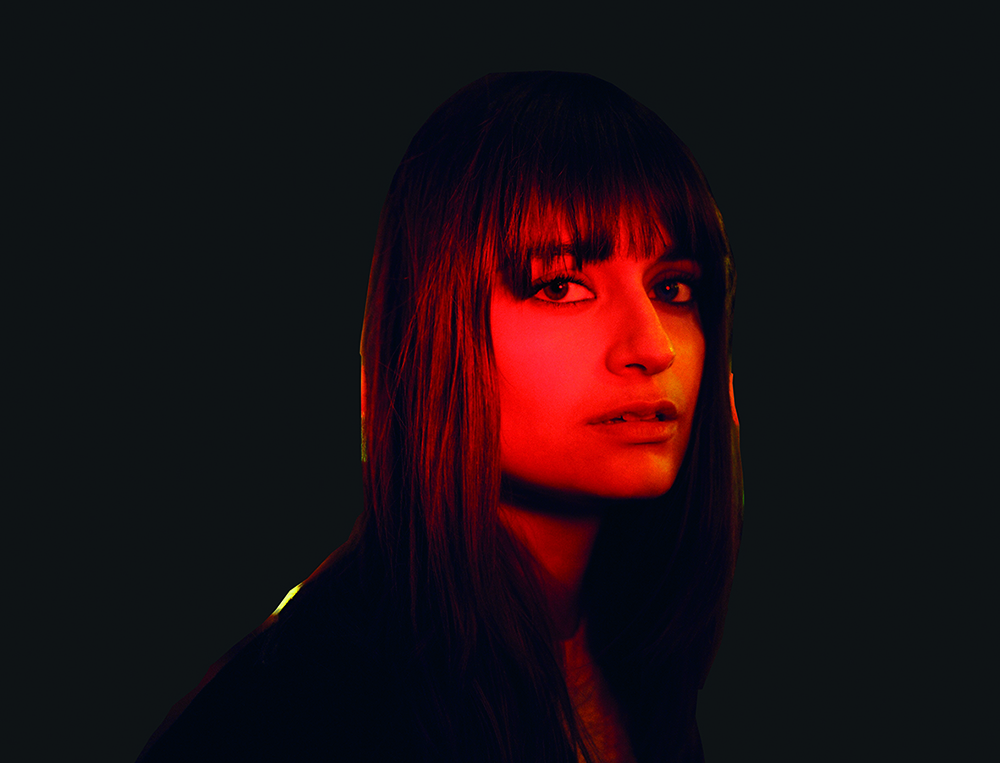 À propos de
Artistes comparables
Lana Del Rey, Nico, Françoise Hardy
Freestyle
Electric, feminist pop
" Defeating heartache with poise, the new princess of French pop "
On stage, with her long brown hair, dark eyes and sultry voice, she grips her audience within seconds. Like Lana Del Rey or Nico, Clara Luciani's melancholy is sublime. Her off-stage, natural personality is strikingly different: she likes joking and is all smiles. She once was a collaborator of La Femme, a French band famous for their eccentric music and crazy live shows.
A few years ago, Clara Luciani left her hometown of Marseilles to settle in Paris. She joined La Femme and toured with them for two years. This experience gave her the confidence to start singing her own songs as a solo artist. She was a guest on several albums by La Femme, Nouvelle Vague and Nekfeu. She formed a duo called Hologram. Benjamin Biolay, one of the greatest modern songwriters in France, spotted her talent very early on and immediately became her godfather in the music industry. With all these aces up her sleeve, she released her very first solo EP, Monstre d'amour ("Monster of Love" in English), in 2017 — a collection of songs that she wrote while she was trying to recover from a breakup. Watching her play, with her electric guitar as her only ally, was a mesmerizing experience.
https://www.youtube.com/watch?v=E9XLDx4-GRg
This energetic singer-songwriter released her debut album, Sainte-Victoire, last April. Fiery or more introspective, her electric pop songs explore different emotions with a feminist message — her single "La Grenade" is the best example with its passionate chorus: "Sous mon sein, la grenade", i.e. "Under my breast, the grenade".