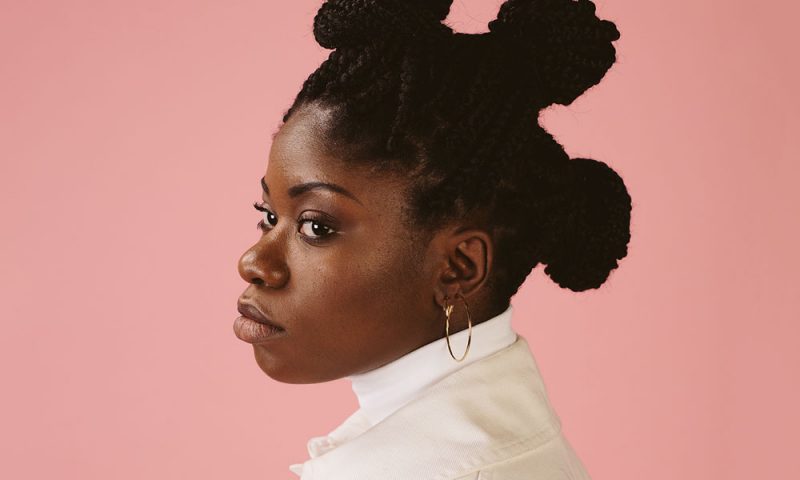 À propos de
Artistes comparables
Kendrick Lamar, Nas, Jessie Ware, De La Soul
Freestyle
" We're not talking about neo-jazz here, but a mix of rap, funk, hip-hop and soul "
Coely Mbueno was discovered as a 17-year-old while sitting on the steps outside a youth centre. She then went on to sign to the independent label Beatville in 2009, while still carrying on with her studies. Three years later, she brought out her debut single, which was played endlessly on the airwaves, on stations like the Flemish rock-orientated Studio Brussel. An EP soon followed, plus a slot at Eurosonic Festival 2014, where she represented Belgium.
This young artist with a powerful set of lungs learnt her music scales at church. While her name Coely is a portmanteau of her parents' names (Colin and Elysée), the Antwerp native with Congolese roots (don't forget it!) sings in impeccable English with a voice reminiscent of the singer from yesteryear's Working Week. We're not talking about neo-jazz here, but a mix of rap, funk, hip-hop and soul that's carried by her uber-confident and sometimes self-satisfied vocals. She enjoys showing-off her skills on this mainstream pop record without it actually being one (thankfully!) that's dotted with some French spoken word parts on two tracks, that we assume is Elysée. The album rambles on a little too much, its wordiness is reinforced by the presence of another member of the Antwerp school of rap, Dvtch Norris, who features on two tracks. Nonetheless, this debut album – which finally follows the two singles that came out five and three years ago (Ain't Chasing Pavements and My Tomorrow, respectively) – and her Coely Mbueno-accented slightly retro tone proves itself to be rather bueno.