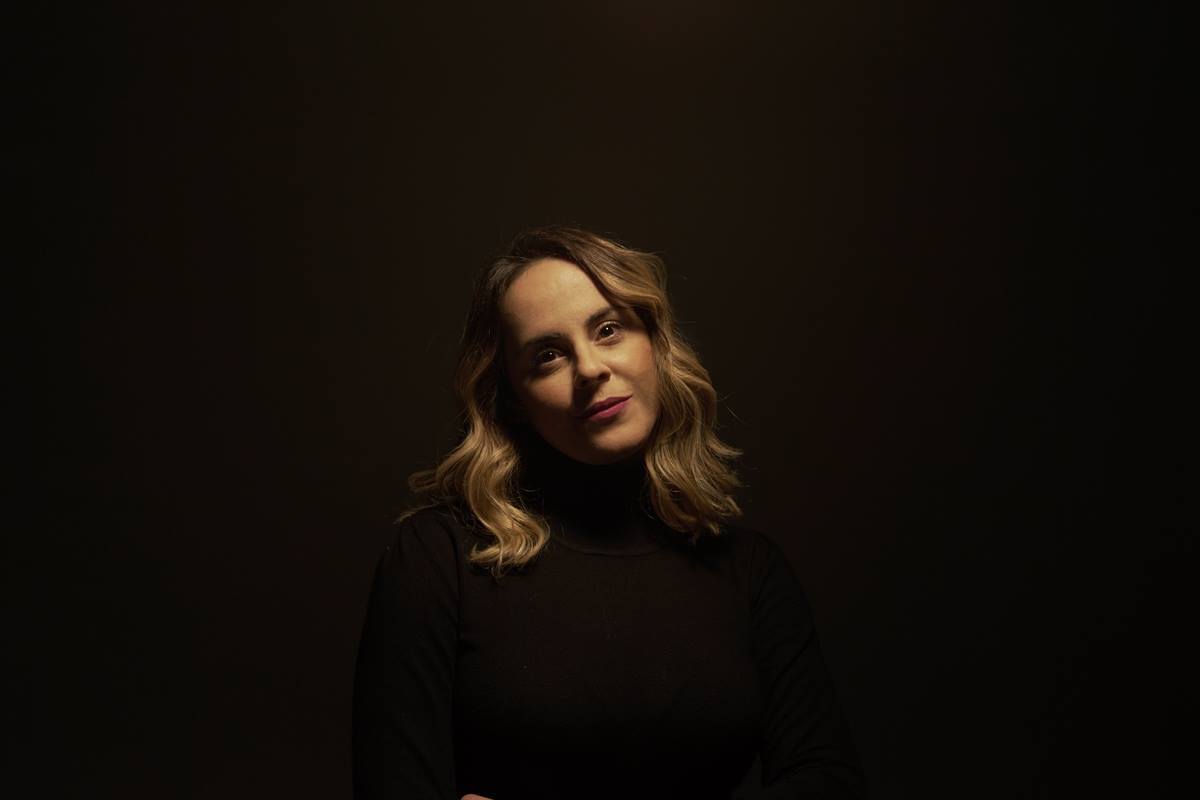 À propos de
Artistes comparables
Candie Payne, Duffy
Freestyle
Pop, r&b, retro soul
" Melancholic and majestic retro pop with an indie edge. "
Cookie (real name Natasa Mindrinou) was already well known to the Athenian audience due to her vocal contribution to almost every pop, rock and electro act in the country before making her decision to pursue a solo career. In 2018, she released her own material, written mainly by her, recorded and produced by the likes of the Greek (super)group TFATFY, and feauting backing vocals from important local figures such as Idra Kayne and Sofia Sarri.
In her eponymous debut album, Cookie is fully into the international retro boom, with her pop-soul bending toward a 60s-influenced pop/soul with an indie edge, while also tipping a cap towards Duffy, Candy Payne, and the great late Amy Winehouse, the undisputed trigger of the vintage trend.
It's lyrically and melodically minimalist, seemingly thin, but a few listens in and it becomes infectious, with a perfect mixture of slinky guitars, horn blasts and funky percussion breaks, all held together by Cookie's sweet vocals. The noir-ish vibe continues throughout the album, whether gloomily as on the fragile "Drive Through" or on groovier fare like "Tonight" (where she proves that her voice can go from angelic to devilish within a few bars). What Cookie lacks in power, she easily makes up for in the sweetness and subtleties of her vocal craft, as well as her ability to carry a ballad with the right combination of flair and drama.