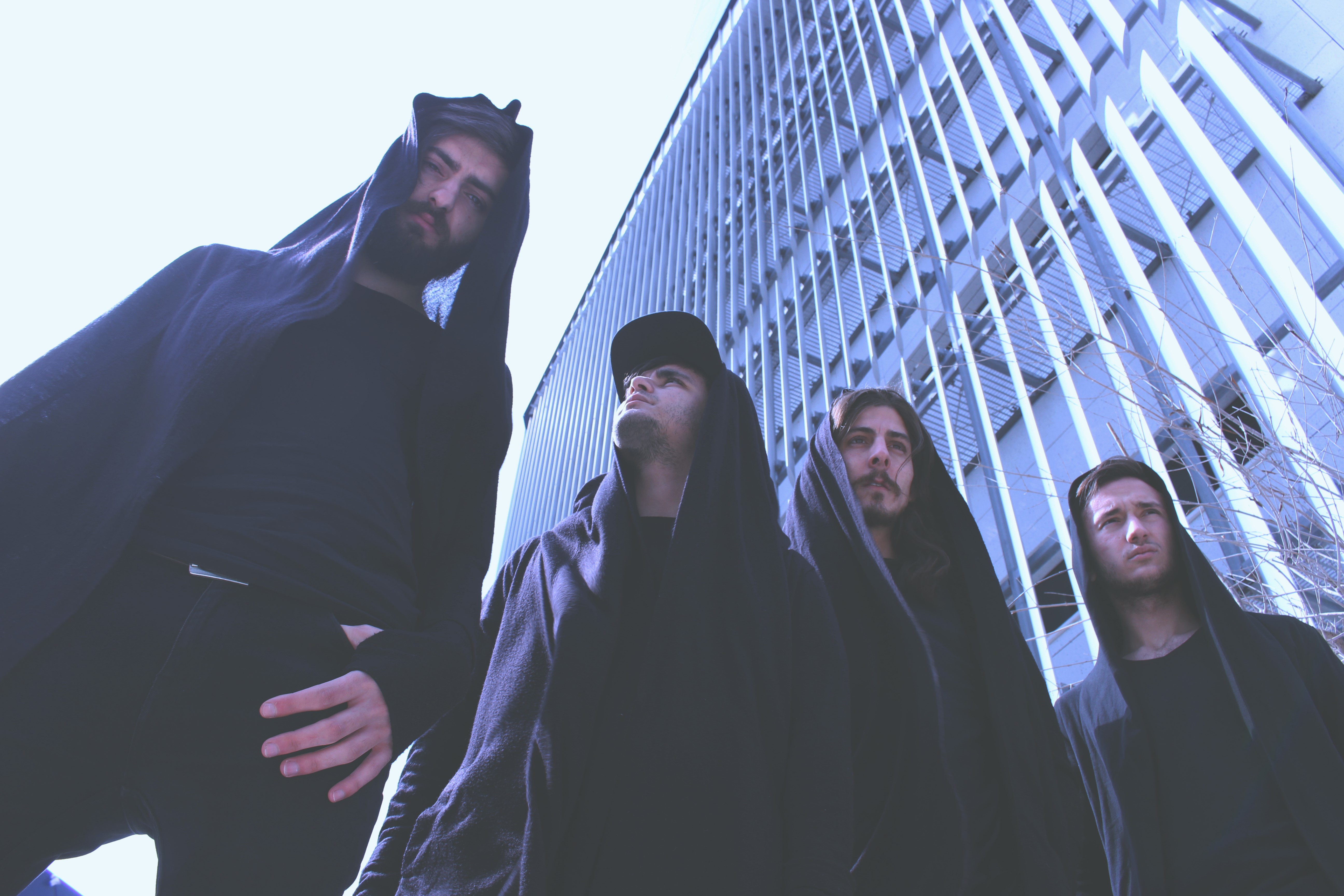 À propos de
Artistes comparables
Kavinsky, Jean Michel Jarre
Freestyle
Synth-sounds from the past injected with a dose of the present
" Synthpop heaven! "
A band splits up and out if its ashes a new one emerges. You're probably thinking this isn't an uncommon occurrence,and you'd be right. It is, however, not as common that the demise of an indie rock band gives rise to something entirely different, but that's exactly what happened in the case of Crux. Discarding their indie rock leanings, Crux's members fully embraced their shared love of experimentation and synthesised sounds to form an electronic act that wears its heart on its sleeve.
Released in 2016, their first album, Ego vs Ego, is adventurous and melodic, seamlessly projecting pulsating sounds that reflect the band's obvious influences – from Kraftwerk to Kavinsky by way of Depeche Mode and maybe even Jean Michel Jarre – while instilling a contemporary characteristic to the end result. One might think this music could only appeal to a particular audience, but not in Crux's case, as their much-lauded opening performance for classic rock titans Uriah Heep proved only too well. One can only wonder what lies in store for Crux's second album, which is currently in production.