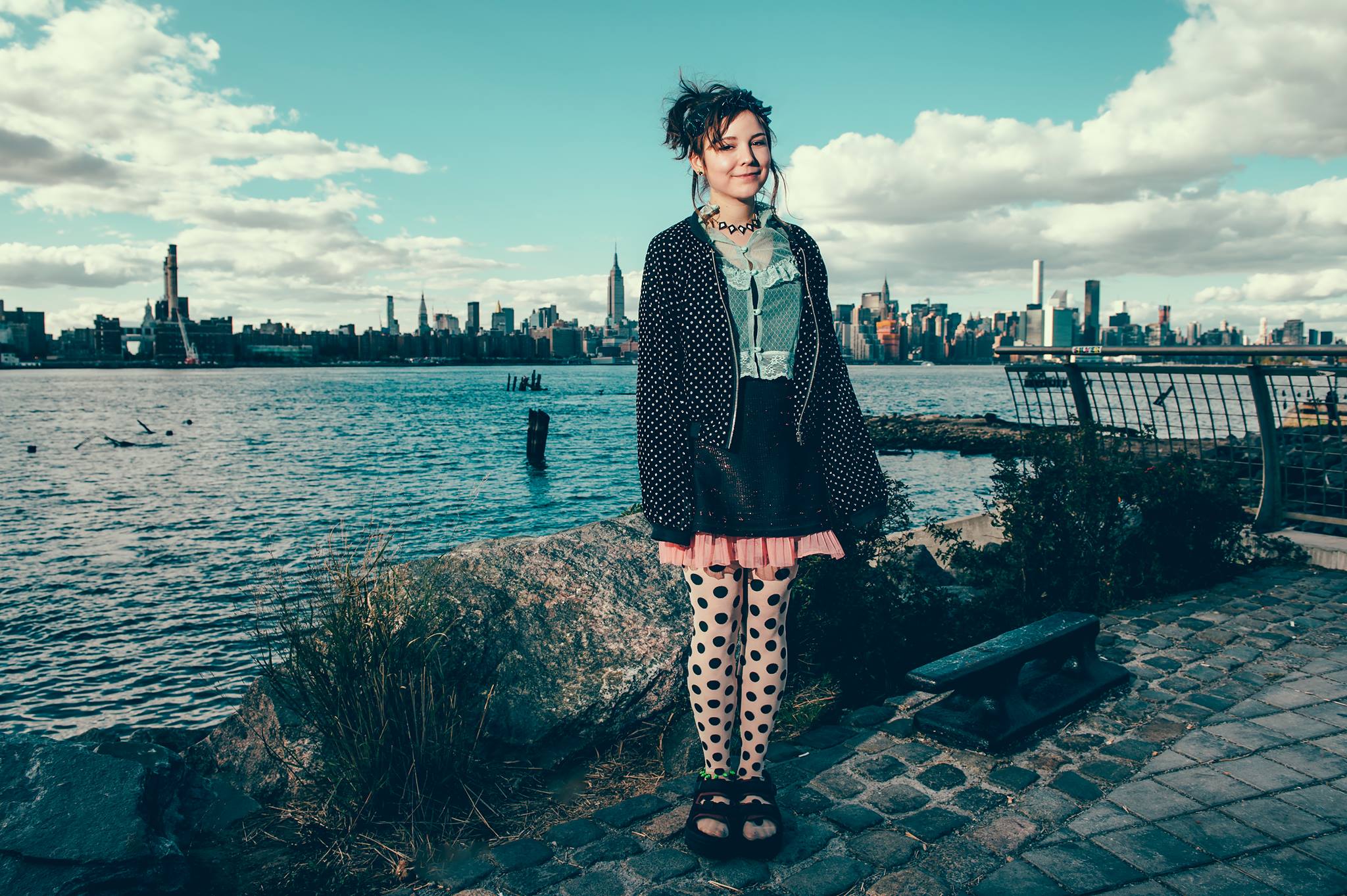 À propos de
Artistes comparables
The Knife, Animal Collective
Freestyle
Electronic horror music
" Playful, weird, poetic, poppy and catchy. "
Hard to pronounce but easy to remember, Dj. Flugvél og Geimskip is Icelandic for 'DJ Airplane and Spaceship'. And despite having 'DJ' in her stage name, Steinunn Hardardottir is in fact a fully-fledged musician mixing a colourful selection of influences: electronics, psychedelia, aliens, horror, pop and space stuff. At the same time her music is playful, weird, poetic, poppy and catchy, full of echoing beats and quirky sounds. While she sings in Icelandic, she's been advised to switch to English so audiences could understand her lyrics, although I think she conveys her message quite well as it is.
Hardardottir received her first Fisher Price recorder at the age of five and has been capturing and creating sounds ever since. She released her third album in 2015, called Nótt á hafsbotni (Night at the Bottom of the Ocean), with melodies influenced by countries such as India and Syria. Dj. Flugvél og Geimskip live shows are like some sort of space performance, mixing music with theatre, storytelling and poetry. She has a big range of analog synths, drum machines, loop machines and samplers with her on stage, accompanied by lights and smoke to go with her dreamy space-like twisted world. If you wish to visit outer space, Dj. Flugvél og geimskip is a great partner for the adventure!