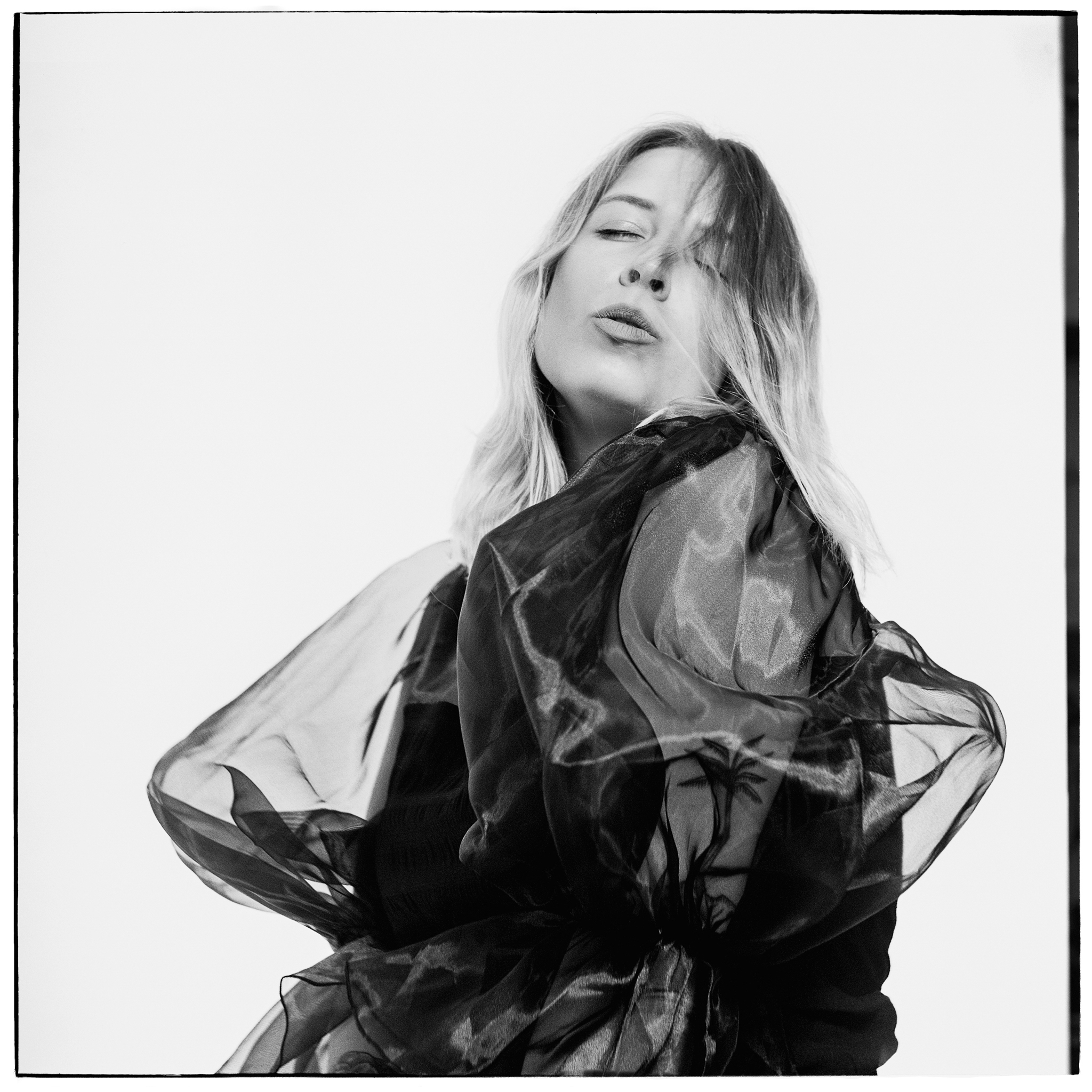 À propos de
Artistes comparables
Chromatics, Junk Riot, Luna (ЛУНА)
Freestyle
Sovietwave, synthpop
" Post-Soviet "Stranger Things" "
Formed in Minsk, Belarus, Dlina Volny's evocative blend of post-punk, new wave and 80s Soviet swag is heartbroken, glamorous, and industrially beautiful. The trio consists of Alex Shishlo on keyboards, Vad Mikutski on guitars and Masha Zinevitch on glacial vocals. Since the beginning, with their first EP, Neizmerima (2016), the band have mixed English and Belarusian lyrics about transcending reality, the fatality of love, and rebellion, themes which are integral to the post-punk scene and the coldwave idiom, one of Dlina Volny's main sonic tags. But even when Masha sings in her native language and she's most likely to be lost in translation, the vibe is so hazey and melancholic, but powerful as well, that it barely needs any context.
In 2018, the band released their first official LP, Mechty, continuing the too-damn-addictive aesthetics of 80s pop and drawing inspiration from John Carpenter-like visuals in their videos. Similarities with other post-punk revivalists are right there; and maybe that triggered the band to sign with Chromatic's label Italians Do It Better, where they released the single 'Do It' in March 2020. But it's not just similarities.
Dlina Volny fashion a hypnotic soundtrack suited to an imaginary teenage John Carpenter horror film set in an abandoned Soviet building. Sounding stark and sensuous at the same time, their style evokes perestroika-era synths and harsh urban scrapings without outstripping the attentively controlled arrangements.