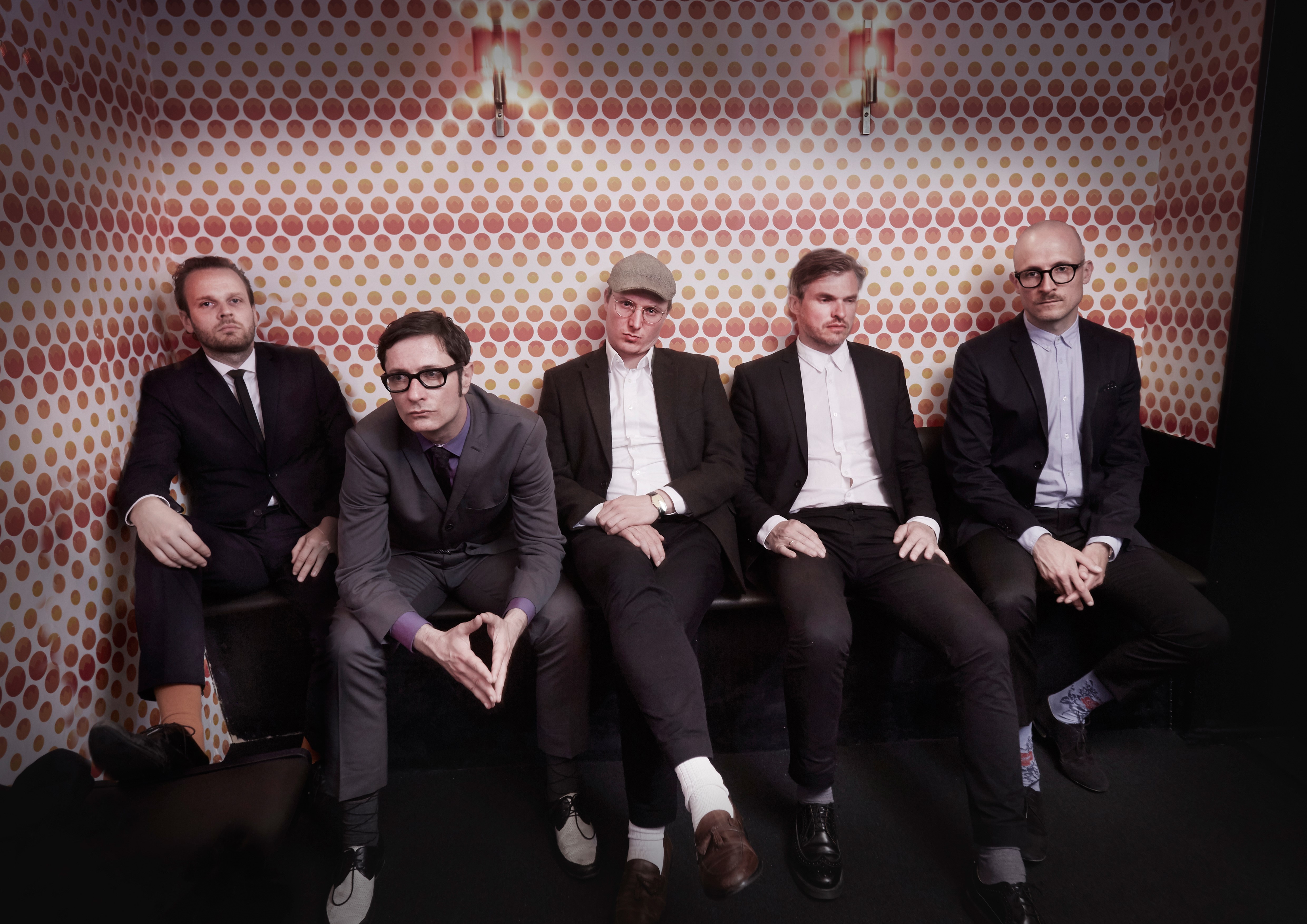 À propos de
Artistes comparables
Charles Bradley, James Brown
" "
Denmark might not be known for its soul music scene. yet D/troit, an honest soul band from Copenhagen is trying to change that.
What's D/troit all about? Add a pinch of good ol' fashioned soul music (think the likes of Motown, Atlantic, Stax), modern vibes and you've got D/troit. Put that together with the soulful sound of singer Toke Bo and there lies a band whose live presence has been making waves all over Europe after they released their 10" EP back in 2015. No wonder D/troit managed to snatch up a record deal with Crunchy Frog, one of the leading independent labels in Denmark. Their single Soul Sound System has already been received well on UK radio stations.

Like their name suggests (Motown was and still is based in Detroit, hence the name), pays homage to the golden age of soul. If James Brown or Charles Bradley is your thing, so is D/troit. While playing live they turn into a groove behemoth together with a horn section and backup singers that is bound to get you on the dance floor like it was the 1960's.

Soul music was born partially in Detroit, a city known for its car industry. Today, it might be withering and the car industry has been taken to reside elsewhere, but soul music lives on and today's crazy world we need the power of dance more than ever. And that is what D/troit is all about.